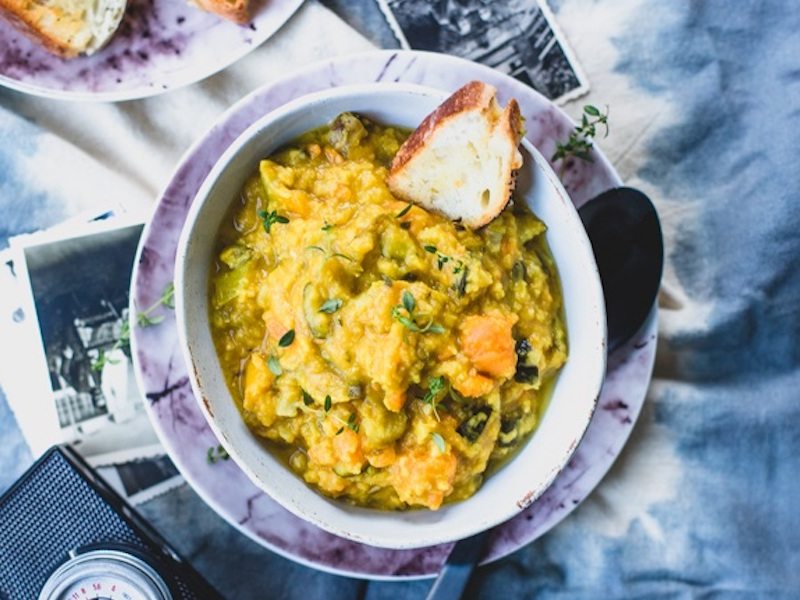 This Polish lentil stew, or Grochowka, is very similar to dhal and just as hearty and delicious.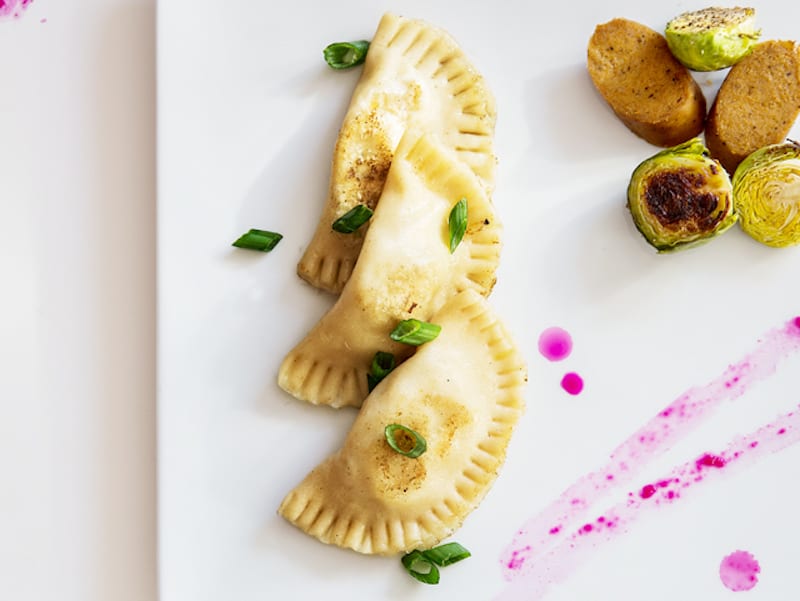 Loaded with a vegan potato and onion filling, these pierogi are the perfect winter meal with a side of roasted brussels sprouts.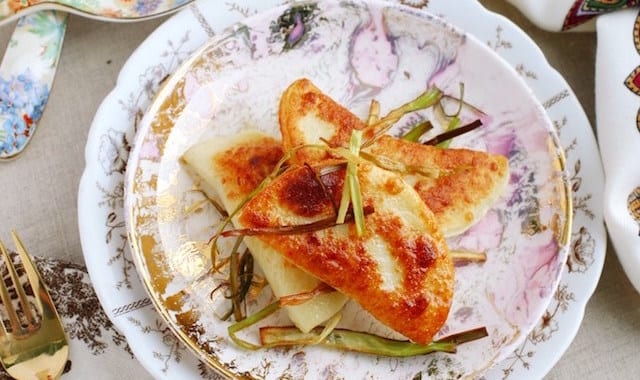 Making cheese and potato filled pierogi is a fun holiday tradition, not unlike making cut-out cookies. Served with fried leeks and butter for a great texture and a stunning presentation.