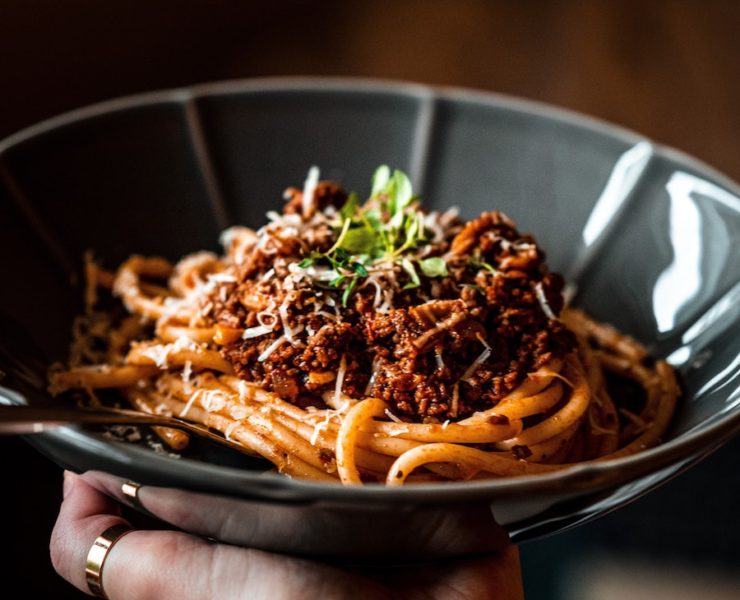 Pasta is a well-known symbol of Italian cuisine. Discover its history and how to best enjoy it, just like an Italian would.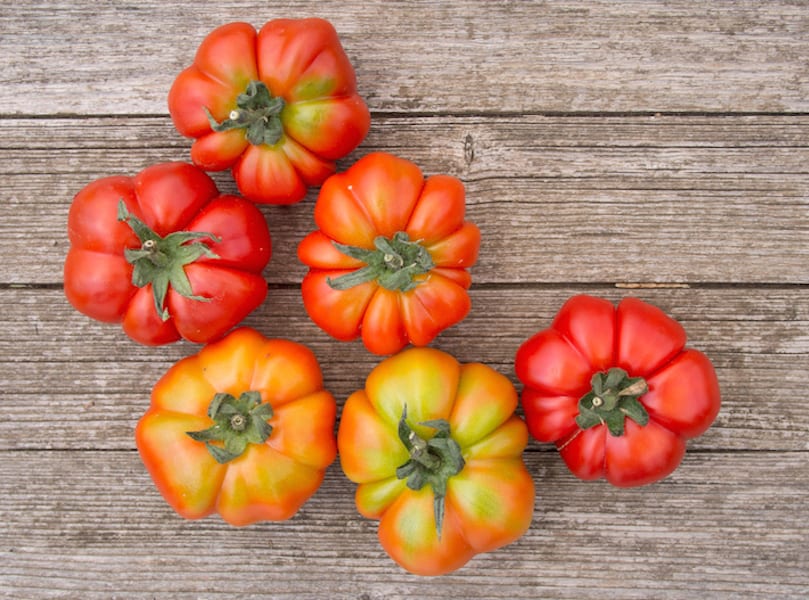 With protected geographical status, the beautiful and varied pachino tomato is a prize of Sicily with great flavor.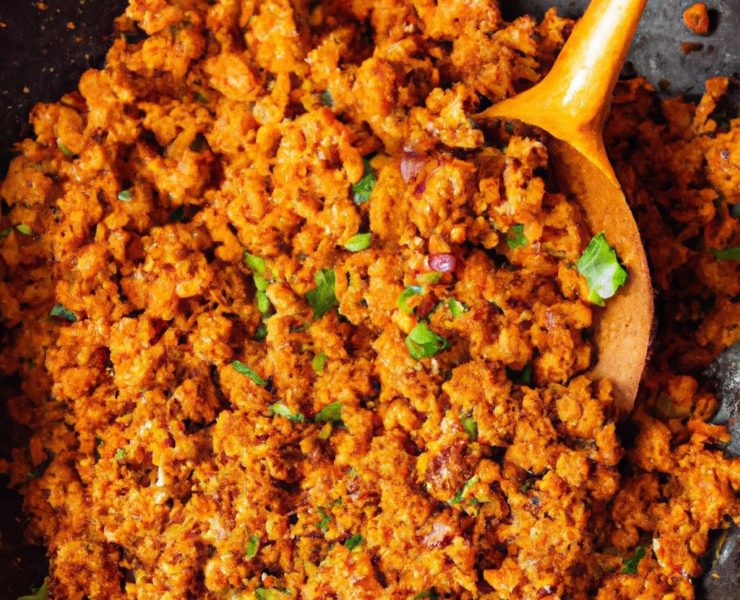 Learn how to make authentic Mexican chorizo at home and have the perfect ingredient ready to go for delicious tacos, sopes, or frijoles.