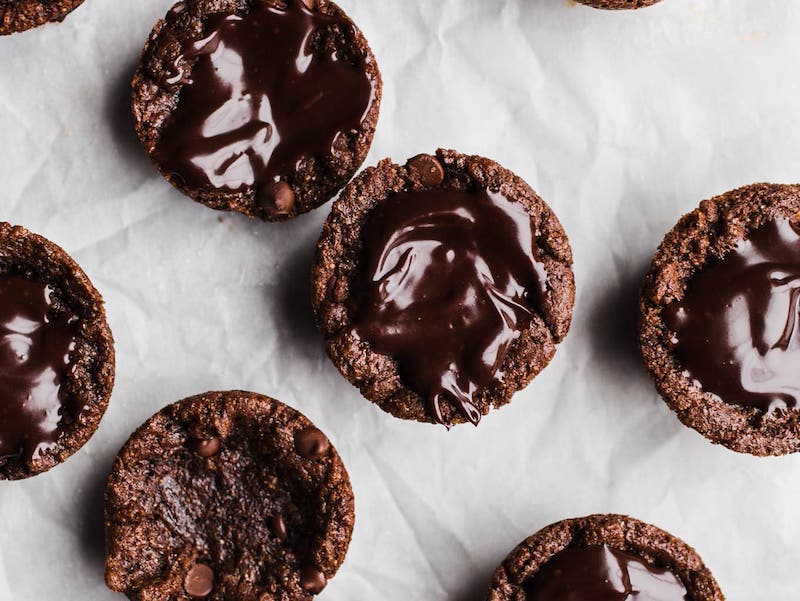 Gluten free brownie bites are totally a thing! These decadent bites of chocolate are super satisfying and fun for a party.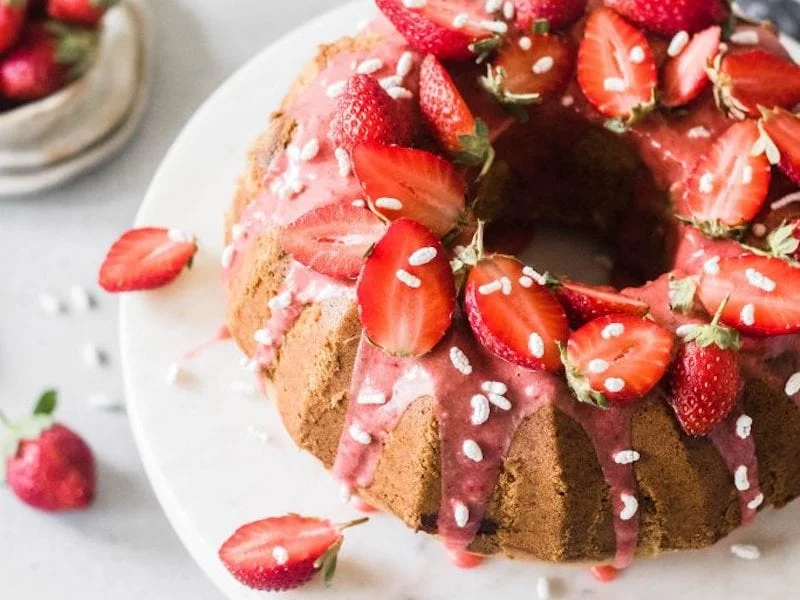 This eggless strawberry swirl bundt cake is made with a hint of fennel and is true strawberry indulgence. A fluffy fennel sponge cake, a strawberry jam swirl and a delicious glaze. Perfection.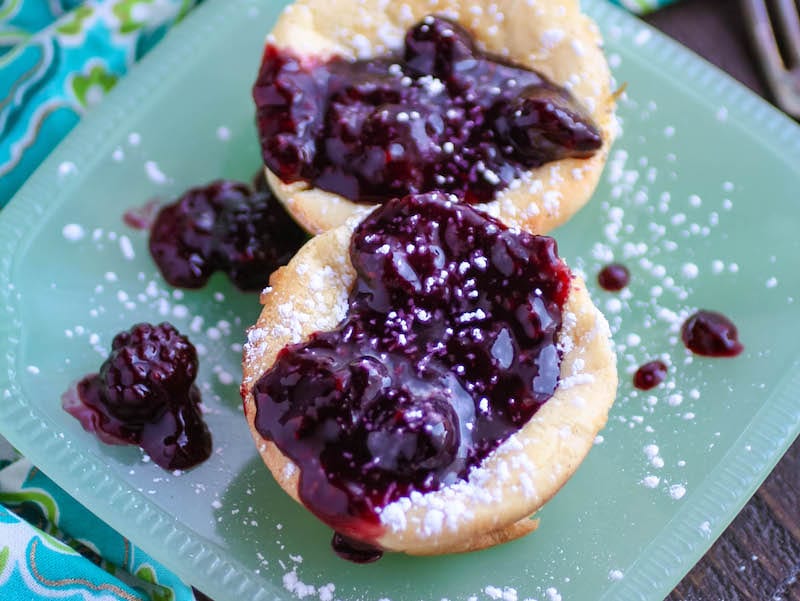 Mini Dutch Baby Pancakes with Berry Compote is about to become a breakfast favorite. They're mini, adorable, and super-tasty, too.
Bartend for Mom this Mother's Day with this fun, bubbly rosé champagne drink that's fit for brunch or a warm evening outside, simply spending time together.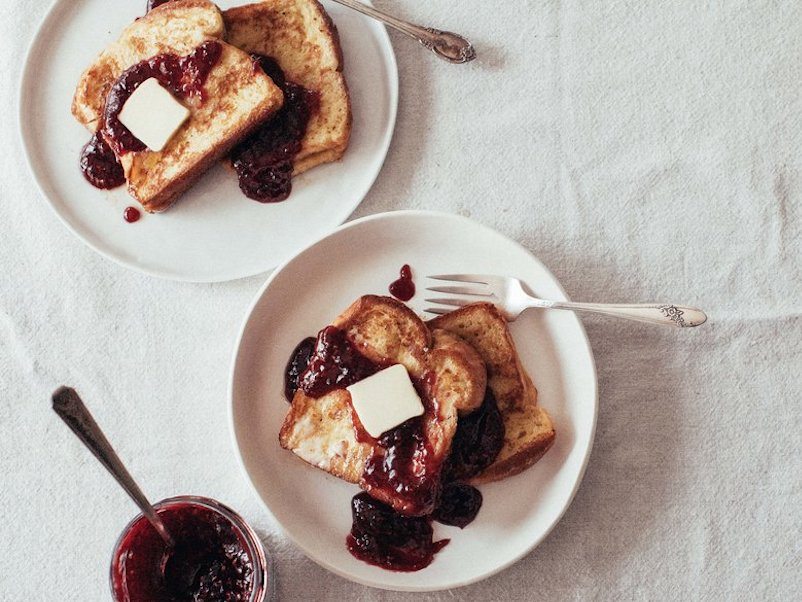 This weekend, dig into this warm, gooey, gruyere-filled French toast served with raspberry preserves.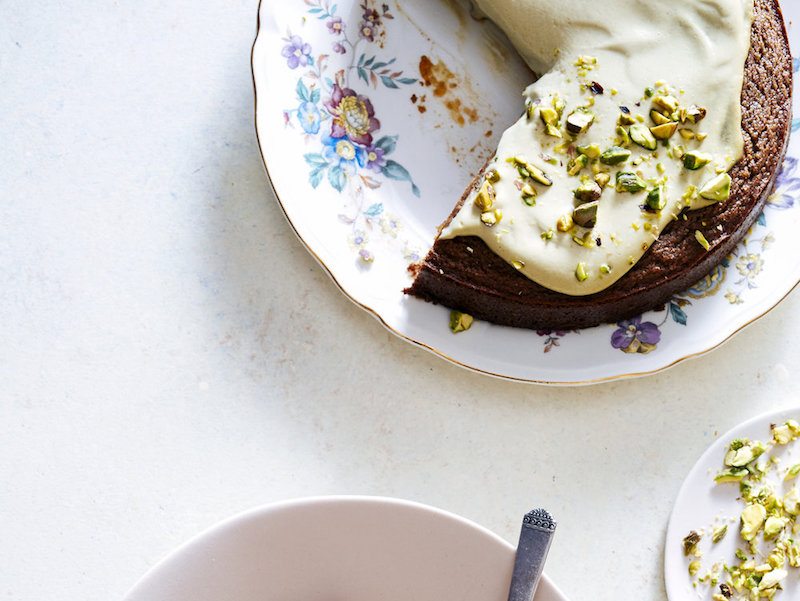 Almost like a tea cake, this sweet treat is baked with orange zest, apricot preserves, and pistachios and topped with cashew cream. It's the perfect baked good for brunch.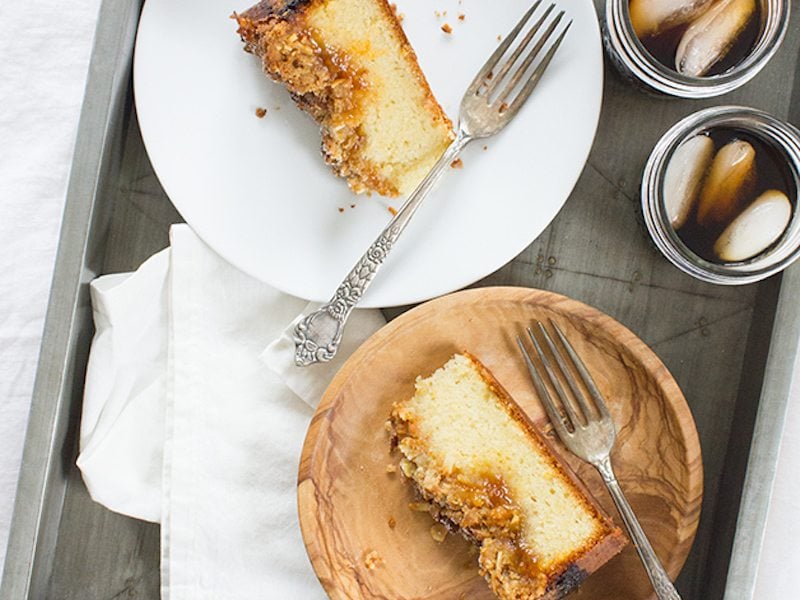 Are you hosting a crowd this Mother's Day? Or maybe something special just for Mom. Have no fear. This brunch menu is set to impress and it's perfect for feeding all the leading ladies in your life.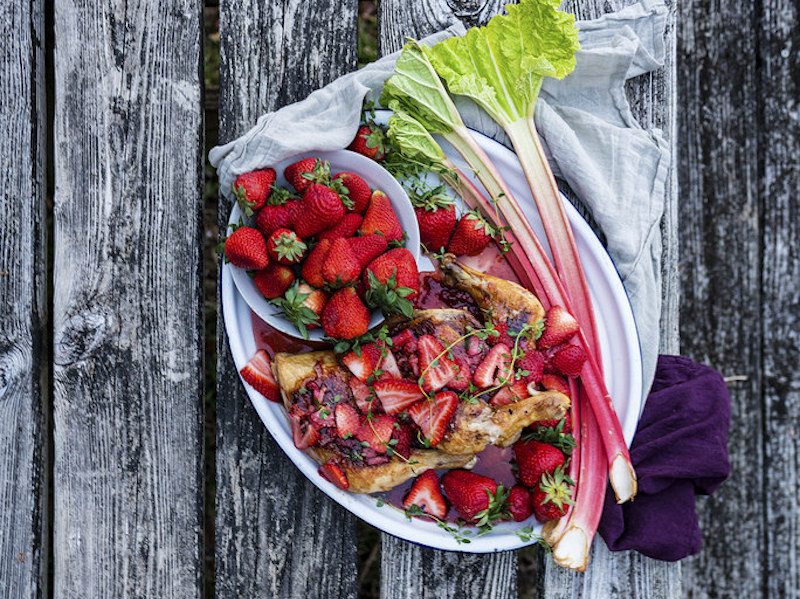 This cast iron chicken with strawberry rhubarb balsamic glaze is the perfect mix of sweet and savory, made with humble ingredients, and perfect for sharing with those you love most.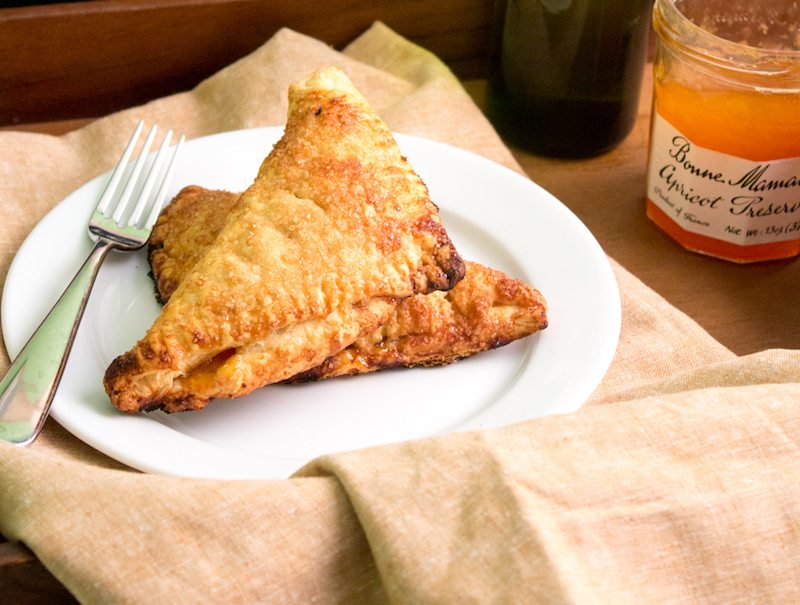 Make a quick flaky dough and wrap it around sweet apricot preserves. It's the perfect breakfast in bed treat for Moms on Mother's Day.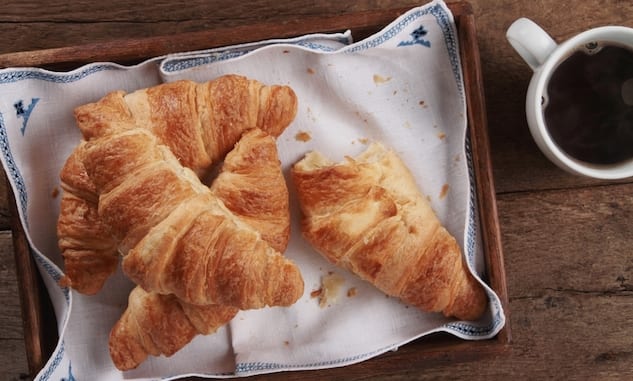 We've got you covered for Mother's Day brunch ideas for all types of breakfast preferences!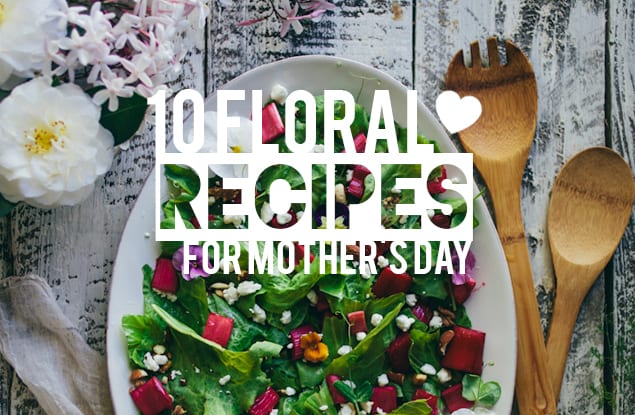 You know Mom wants flowers on Mother's Day, so why not serve them to her on a plate? The floral aromas add a unique flavor to these dishes, and she'll still be able to enjoy their appealing visual elements.