For Mother's Day, give your mom a break. Don't let her cook. Instead, treat her to a special, Italian-inspired, menu; one she's sure to love.
Mother's Day (Festa della Mamma) is approaching. Instead of letting Mom do all the cooking this year, why not do some yourself? In Italy, Mother's Day isn't as big or commercialized like it is here in the United States. Everyone takes time out to spend the day with Mom. And even those who can't physically spend time with their mother, at least send a card or make a phone call.
The main point is to thank your mother for all the hard work she's done raising and caring for you. More often than not that involves taking Mom out to brunch or dinner in order to give her a break from preparing meals. Why not take it a step further? Here's an easy to make, Italian-inspired menu you can make for Mom.
Whatever you do for your mother, keep it simple and make sure it's from the heart. Happy Mother's Day!
STARTER: Roasted Tomato and Burrata Caprese Salad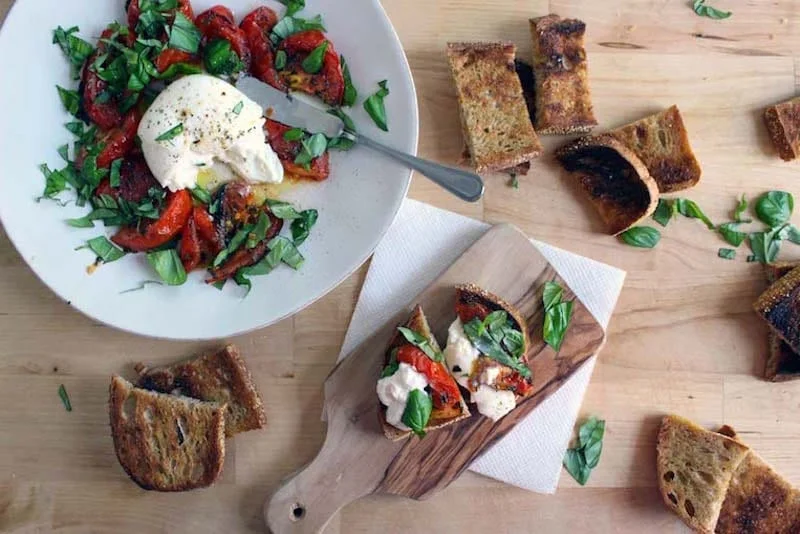 This delightful twist on the traditional caprese salad is the perfect way to kick off a Mother's Day meal. The bold flavors really get the meal rolling. Check out the recipe here.
MAIN COURSE: Baked Stuffed Shells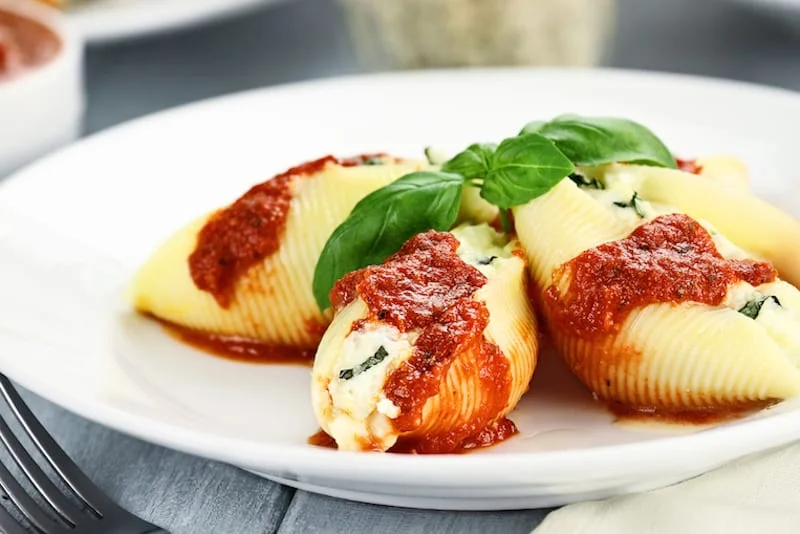 While stuffed rigatoni is more popular in Italy, stuffed shells are a huge hit in Italian-American households. This simple recipe is full of rich flavors that are sure to make Mom happy. Check out the recipe here!
DESSERT: Honey Ricotta Cheesecake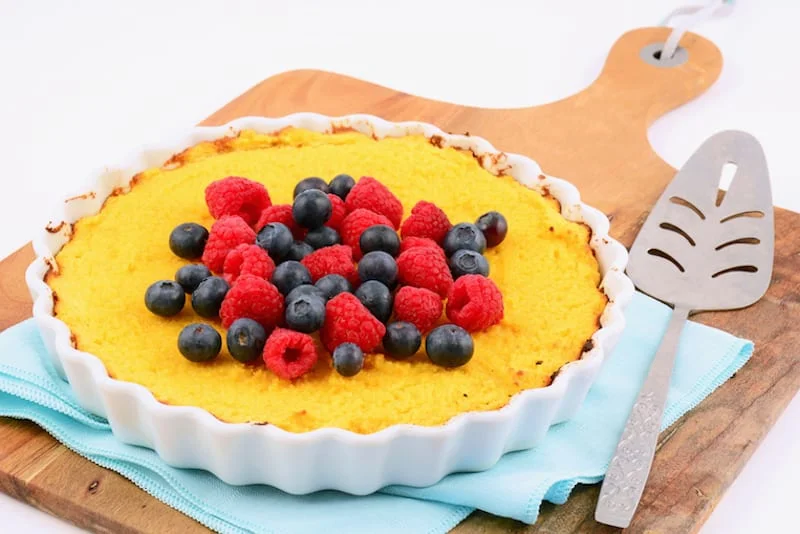 Ricotta cheesecake is quite different in flavor and texture compared to its American, cream cheese, counterpart. It's more crumbly and dense rather than smooth, but the flavor is bold and has a natural sweetness from the honey. It's the perfect way to end a Mother's Day meal. See the recipe here.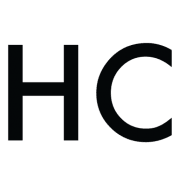 Andrew Asistin
Combining a love of writing and food, Andrew's culinary journey has walked many paths. From university, to the Culinary Institute of America, to the restaurants of NYC. Now finally settled in as an editorial intern at Alimentari, the next step of his journey can begin.