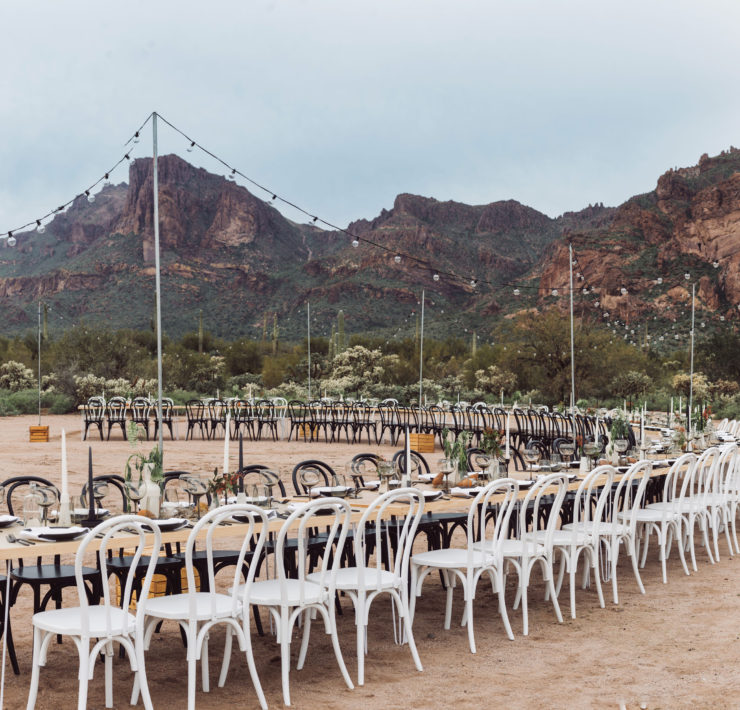 Running out of ideas for gifts for your foodie-traveling friends? Surprise them with new accessories, or treat them to a culinary experience.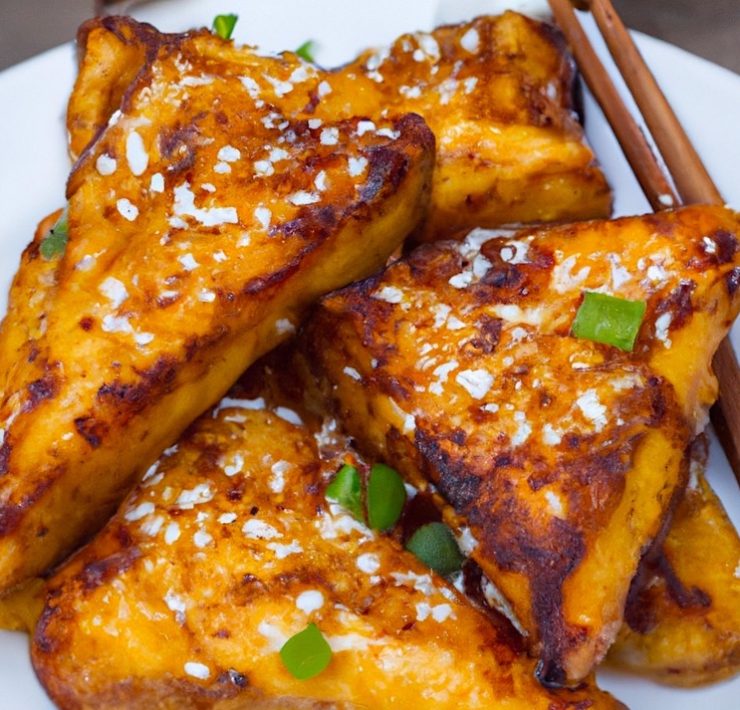 Meet the irresistible flavors of crispy sticky tofu, a perfect amalgamation of sweet, savory, and spicy flavors.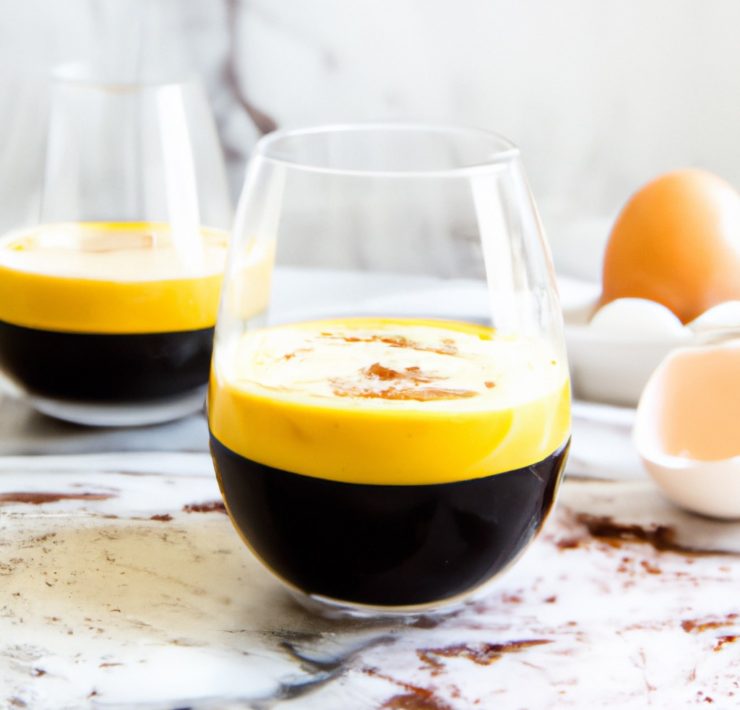 This decadent drink consists of a base layer of rich, dark coffee, topped with a fluffy, frothy layer of sweetened egg yolk foam.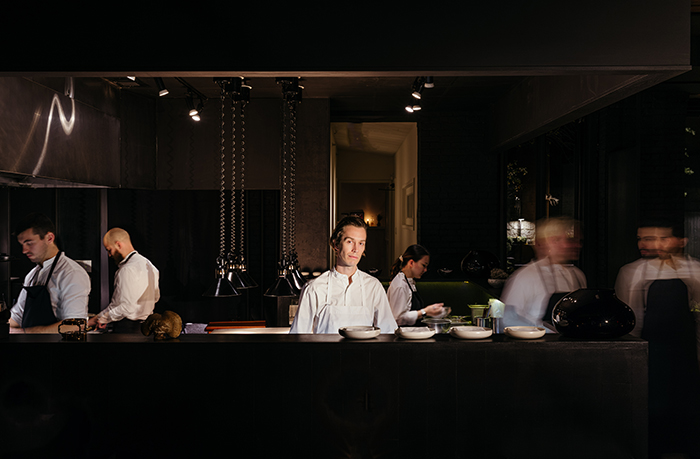 Originally from Stockholm, Fredrik Berselius is the talented chef behind the success of Aska, the only two Michelin-starred restaurant in Brooklyn. There, he realizes his dream of creating tasting menus that taste…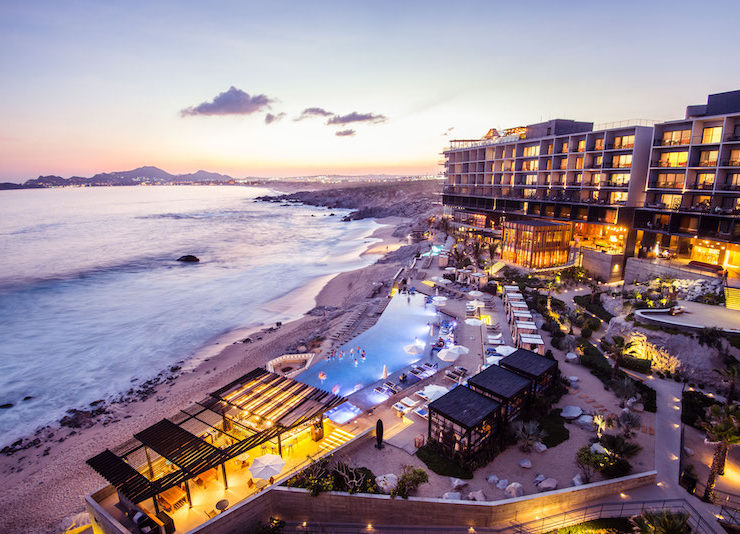 Enjoy unobstructed views of the Sea of Cortez from every room, an infinity pool with a swim-up bar, a saltwater pool, a rooftop bar with stunning sunsets, and an award winning restaurant…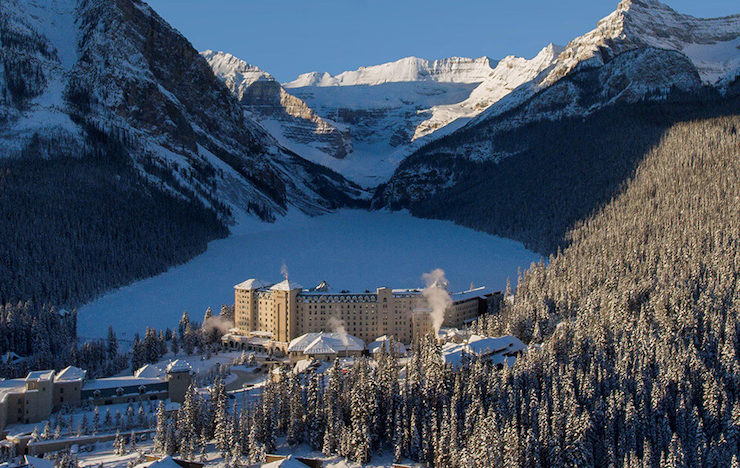 Standing proud in the foothills of the Canadian Rockies is a hotel so iconic, so legendary that it is a tourist destination in itself.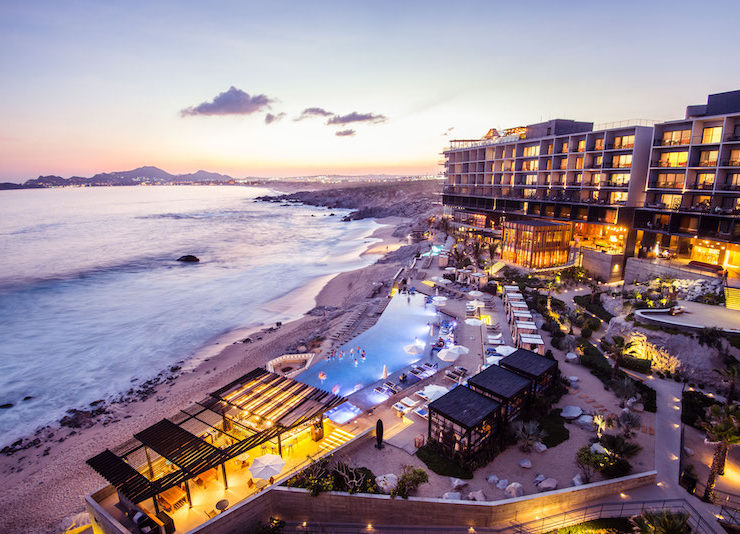 Enjoy unobstructed views of the Sea of Cortez from every room, an infinity pool with…
WHAT WE'RE EATING RIGHT NOW