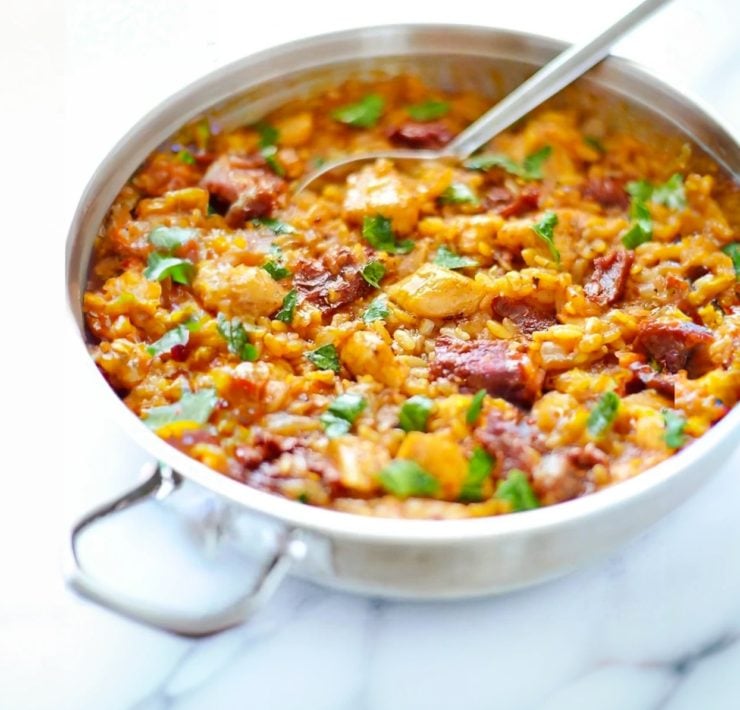 Resembling a more complicated risotto, this one-pan chicken is straight forward and full of flavor from other ingredients including oregano and rich cheese.
A gorgeous tart composed of cheese, eggs, and greens baked in a thin olive oil crust. Traditionally served as a snack all over Liguria.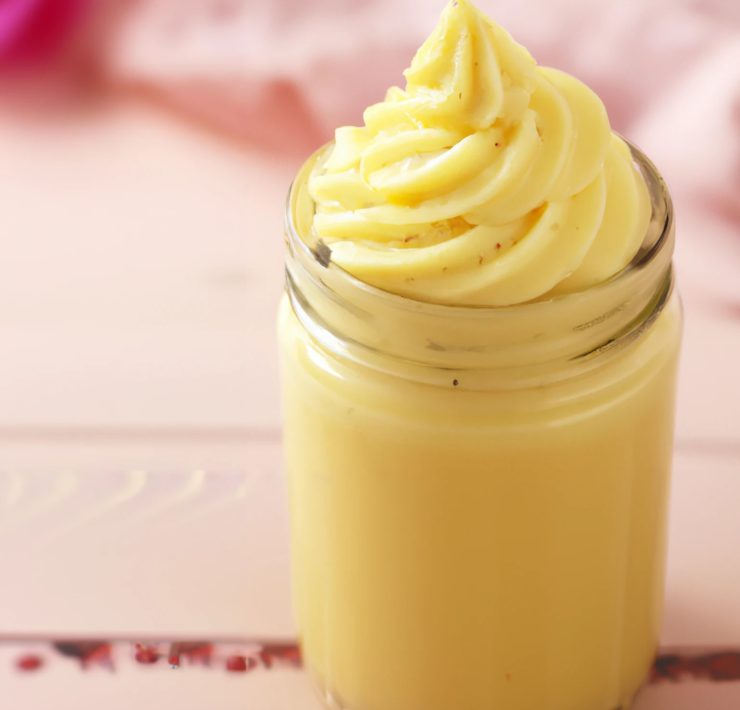 Sara Schewe experiments with pastry cream from the big names, and eventually comes up with her own perfect recipe.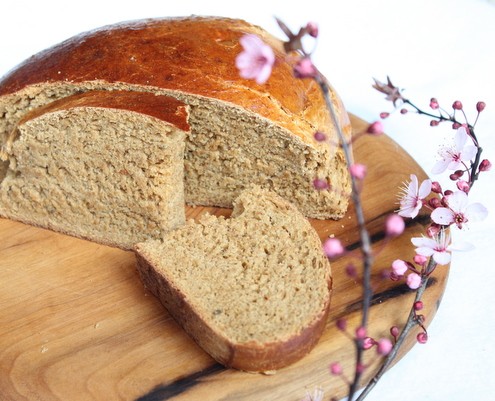 Kelsey Hilts with a classic Swedish limpa bread recipe that will make your mouth water.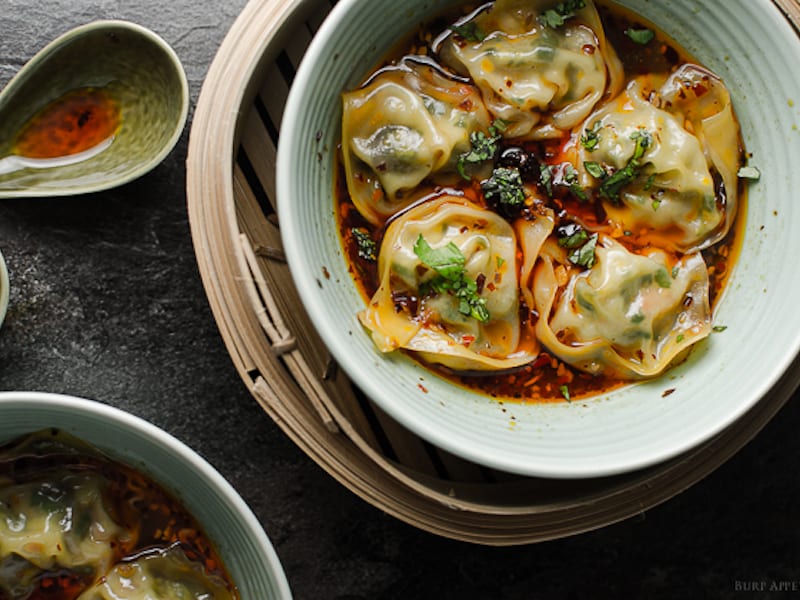 You can easily make this restaurant-quality dish in the comfort of your own home. So, what are you waiting for? Time to impress your dinner guests!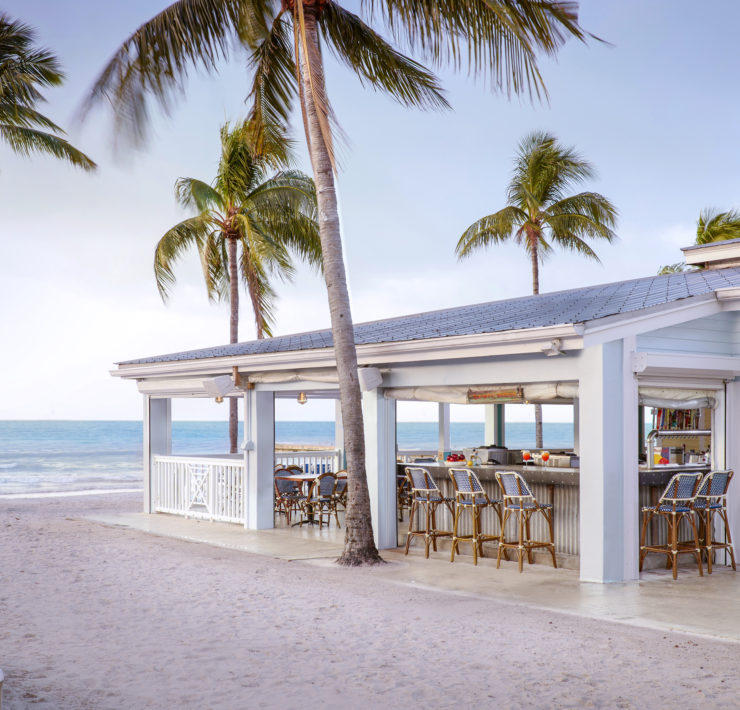 Whether you're looking for a hidden back patio or a raging rooftop, here are some…
WHAT WE'RE EATING RIGHT NOW