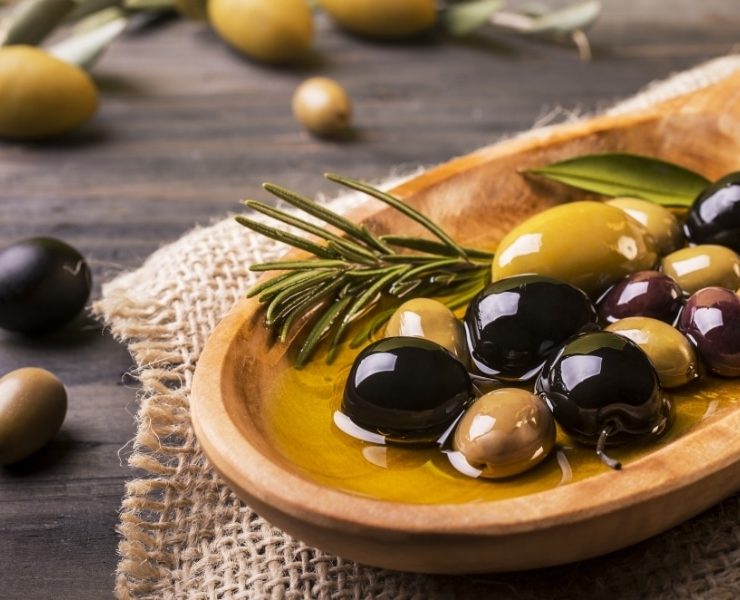 Akin to the countries of the Mediterranean, olives are integral to Turkish culture and its rich culinary traditions.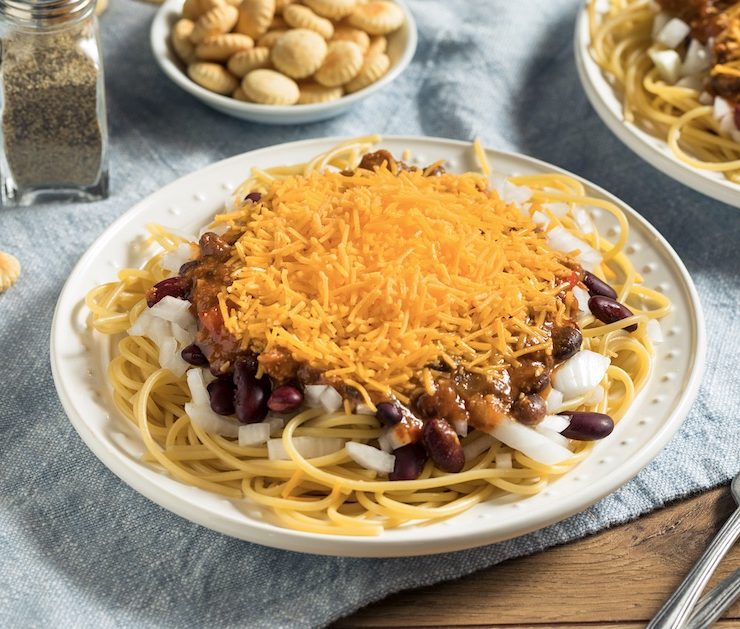 Yes, it's weird. And yes, it's absolutely wonderful. Cincinnati chili is a keeper, and we have the ultimate recipe for you.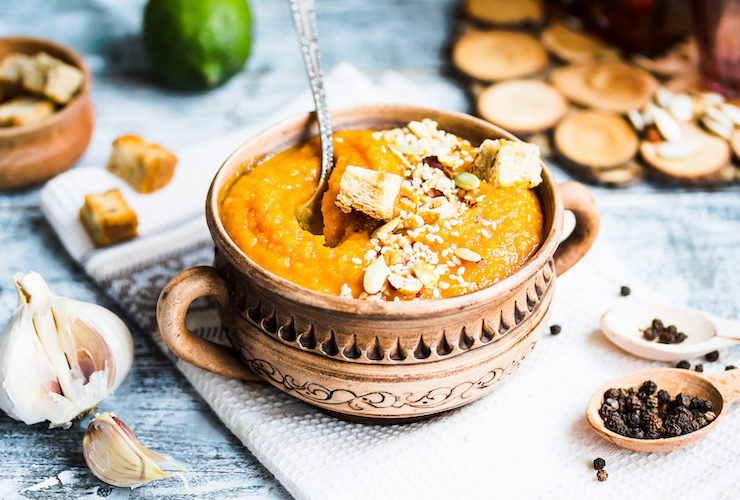 Bundle up with a bowl of this velvety smooth pumpkin soup, infused with a curry twist that packs just the right punch.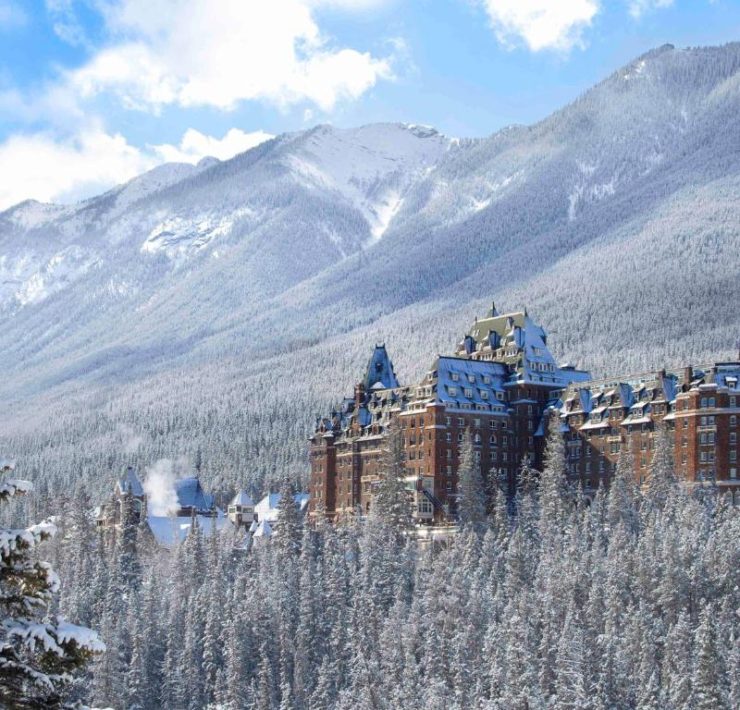 Nestled in the middle of the wild natural beauty of the Canadian Rockies, stands the Fairmont Banff Springs, a fairytale castle hotel.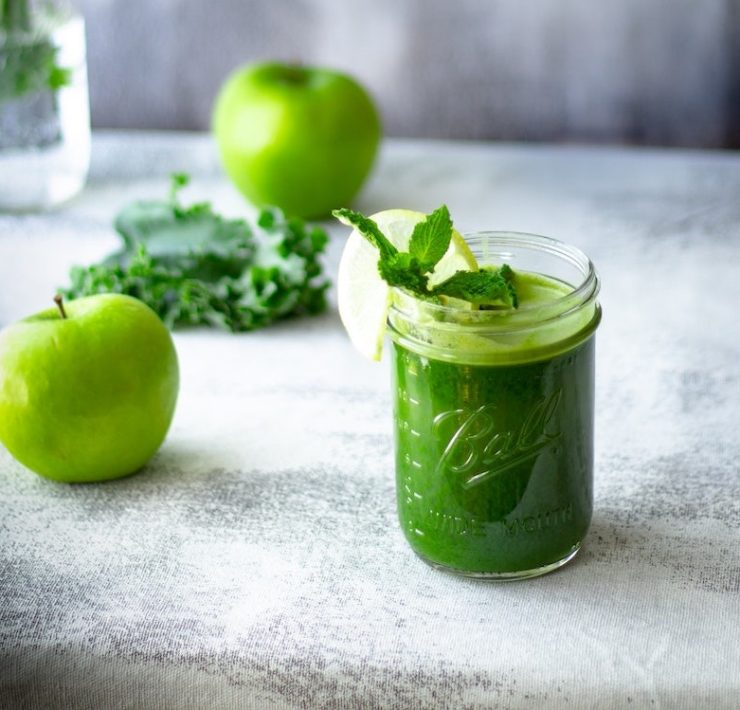 It's loaded with enough vitamins, minerals, and antioxidants to turn even the most toxic of bodies into a pristine paradise.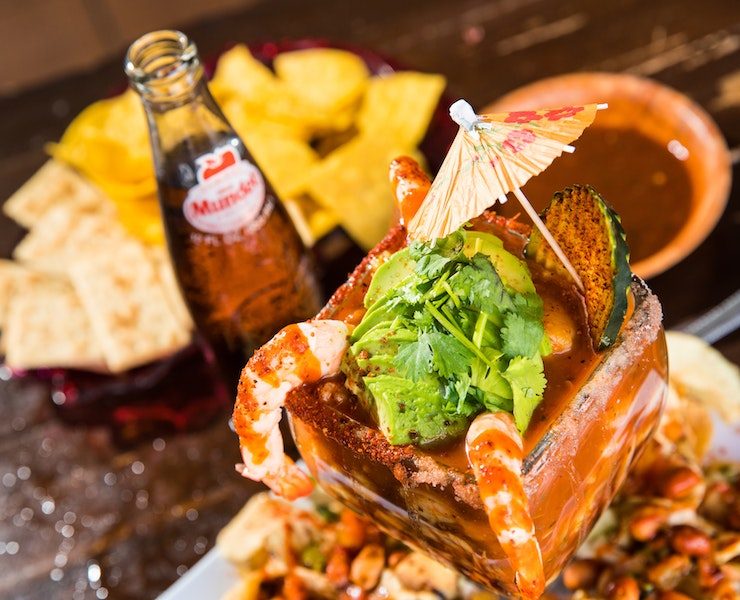 Embark on a flavor journey with Cóctel de Camarones (Mexican Shrimp Cocktail), a classic Mexican delicacy that will have your taste buds dancing to the beat of a mariachi band. This dish…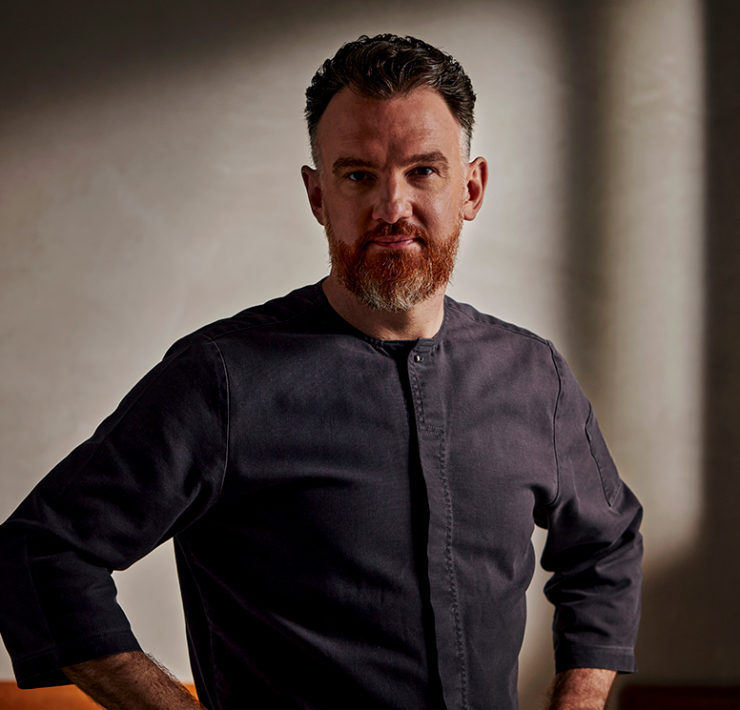 In Berlin, the talented René Frank is redefining the world of desserts. He created CODA…
WHAT WE'RE EATING RIGHT NOW