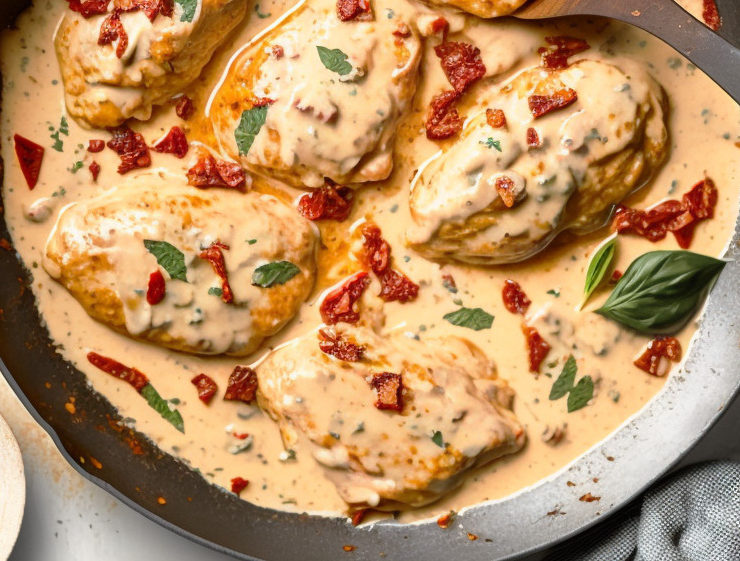 This recipe is so good, you'll be tempted to say "I do" to every bite. But don't worry, no actual wedding planning is required.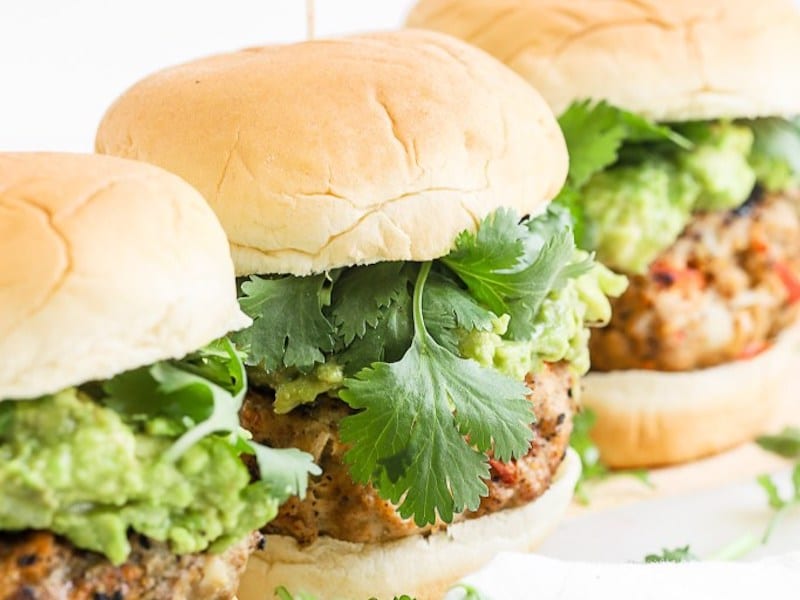 Sweet summertime is all about backyard BBQs. These Sweet Pepper Grilled Turkey Burgers are the…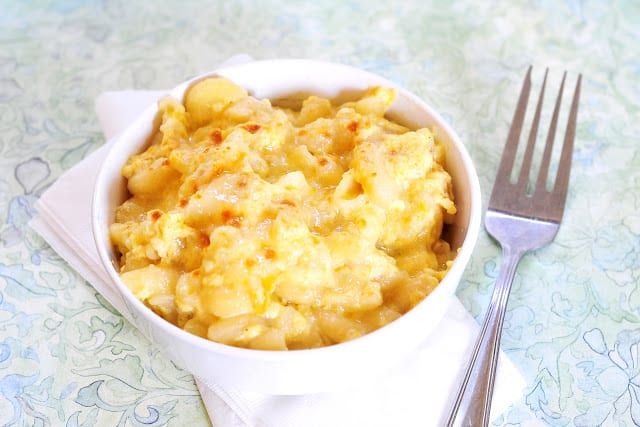 Try this cheesy and creamy slow cooked mac and cheese from Sherron Watson.