SPONSORED: We get excited about good food and great ingredients, so we've teamed up with Divine Flavor to bring you delicious recipes made with their mini Tribelli peppers.
Sweet summertime is all about backyard BBQs! These Sweet Pepper Grilled Turkey Burgers are the best way to add something new to your next BBQ!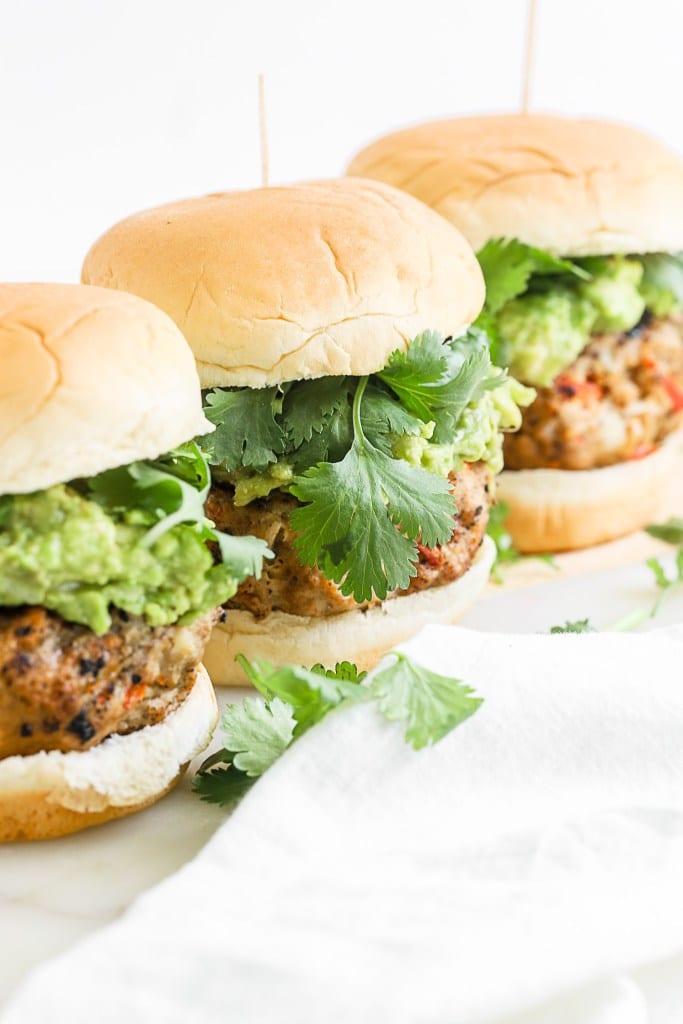 This is the time of year I start getting anxious to fit in ALL OF THE SUMMER THINGS! It's really an unfounded anxiety because summer usually lasts until Halloween around here. But those gosh darn back-to-school commercials are all up in your face being like "summer is almost over, HURRY!"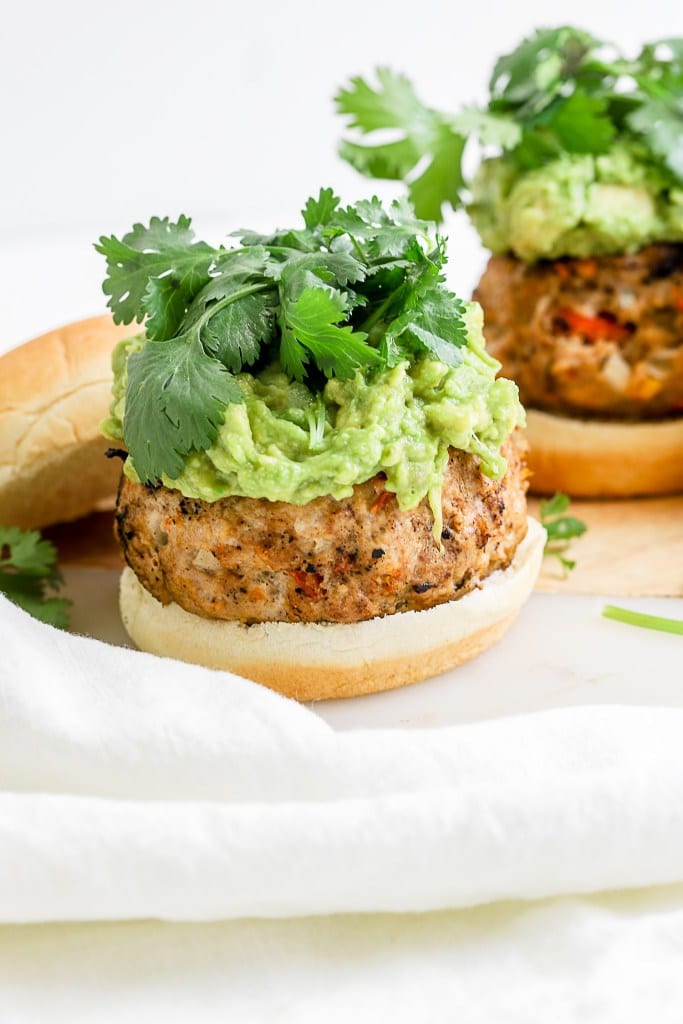 One of the best ways to soak up summer is by grilling! There is just something so satisfying about grilling out, you feel like you are majorly multitasking. You're getting dinner on the table, while also working on your tan – can't beat that!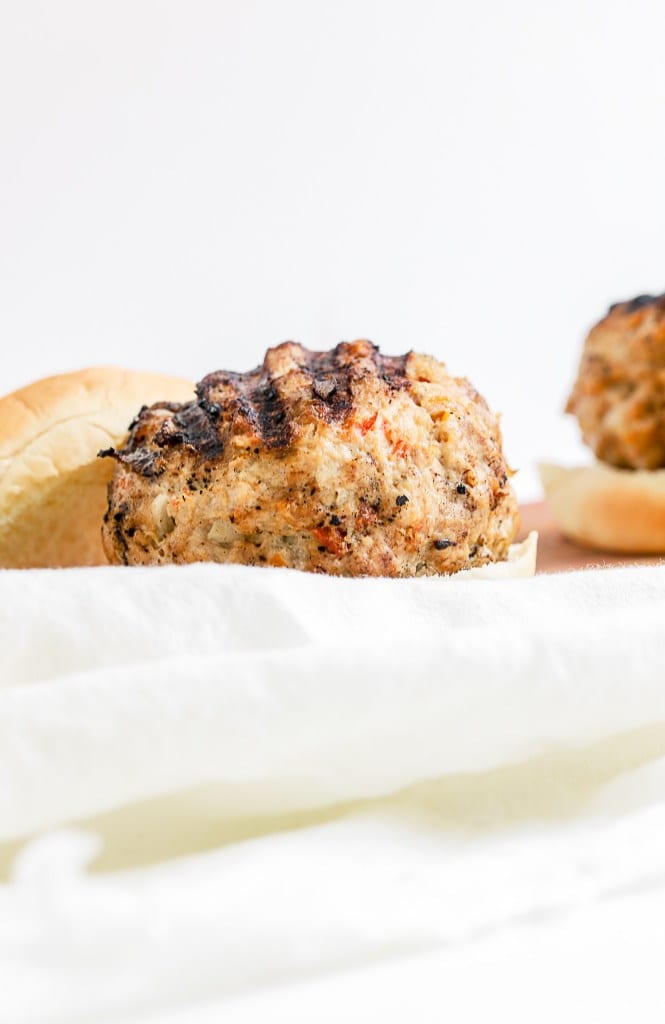 These Sweet Pepper Grilled Turkey Burgers are so easy to make and come together in just 25 minutes! They are packed with Divine Flavor Tribelli Mini Sweet Peppers which gives them a fresh, sweet flavor that pairs nicely with the cumin and coriander used to season the burgers. You'll mix everything together in a large bowl and then form them into 6 even burger patties.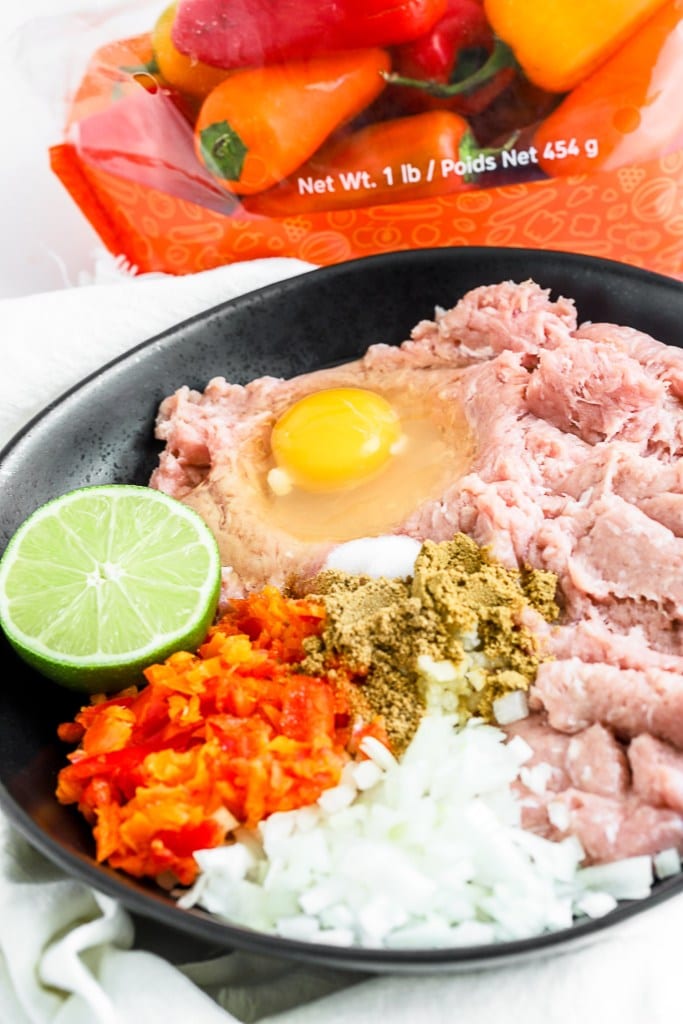 Now it's time to fire up the grill! These Sweet Pepper Grilled Turkey Burgers cook up with just 6-8 minutes on each side.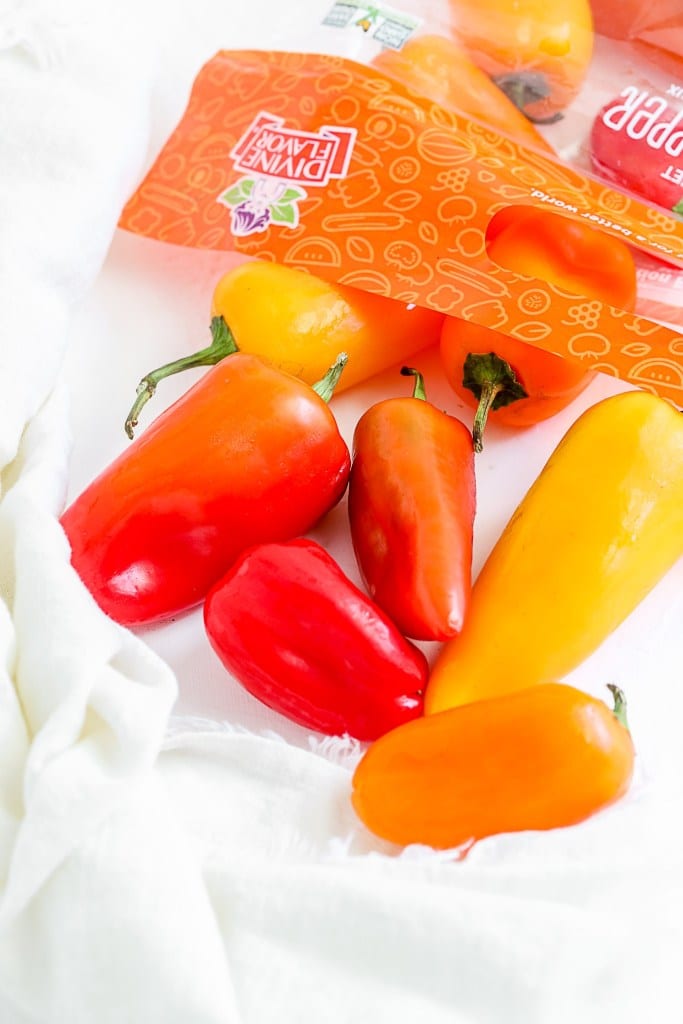 Serve them up right! They are best served on a bun with a healthy dollop of my Classic Guacamole and a sprinkle of fresh cilantro!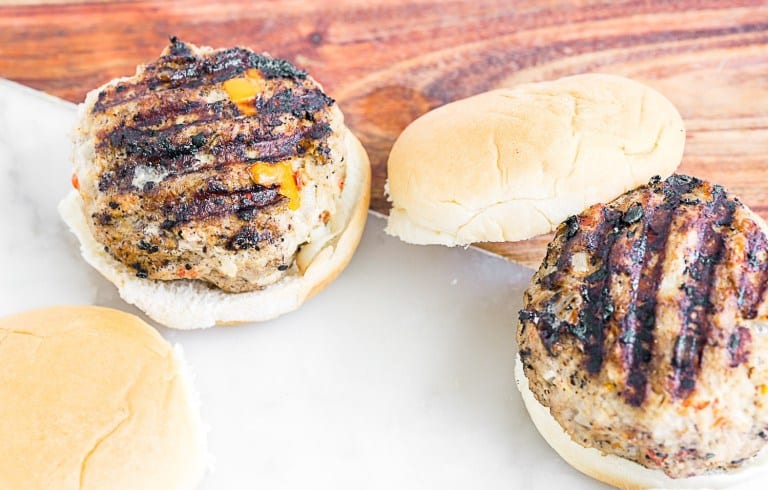 Sweet Pepper Turkey Burgers
Ingredients
1 pound lean ground turkey
½ cup white onions, diced
½ cup sweet peppers, diced
1 clove garlic, minced
1 egg
1 tbsp lime juice
½ cup bread crumbs
½ tsp sea salt
1 tsp ground coriander
½ tsp ground cumin
6 burger buns
guacamole
½ cup fresh cilantro, chopped
Instructions
Add turkey, onions, peppers, garlic, egg and lime juice to a large bowl
Using clean hands work all the ingredients together
Add the break crumbs, sea salt, coriander and cumin
Work until everything is combined
Form the meat mixture into 6 burger patties
Heat your grill to around 400°F
Spray with non-stick spray
Place burgers on grill, grill for 6-8 minutes on both sides until cooked through
Place burgers on buns and top with guacamole and cilantro
Serve immediately