Moms are the greatest, and Mother's Day is a time to thank that special lady in your life who has put up with you through thick and thin. Is there anything Mom wouldn't do for you? Show your appreciation in a small way by cooking up a Mother's Day brunch fit for a queen, no matter what style momma you've got.
By Suzanna Heldring
The Health Nut Mom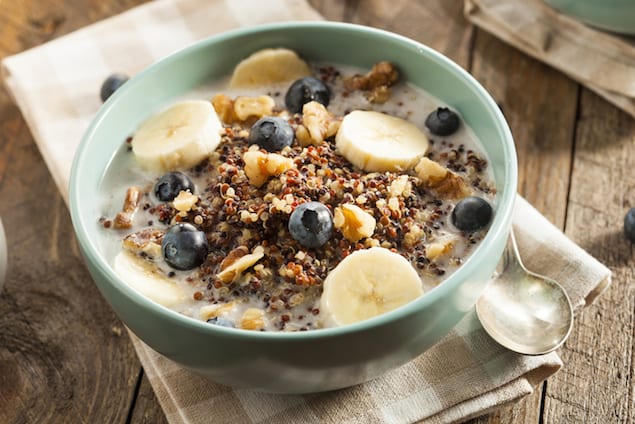 Shutterstock: Maxim Koval
This breakfast is for the moms out there who like to keep it all healthy all the time. We suggest something filling and nutritious without being too heavy, such as an egg white frittata with spinach, cheese, tomato, and mushroom or a breakfast quinoa bowl. Try these recipes here and here!
The Sweet Tooth Mom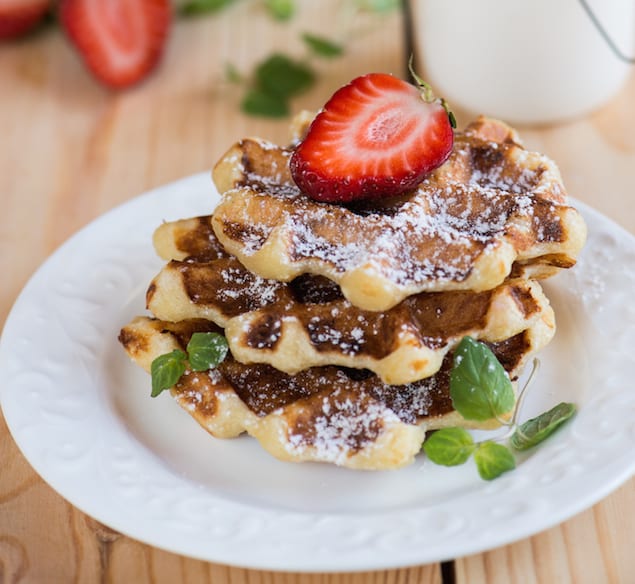 Shutterstock: Olga Markova
Some people just have a sweet tooth, and there is nothing wrong with indulging that on this special day that's all about Mom. If you've got the kind of Mom where the age-old question of "sweet or savory?" for breakfast isn't even a question, we recommend pulling out all the stops with chocolate waffles with strawberries and powdered sugar! 
The Light Eating Mom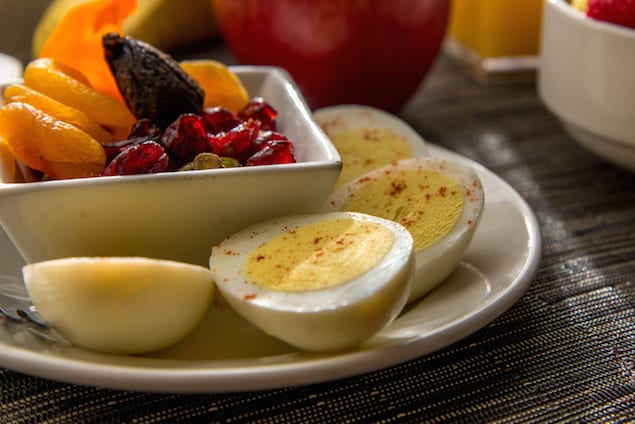 Shutterstock: Casey Martin
Not everyone is huge on breakfast, and that's okay too! If your Mom usually passes on the elaborate breakfast, keep it light with a simple granola parfait and a hard-boiled egg. With this meal you can keep emphasis on the presentation.
The 5-Star Mom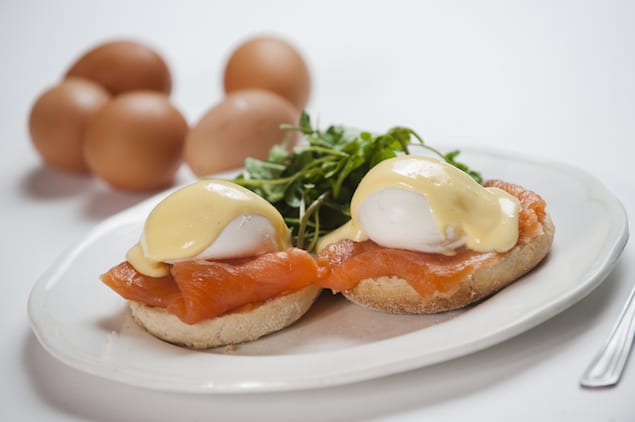 Shutterstock: Robin Frowley
If you have the type of Mom who goes all-out for special occasions, then do the same for her on her special day. Make it classy with a smoked salmon eggs benedict, and be sure to use your finest flatwear as well!
The Casual Mom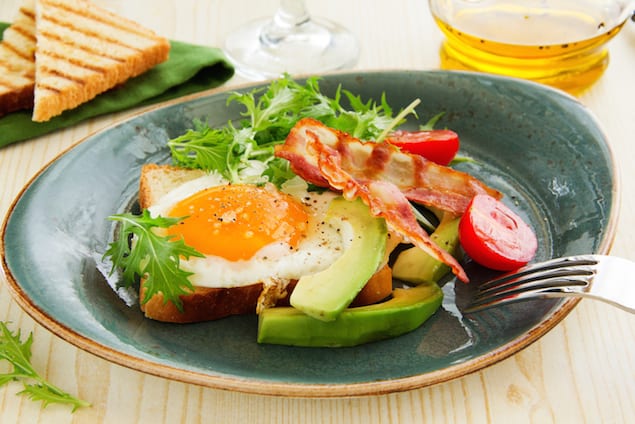 Shutterstock: Lesya Dolyuk
For the no-nonsense, no-frills Mom who likes to keep things easy, opt for a classic breakfast combination of bacon, eggs, and avocado on whole wheat toast. You can never go wrong with that, and no recipe needed for this one! Just choose Mom's favorite type of bacon (American style, Canadian style, etc.) and cook up the eggs to her liking, and serve it all on a plate!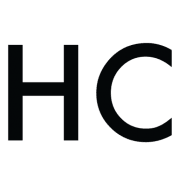 Suzanna Heldring
This New York City native and University of St. Andrews graduate has spent the last few years on culinary adventures around the world to finally find herself right back home again. Most days you can find Suzanna sampling all the green juice, lattes, and craft beer the city has to offer or daydreaming over a good book.