Here's a warming and classic cocktail, the Old Fashioned, best served in a captivating destination for you to unwind with your sweetheart to chase away the winter doldrums at Six Seven Lounge At The Edgewater Hotel in Seattle.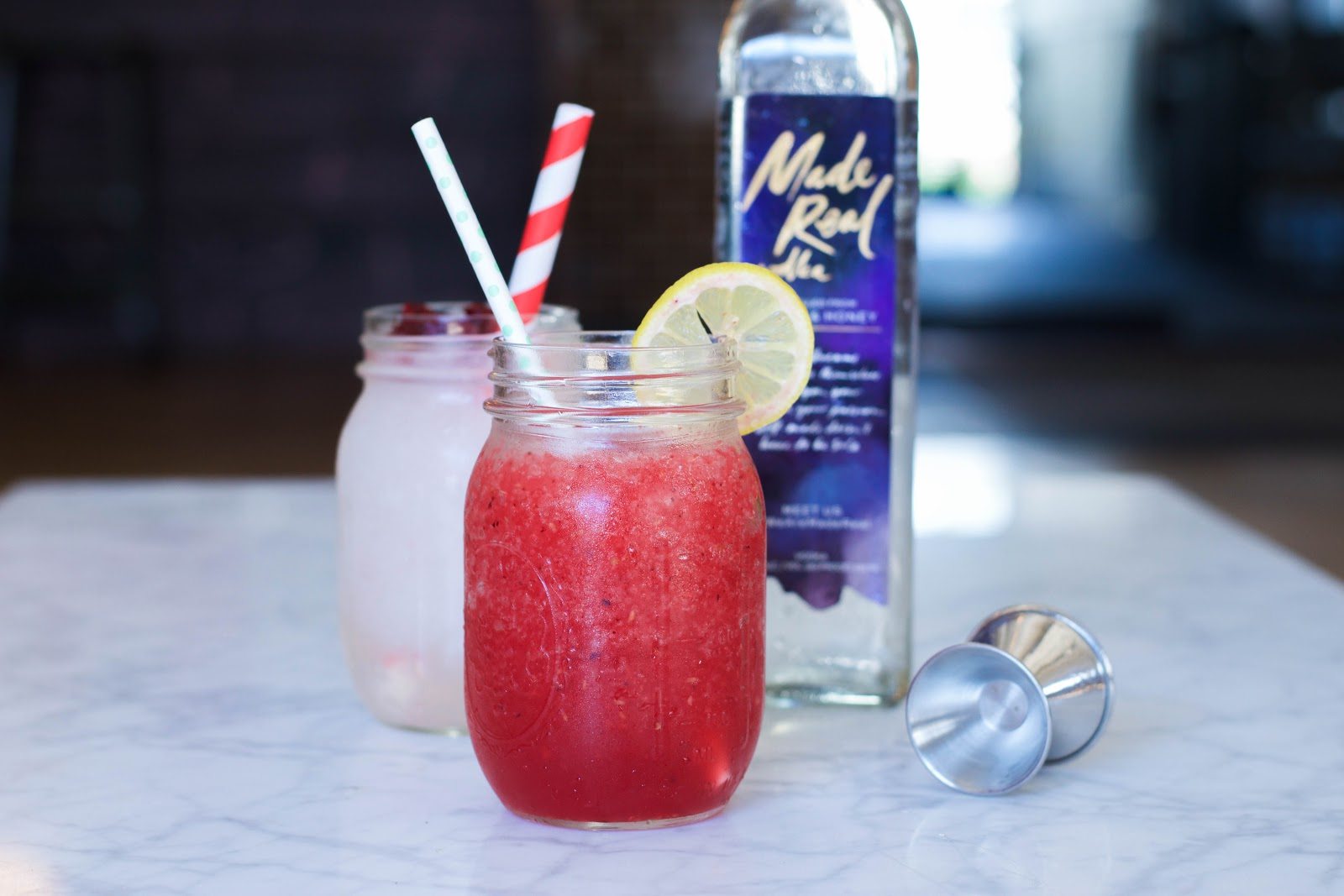 What sounds better than a frosted, slushy drink after a long day?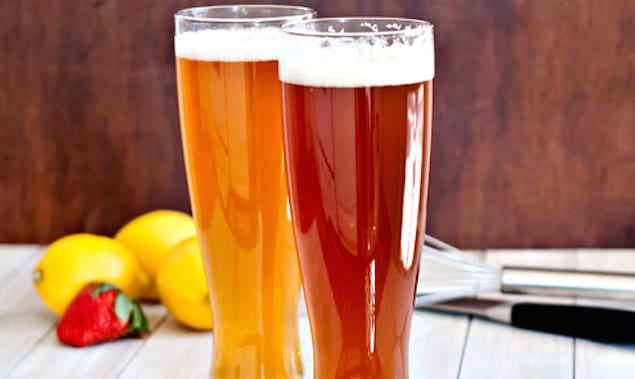 Beer cocktails are popular in summer as a light, refreshing mixed drink. Try this ginger beer and rum cocktail for a take on a Dark and Stormy.