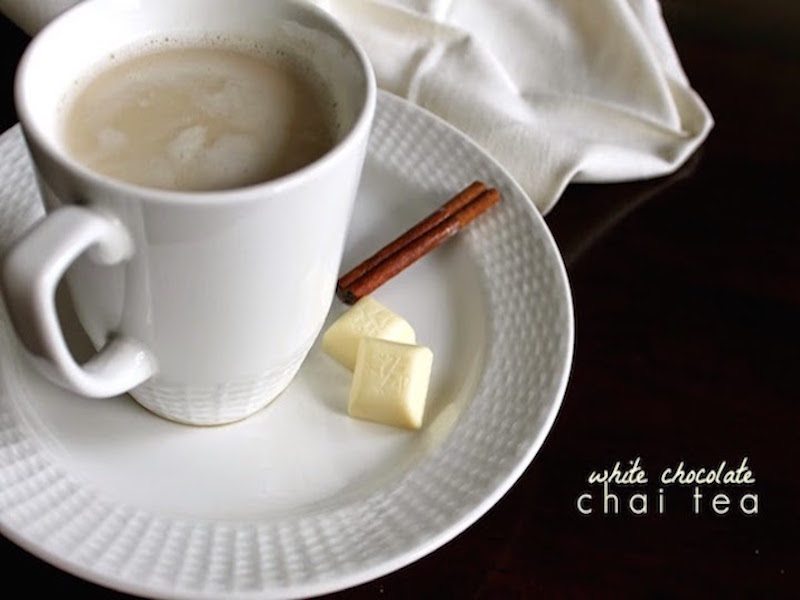 Scrumptious, spiced chai tea is made even creamier with a healthy dose of white chocolate that melts perfectly in the warm drink. from Lindt USA.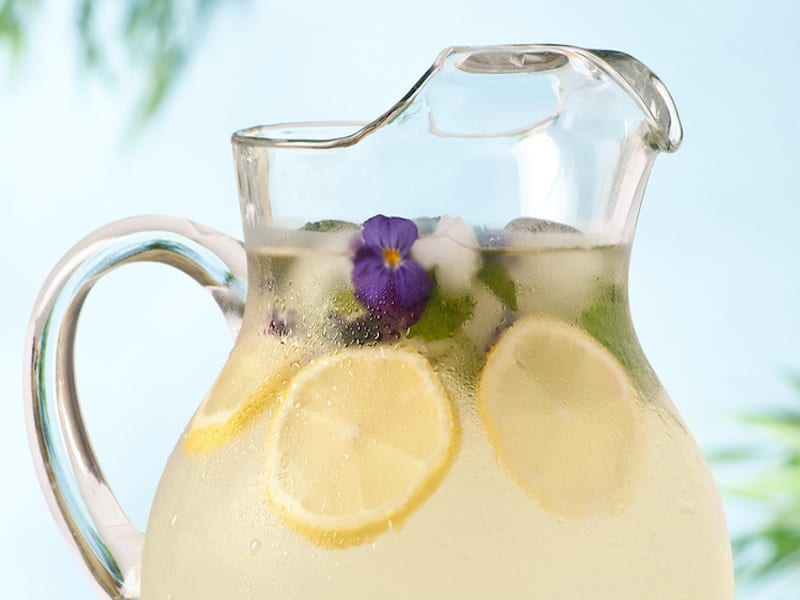 Need that glass of ice cold something, but don't know what? Try this elegant twist to a summer fave, lemonade with rosewater.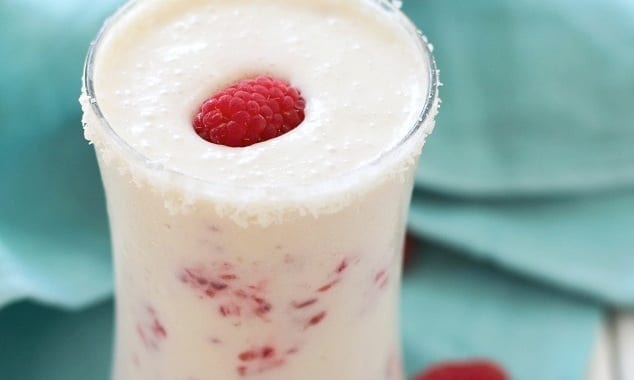 Win the beautiful new cookbook on fermented drinks by Julia Mueller and enjoy a recipe for a creamy smoothie from the book.