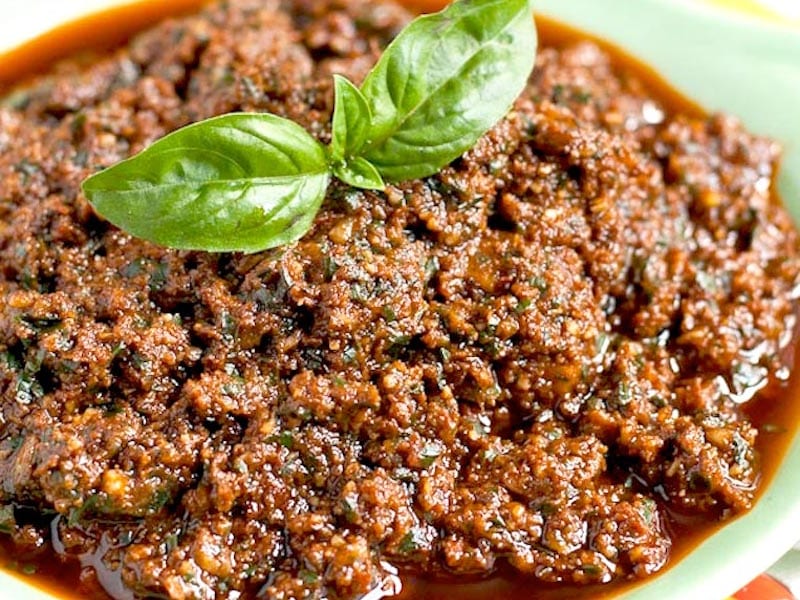 This Sun-Dried Tomato Basil Pesto is sweet, tangy, and a tad smoky. Slather it on bread and make the best grilled cheese ever, or just go nuts with a spoon.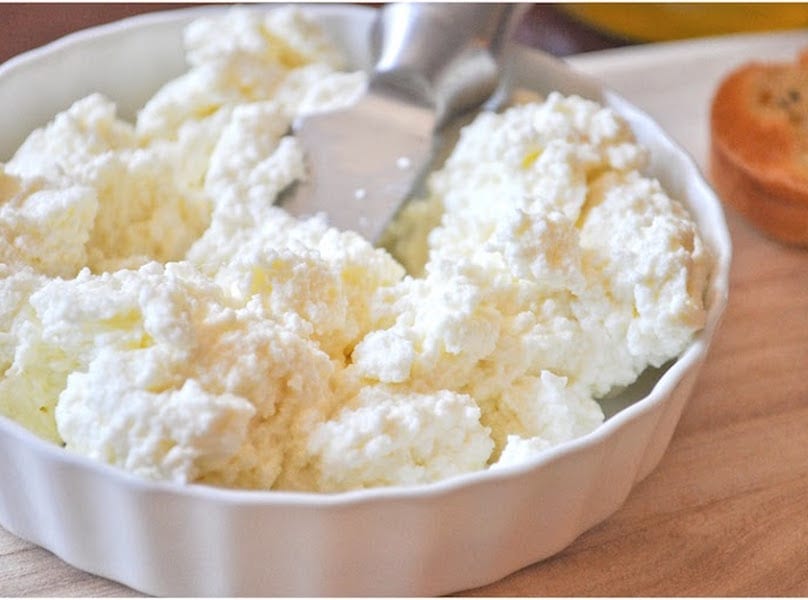 Why buy ricotta cheese when you can make your own? Homemade ricotta is quite simple to execute and packs in tons of fresh flavor.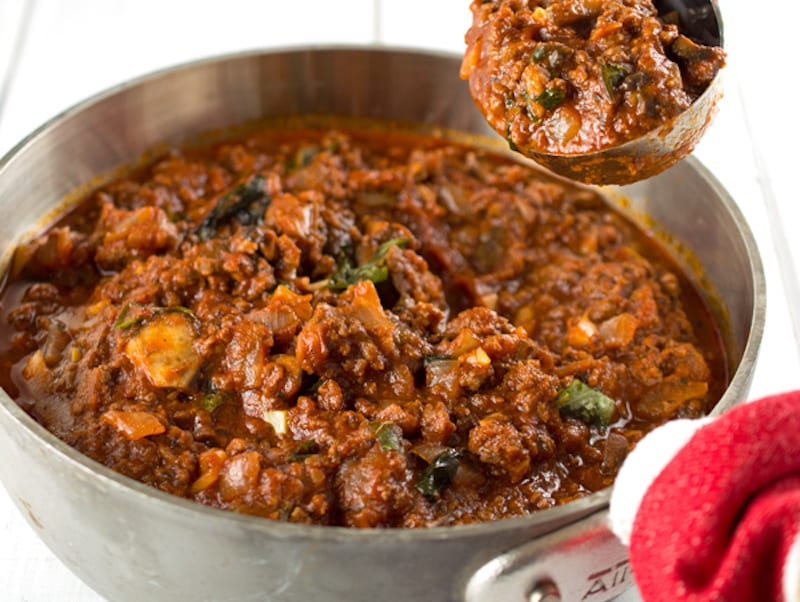 Need dinner on the table, quickly? This Quick and Easy Bolognese recipe is right up your alley. Get dinner on the table sooner, rather than later.