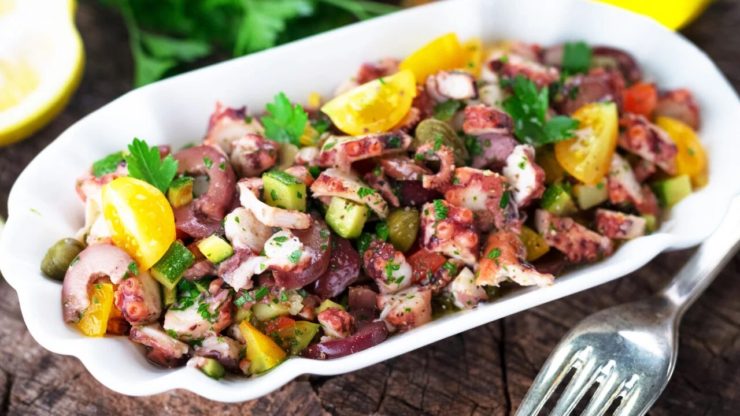 With a few common vegetables and herbs, create a refreshing antipasto salad with octopus that is sure to entice eaters.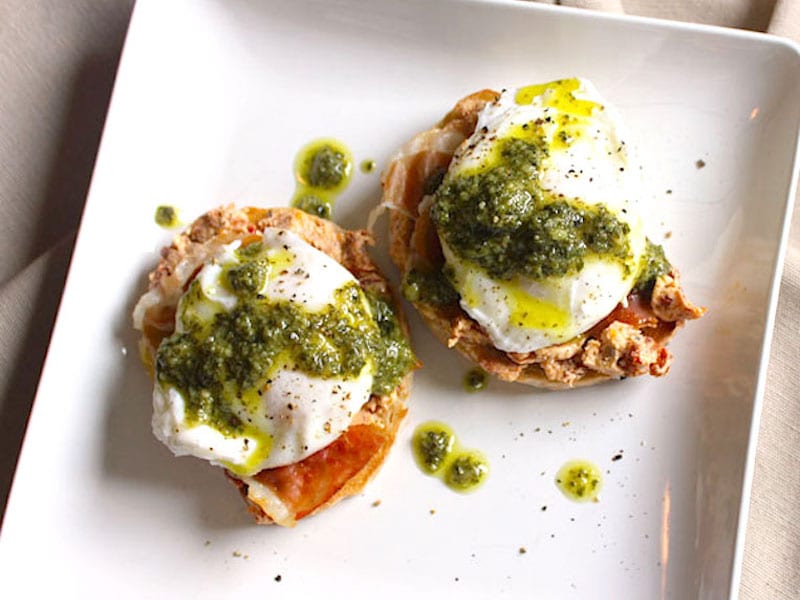 Take your eggs Benedict to Italy with a sun-dried tomato spread, crispy pancetta and a delicious pesto to kick off your day with a flavorful start.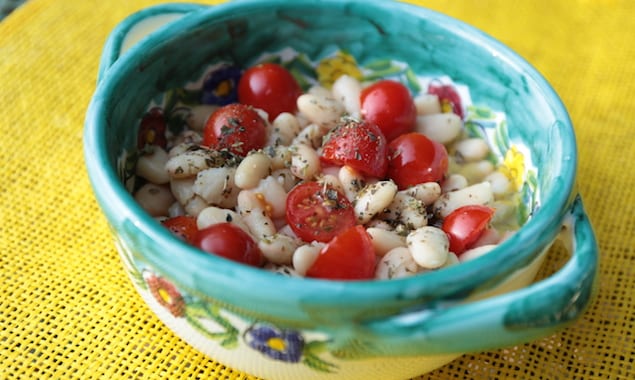 A recipe that is easy and ready in a few minutes with ingredients available in your garden or pantry. A great olive oil is key to flavor in the simple dish.