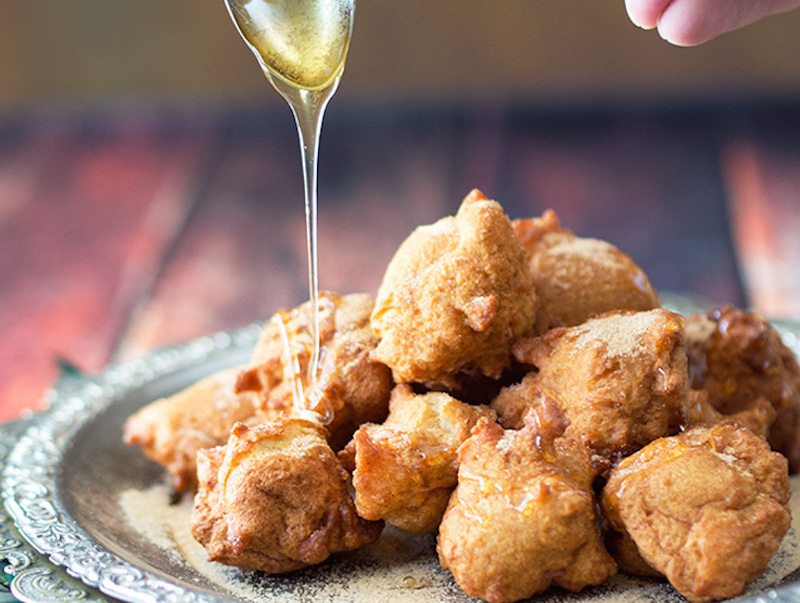 An Italian ricotta doughnut, which in this version is tossed in cinnamon sugar, and then dribbled with honey.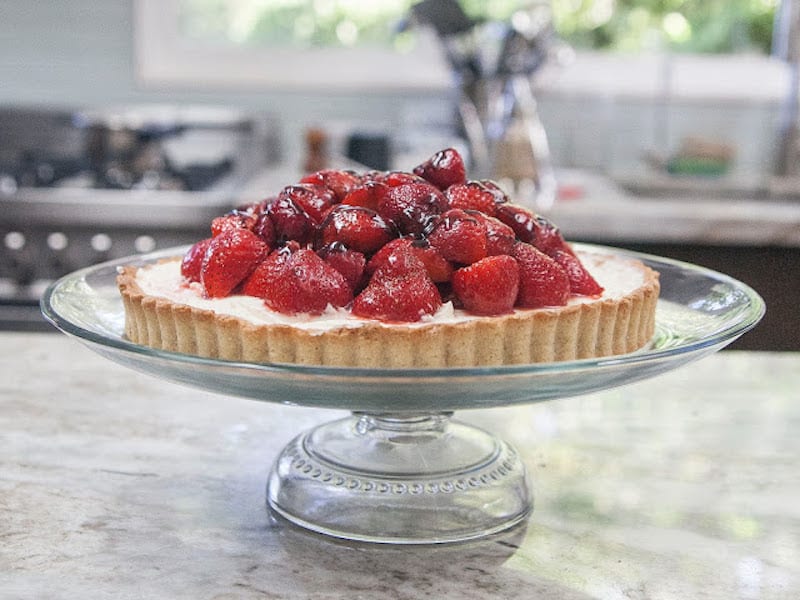 Homemade ricotta fills a simple tart shell before being topped with sweet summer berries and a tangy balsamic glaze.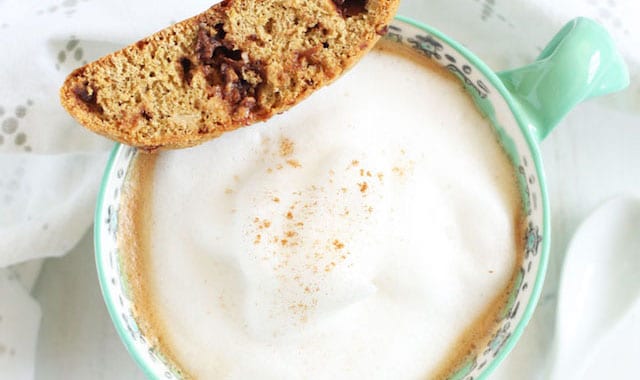 Filled with vegetables, a sausage polenta bake is a perfect holiday main dish or side. With after dinner espressos, serve whole wheat chocolate hazelnut biscotti for a delicious nutty finish.