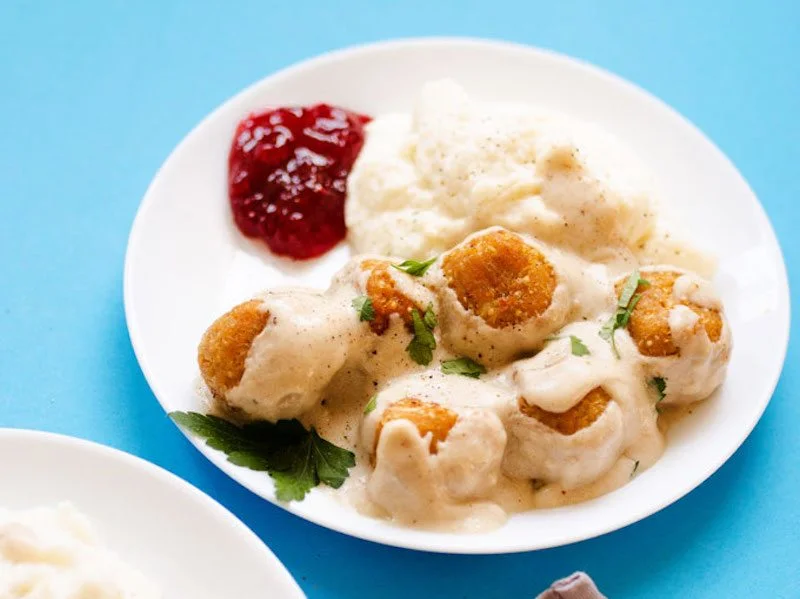 These Vegetarian Swedish Meatballs are a healthy combination of quinoa and cauliflower and smothered in simple cream sauce. No need to go furniture shopping to have a taste of Sweden.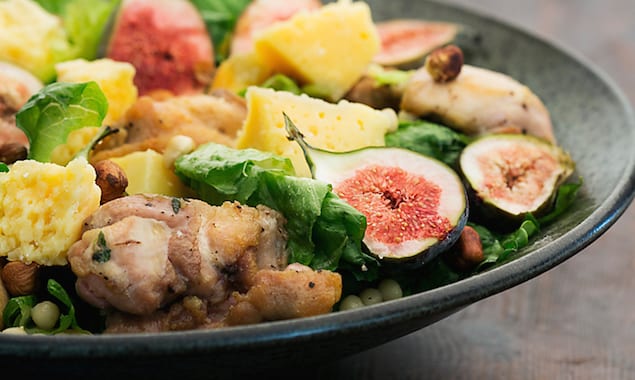 A simple salad takes a bold turn with a beautiful flavor combination of sweet figs, crunchy hazelnuts, savory chicken and Sweden's unique cheese, Västerbottensost.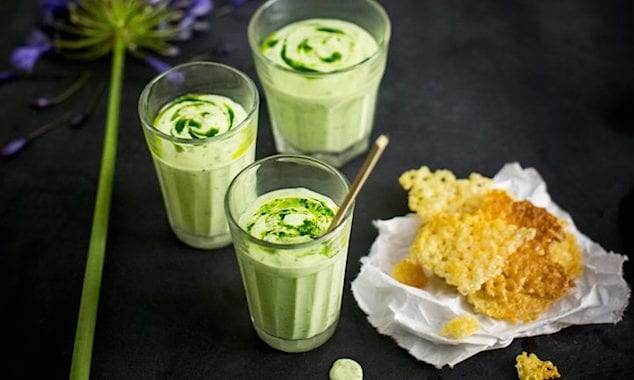 Spring onions, yogurt, and avocado combine with salty Swedish cheese crisps for a tasty warm weather soup. Serve this pureed soup as a first course at your next dinner party or holiday gathering.