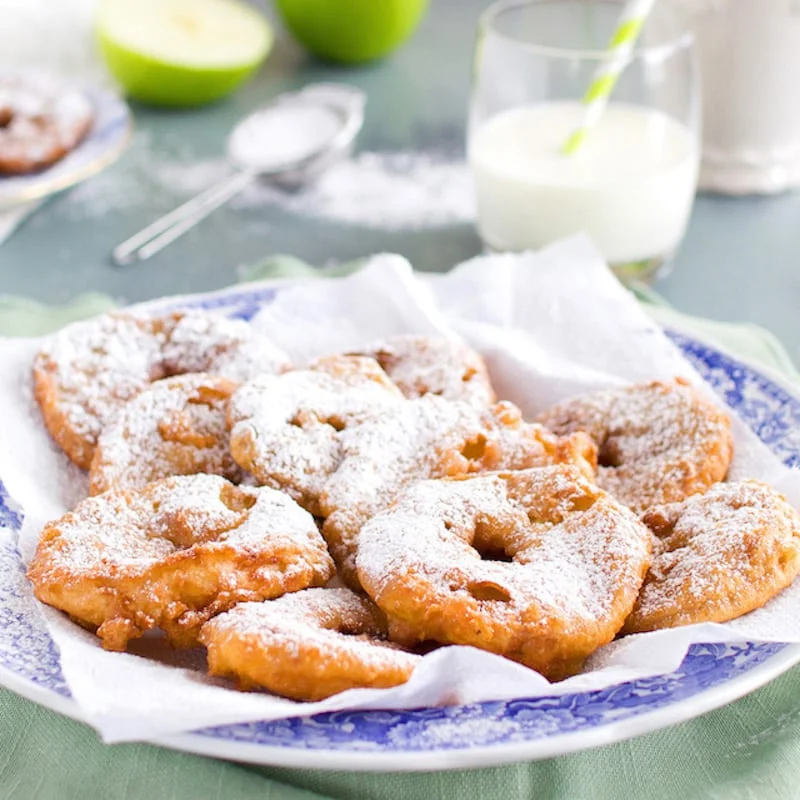 Traditional dutch apple fritters are perfect for an afternoon snack or a way to end dinner on a refreshing but sweet note.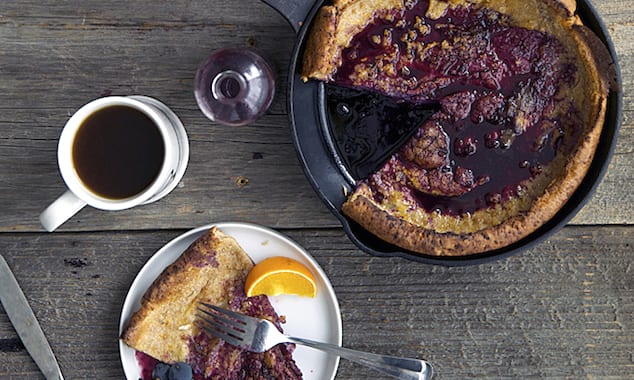 Light, yet still slightly crunchy, the height this baby gets is all from the eggs in the batter. Top with sweet concord syrup.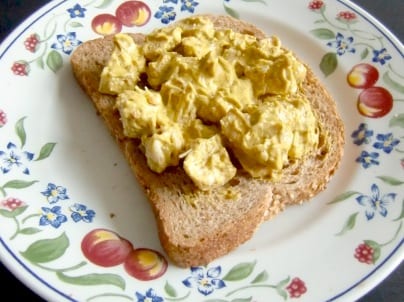 Deliciously spicy and creamy chicken salad is the perfect addition to a good loaf of bread, crackers, or toast.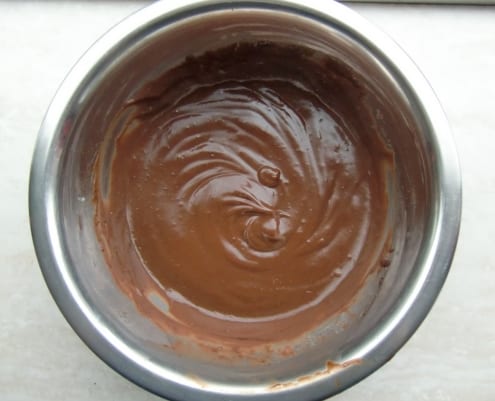 A delicious, indulgent, smooth, Dutch dessert.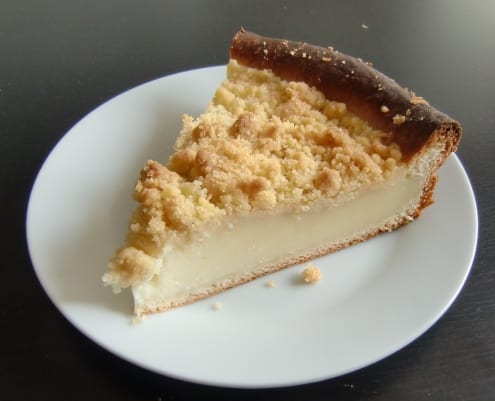 A specialty from the south of the Netherlands: A sweet yeasted pie base filled with lovely smooth and creamy custard topped with crunchy streusel.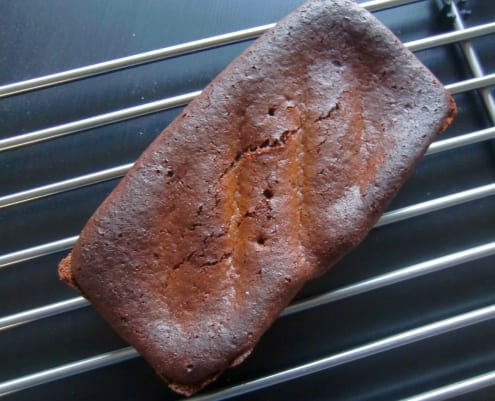 The perfect way to start your morning is with a sweet, moist and spicy breakfast cacke served with butter and coffee.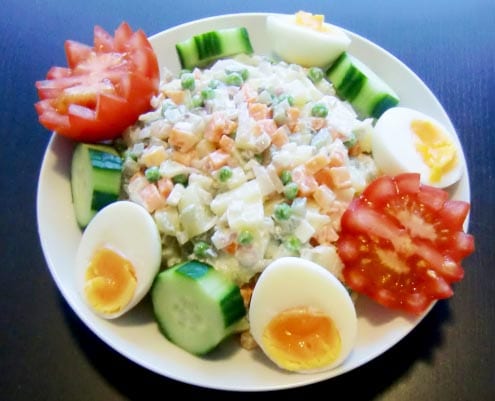 This delicious delicate salad is perfect as a summer meal, but also works great as a buffet dish.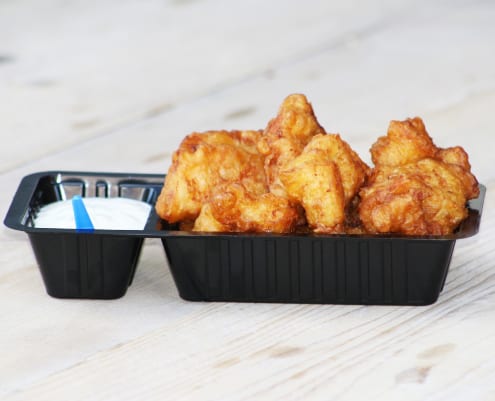 Learn to make your own version of this typical Dutch street food at home for deep fried fish that you can control.