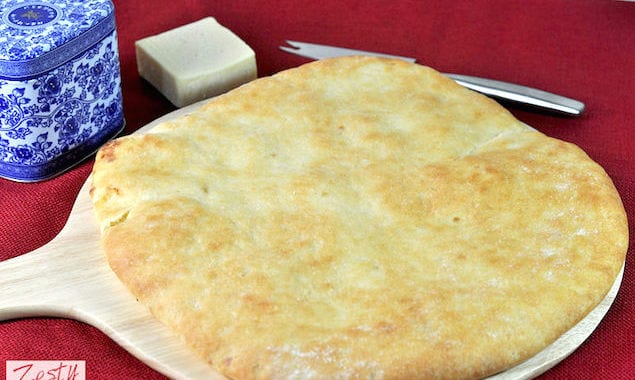 The traditional Georgian bread is stuffed with an Aged Havarti cheese for awesome flavor, especially when it is still warm, right out of the oven.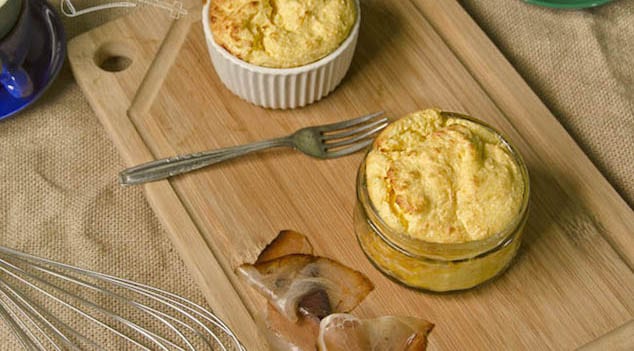 Discover the basics to creating the savory version of this French delicacy. Remember, whipping is the key.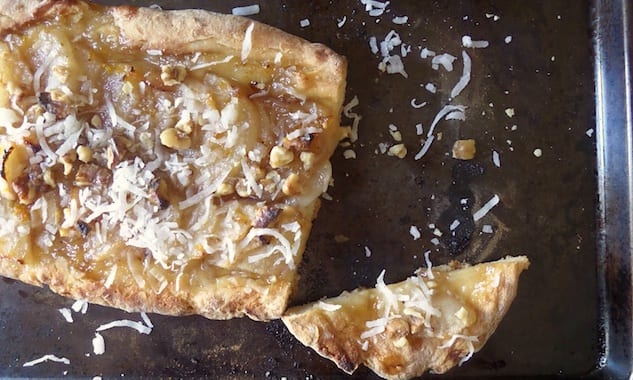 Pear and ginger flatbread with a hint of cinnamon and a light touch of orange flavors. Use the gluten free bread as a vessel for a variety of flavors.