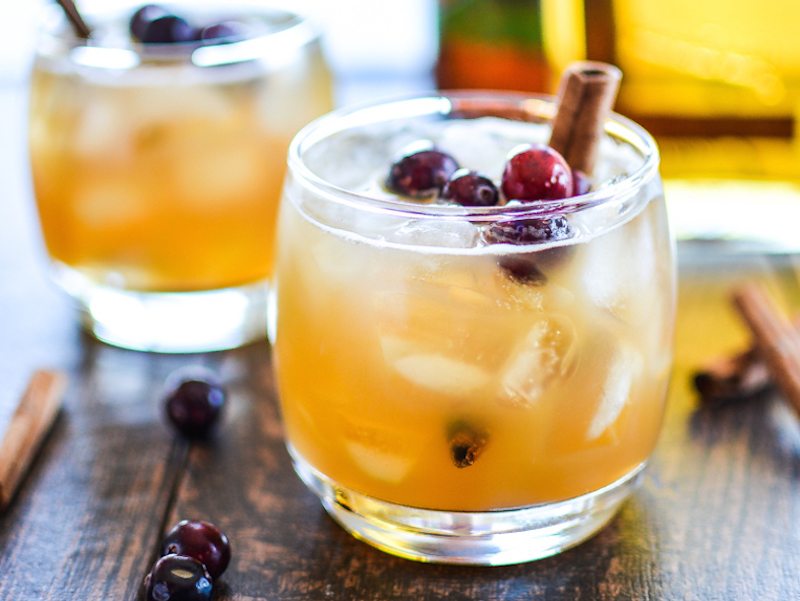 An apple and pumpkin beer cocktail is garnished with a cinnamon stick and a few cranberries for a perfect fall drink that is beautiful on a holiday table.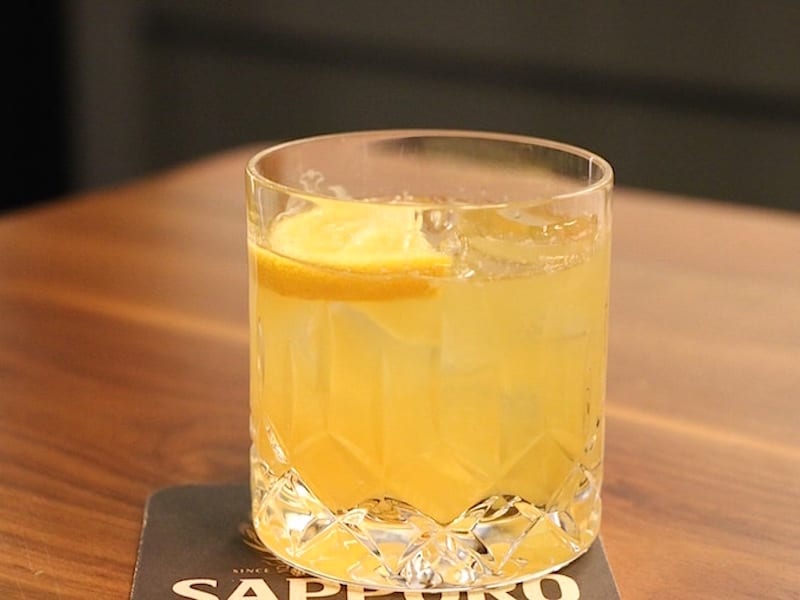 Spruce up your favorite spring cocktail with a simple lager beer. Learn how!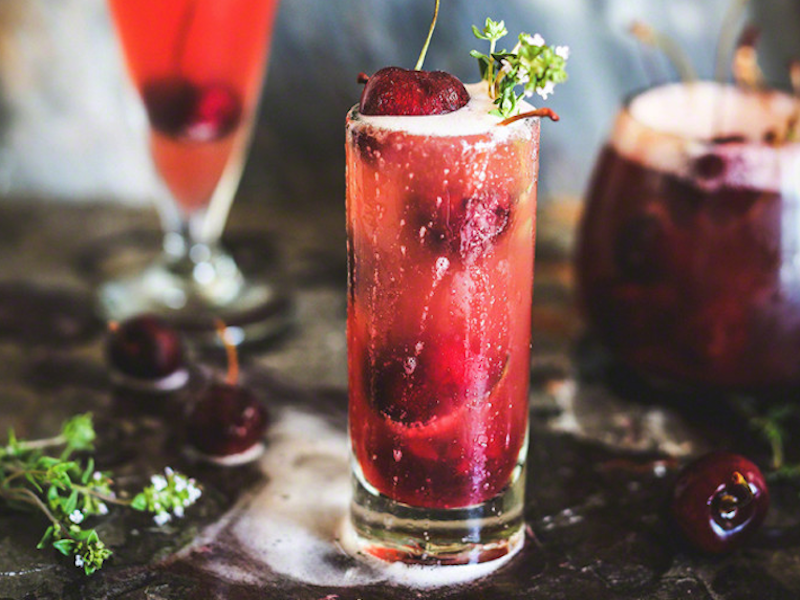 Pickled cherries, Belgian beer, and bitters makes a refreshing summer glass perfect to celebrate the end of the fruit's season.