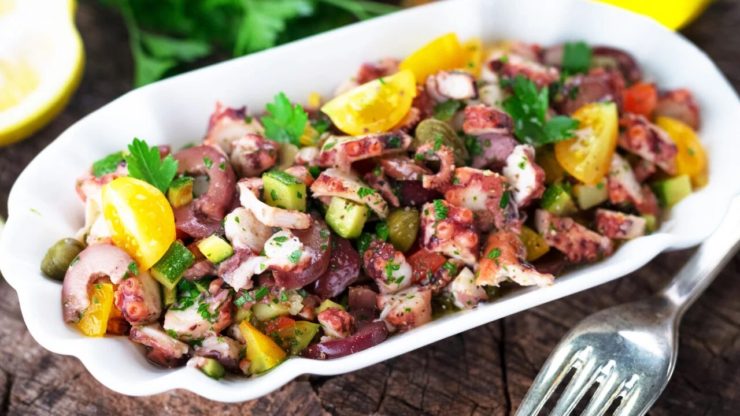 With a few common vegetables and herbs, create a refreshing antipasto salad with octopus that is sure to entice eaters.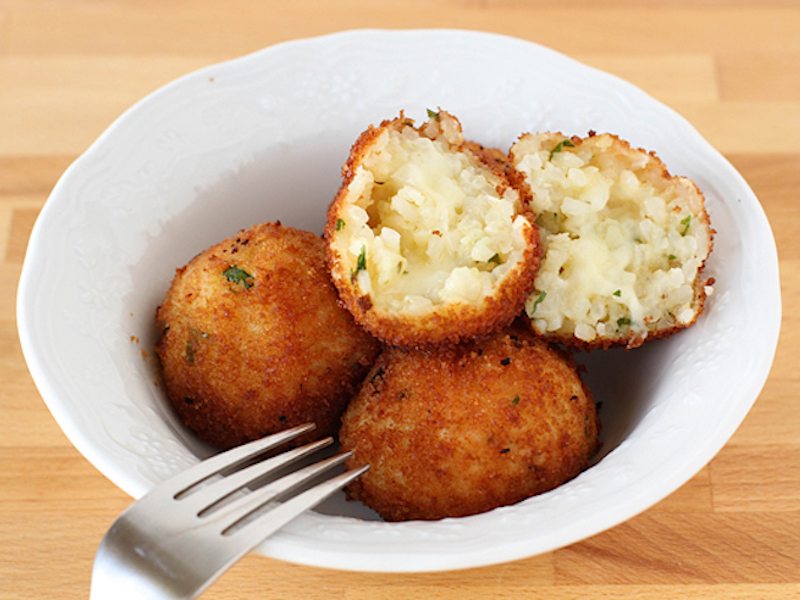 Get creative with the fried risotto balls to incorporate unique sauces or vegetables and a delicious appetizer.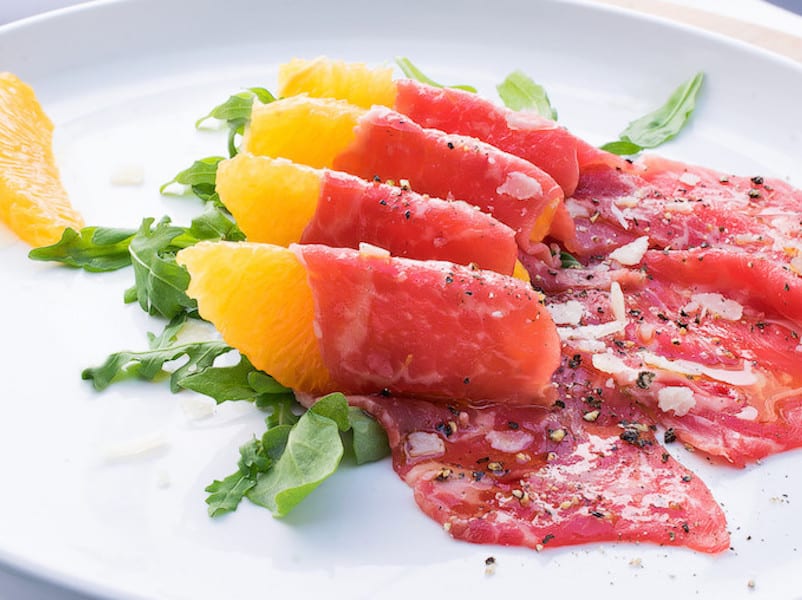 Originating in Venice, this raw carpaccio is served with oranges and a vinaigrette to be the quickest antipasto you can make.