Spend the weekend sipping on something new. We're hailing Greek wines form the southeastern region known for growing the Savatiano grape. These white wines are the perfect expression to finish off the summer and take us into fall
We're speeding towards the weekend and then we have a three-day weekend following this one. This means we need to get our wines in order. We will be spending out weekends sipping, exploring and pairing with Greek wines made with the Savatiano grape.
The use of this grape dates back almost 2,500 years and is one of the most planted grapes in all of Greece. White wines made with Savatiano and aged in the bottle and barrel are known to be fresh, fruity and loaded with citrus notes. Grown in clay, limestone and gravel, wines from this region of Markopoulo that are labeled IGP must contain at least 80% Savatiano, which ensure it will have the iconic tastes of the land in each sip. So when you're at the wine store browsing the section of Greek wines, look for 'IGP Markopoulo' on the bottle.
To start our education on the Savatiano grape, we are turning to the wines of Domaine Papagiannakos, a third generation winery. Based in Attica, 18 miles from Athens, Domaine Papagiannakos is the first winery in the country to be built according to bioclimatic standards. The winery is growing Savatiano grapes from vines that are 60 to 70 years old.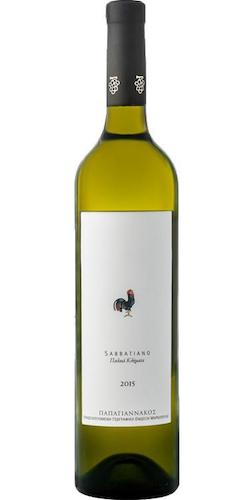 Domaine Papagiannakos Savatiano Old Vines 2015: $16.99
This steel fermented white wine is made with all Savatiano grapes and is bursting with floral stone fruit aromas peppered with scents of lemon. It starts more rich on the palate with tastes or pears, almonds and spicy black pepper that finishes with a crispness that we adore in white wine. Enjoy this wine on the patio with a Mediterranean appetizer spread as we soak up the last of the summer nights.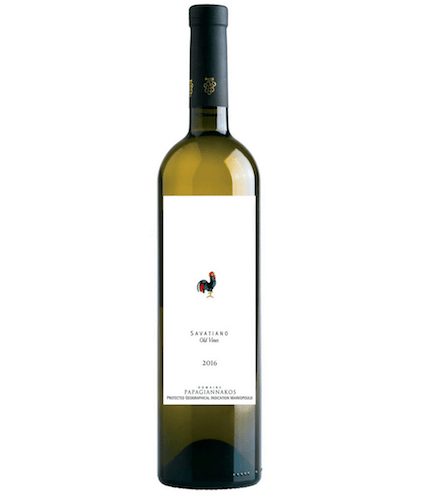 See Also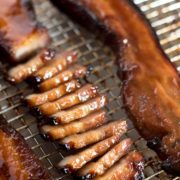 Domaine Papagiannakos Savatiano Old Vines 2016: $16.99
This vintage brings more spice and lime characteristics to the nose. Ripe peach notes and plenty of acidity dance on the tongue with each sip that yields great balance and structure. Enjoy this wine with grilled seafood or chicken and a side salad loaded with summer produce.

Domaine Papagiannakos Vareli Savatiano 2013: $22.99
Steel fermented, then aged in oak barrels on the lees for five months, before being bottled and cellar aged until release, this is a solid white wine that isn't too heavy on the palate. You will pick up oaky scents mingled with citrus peels and spice. It's a rich white wine that still finishes refreshingly crisp to make it a food friendly pour. Serve this wine with a smoked cheese platter or a shellfish pasta.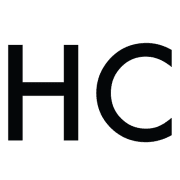 Honest Cooking
The Honest Cooking editorial team handpicks inspiring culinary stories to share with you that we think are beautiful. As an international online culinary magazine with the ambition to truly change the face of online food media we hope to create an inspiring place for serious culinary debate, salivating recipes, interesting food news and international food-fun.