Simple salad made with whole ingredients, because simple is often best.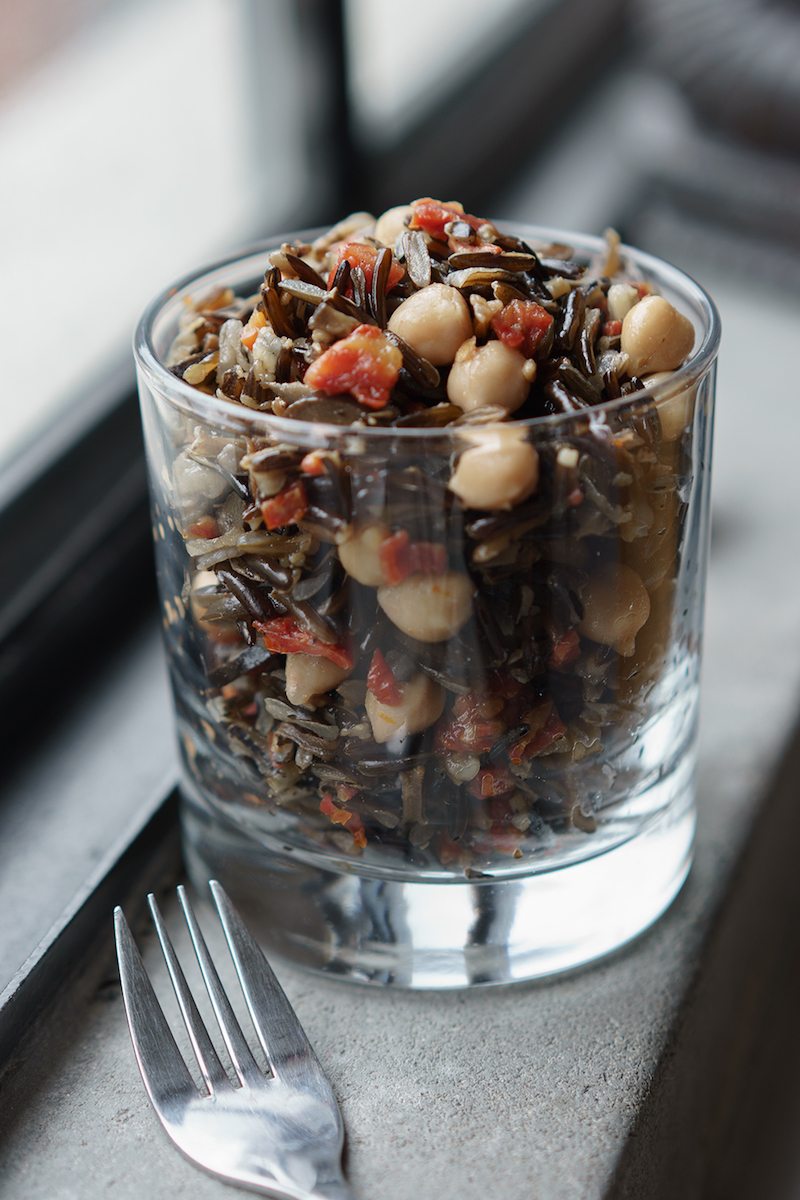 For as long as I can remember, I've always been a fan of wild rice and guess what??!!  It's super healthy for you!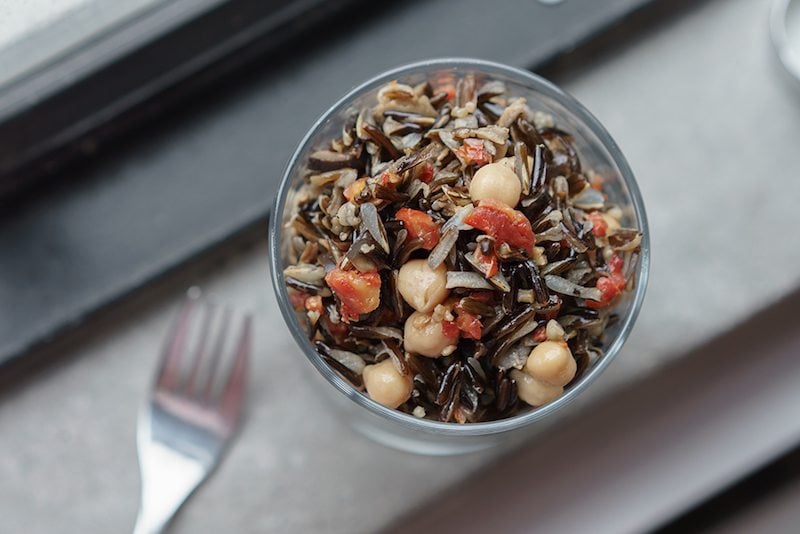 Try this recipe made with wild rice, black olives, sun-dried tomatoes, and chickpeas drizzled with lemon and olive oil. It's great to pack as a lunch or picnic!

Wild rice, Black Olives, Sun Dried Tomatoes, and Chickpea Salad
Ingredients
2 cups of cooked wild rice
¾ cup of sliced (half moons) big black olives
⅓ cup of minced sun dried tomatoes
1 cup of chickpeas
2 teaspoons of olive oil
1 tablespoon of lemon juice
salt and pepper to taste
Instructions
Mix all the ingredients together. Enjoy!