Traditionally made in earthen pots, the milk based frozen dessert Matka Kulfi is immensely popular in Asian countries, especially during warm summer months.
Text And Photo By Sonia Mangla
This recipe has its similarities to ice cream but the end product is denser and creamier. The method of preparation is a little different than ice cream as Kulfi is not whipped, which results in a solid, dense frozen dessert. Due to its density, Kulfi takes a longer time to melt than a regular ice-cream. The most popular flavors for Kulfi are pistachio and nuts based, but for this version we will add a twist in form of some white chocolate, which makes our Kulfi a blend of very distinct yet complimenting flavors.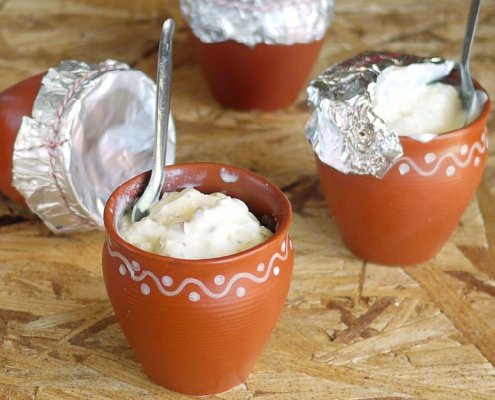 White Chocolate Matka Kulfi
Traditionally made in little earthen pots (Matki), the milk based frozen dessert Matka Kulfi is immensely popular in Asian countries, esp during warm summer months.
Recipe Type:
Frozen Dessert
Ingredients
4 cups whole milk
1 cup heavy cream
½ cup sugar
½ cup Ghirardelli White chocolate chips
6 Cardamom Pods
¼ cup Chopped almonds
¼ cup Unsalted/Shelled Pistachios chopped
Instructions
Crush cardamom pods in a mortar.
Heat milk and crushed cardamom pods together in a pan; bring to boil, then simmer vigorously until liquid is reduced to ⅓ of original amount.
Strain the liquid into a heat-proof bowl filtering to remove cardamon, Fold in cream,then stir in the sugar and chocolate chips until melted.
Add the almonds and pistachios to the mix & let it simmer for 10 mins on low heat, then leave to cool.
Pour the Kulfi mix in freezer for at least until firm, stirring every 30mins (should take ~1.5 to 2 hrs to firm up)
Pack the firmed up mixture into each of 5 cups (Matkis), cover tight with Aluminium Foil and tie it with a thread to make sure foil doesn't come off.
Let the Matkis freeze for 8 hours and the mix would turn completely solid.
To serve, Leave the Matki cups out for 15-20 min to thaw,
Sprinkle with some crushed pistachios and almonds and serve in Matki itself.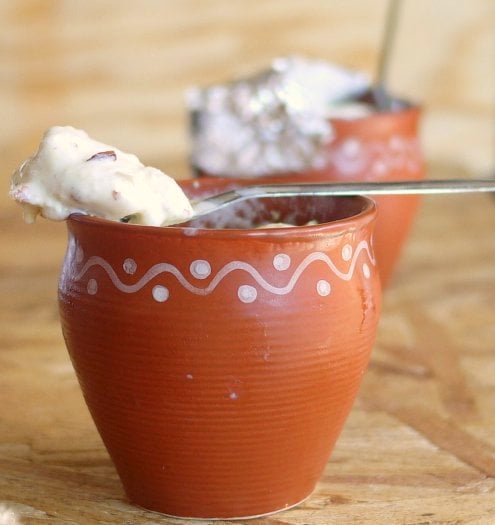 White Chocolate complements the flavors of caramelized milk really well & and the nuts add the crunch to our Kulfi. This will for sure be a star at your Dinner Party.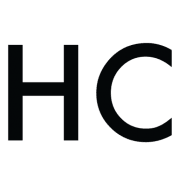 Sonia Mangla
Sonia Mangla is a passionate Food Blogger & Photographer. She creates Fusion of Indian flavors and loves cooking for her guests. Her work is featured on some popular sites like FoodGawker,Tastespotting, Tasteologie & Foodbuzz.