Featuring James Beard Award winners and finalists, the exclusive Montana Master Chefs is a world-class culinary event held annually in the Big Sky Country.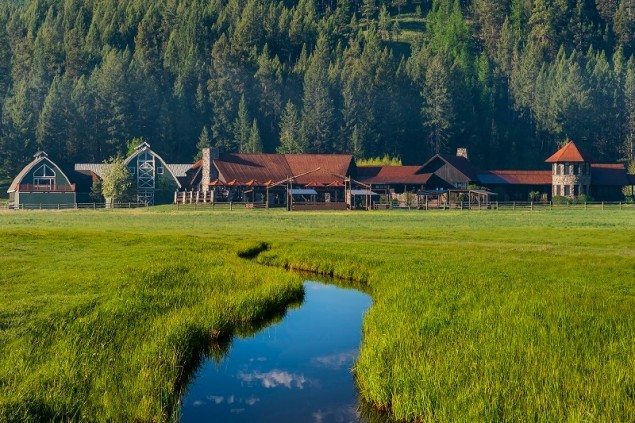 All images are courtesy of Paws Up Resort
At the event chefs who have been honored by the "Oscars of the food world" (James Beard Foundation Awards) will show off their artistic skills; blanching, braising, butterfly-ing, macerating quadrill-ing and all of those other fancy cooking terms to create multi-course dishes to impress and wow guests palates.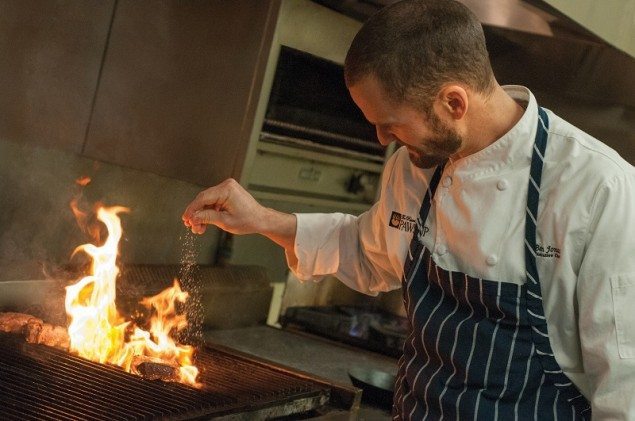 Who are these chefs? They originate from different states in the U.S, cooking varied cuisines from fried chicken to Mexican hot chocolate, yet they share a common ground. They are all well-familiarized with their way around the kitchen, they have all been recognized by the renowned James Beard Foundation and they will all be at the Paws Up Resort for the Montana Master Chefs event.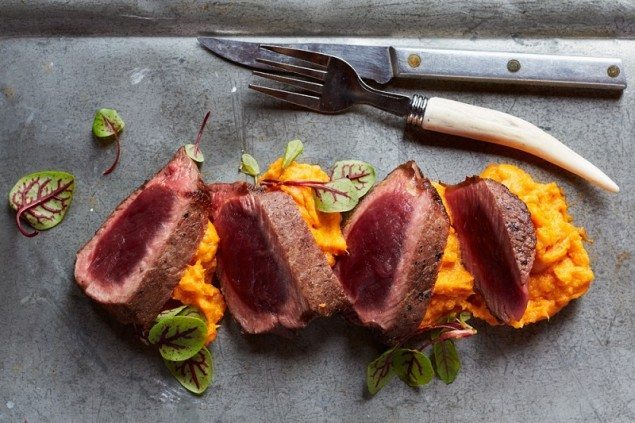 Meet the five chefs who are responsible for all the great eats at the Montana Master Chefs Event this weekend:
In the wide open spaces of Montana, make it your priority to venture to the Paws Up Resort on September 29th to October 2nd for this food and wine event, filled with culinary treasures.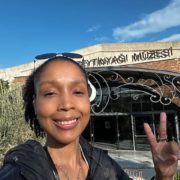 Alyssa Holder
Alyssa Holder is a writer specializing in food and travel topics since 2015.