Wilson Mak with a tip on where to find the best Chicken Karaage in Vancouver, and he even lets you know how to make it at home.
By Wilson Mak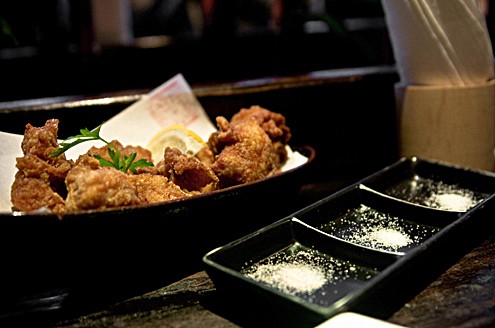 Chicken Karaage is a Japanese style fried chicken. You can find this dish in most Japanese restaurants or snack bars. My favourite chicken karaage is the one from Kingyo Izakaya (rated best izakaya in Vancouver 4 years in a row: 2007-2010). Kingyo Izakaya participated in the Vancouver Cooks2 cookbook, a cookbook showcasing recipes from top restaurants in Vancouver. I was delighted to find out that their chicken karaage was one of the recipes they included in the cookbook. I hope you will enjoy this dish as much as I do.
Source : recipe adapted from Vancouver Cooks2
Serves 3 to 4
Ingredients:
1 Tbsp + 1 tsp sake
2 tsp soy sauce
¾ tsp shredded garlic
¾ tsp shredded ginger
1 tsp powdered fish broth
Pinch of shchimi togarashi ( seven flavor chili pepper )
1½ lbs ( 0.68kg ) chicken thighs/breasts, boneless, skin on or off, in 1-inch ( 2.54cm ) pieces
Vegetable oil for deep frying
½ cup ( 118 ml ) potato starch
Lemon wedges for garnish
Parsley for garnish
See Also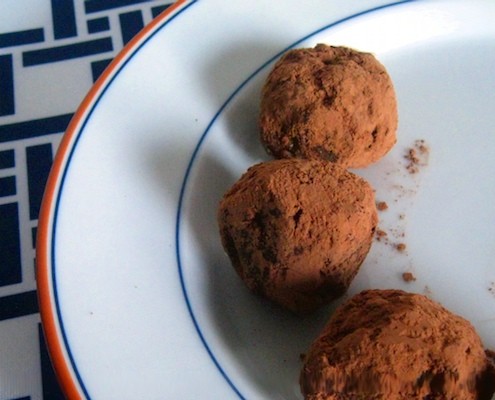 Procedure:
1. Combine sake, soy sauce, garlic, ginger, powdered fish broth and shchimi togarashi in a non-reactive bowl.
2. Place the chicken pieces in the marinade, rub in well, cover and refrigerate for ten minutes.
3. Place oil in deep fryer to the marked line or half-fill a tall-sided heavy pot on the stovetop and heat to 350°F(177°C).
4. Place potato starch in a shallow bowl. Dredge marinated chicken pieces in potato starch and shake off excess.
5. Deep-fry chicken for about five minutes, or until golden brown. Remove from the oil and drain on a tray lined with paper towels.
6. To serve, arrange chicken pieces on a warmed serving platter. Garnish with lemon wedges, parsley and shchimi togarashi. Alternatively, you could serve it like how Kingo Izakaya normally serves it in the restaurant in which it was served with three different kinds of premium salt: real salt from Utah, Himalayan crystal salt and hakata no  shio ( salt from Ehime, Japan )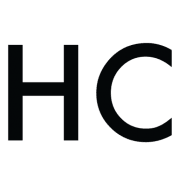 Wilson Mak
Wilson Mak is a Vancouver based food blogger, home cook and food photographer. His passion for food began at a young age and it was when he got his first digital camera that he started to document his foodie journey, sharing his experience with others through his blog La Petite Vancouver.