PARTNER POST — TrySwedish Thursdays is a culinary collaboration between TrySwedish, West Sweden, and Gothenburg. Discover the edible delights of the land.
Sweden is know for its unique, flavorful cheese. Learn how to enjoy the cheese simply beside a perfectly paired glass of wine.
If the Swedish cheese, Västerbottensost, is served plain, the classic accompaniment is a full-bodied red wine, such as Amarone or port. Another safe bet is a white Burgundy, which matches the nuttiness and sourness of the cheese in a delightful way.
Not sure what Västerbottensost is? Learn about the unique cheese from our article here.
There are many different drinks which are exciting to combine with the unique character of Västerbottensost. We have compiled some basic tips on what to think about when choosing drinks – try them out to find your favorite.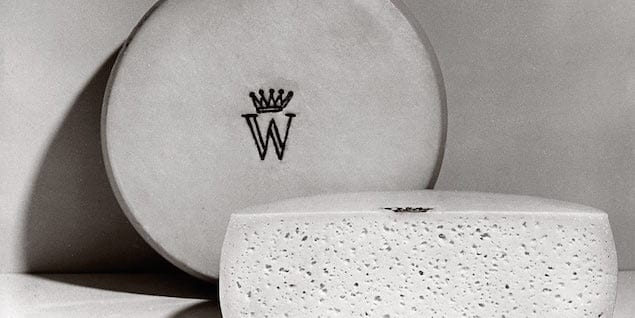 "A white Burgundy wine contrasts delightfully with the nuttiness and acidity of the cheese."
A slightly more daring alternative is to serve Västerbottensost together with a Sauternes or sherry. The sweetness of the cheese is brought out nicely by sweeter wines, which also balance the piquant bitterness of the cheese. Wines with cherry tones are an interesting accompaniment to the cheese because cherry stones have a bitterness that is also found in the cheese.
If you'd prefer to offer beer, a wheat beer works nicely, preferably from Belgium or Holland. Many people think Hoegaarden is a good choice. A good alcohol-free option can be a rough, dry English cider which doesn't have much sweetness, for example Stowford Press.
If you intend to serve Västerbottensost with spirits, we recommend Calvados, whisky, vanilla vodka or schnapps.
When Västerbottensost is an ingredient in recipes, the other ingredients also come into play. A good recommendation is to think about where the recipe comes from. Drinks from that region often go well with it. Another tip is the richer the dish, the more full-bodied the wine should be. If you are having a tasty meat dish and drinking full-bodied red wine, it is a good idea to continue with the same wine over a piece of Västerbottensost. It goes well with fish dishes with fruity white wines and with soups it is good accompanied by sherry.
Drinking tips
Red wines:
Barolo
Amarone
Ripasso
Shiraz
See Also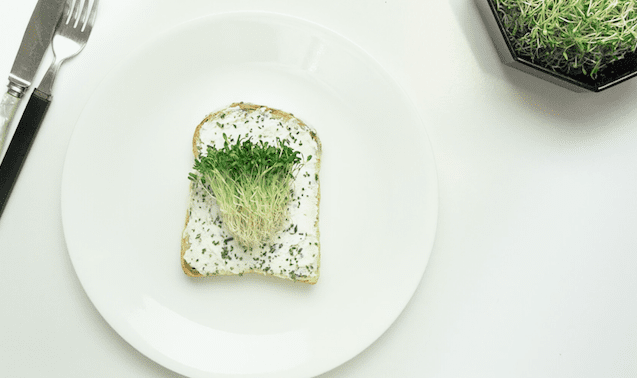 White wines:
Dry, fruity champagne or other sparkling wine
Dry, fruity white wine
Sweet wines, dessert wines:
Sauternes
Banyuls
Port
Setúbal
Madeira

Other drinks:
Sherry, Calvados
Schnapps etc. Norrlands akvavit
Beer, preferably wheat beer or pale lager
Cider, preferably dry
Find out more at www.goteborg.com and www.westsweden.com.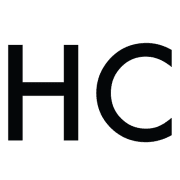 Honest Cooking
The Honest Cooking editorial team handpicks inspiring culinary stories to share with you that we think are beautiful. We strive to create an inspiring place for culinary exploration, salivating recipes, interesting personalities and stories.