You say Alsace and the first thing that comes to our minds are white wines. However, winemakers of the French region are beginning to really tout their red Pinot Noir bottles and we are so glad they are.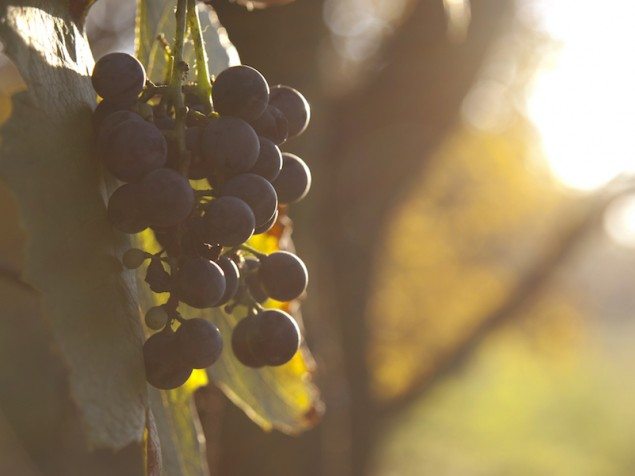 Known for aromatic white wines, France's northeastern Alsace region is also home to a single red variety, Pinot Noir. The winemakers of the area can attest that climate change has altered their growing season and the grape that is really thriving in these changes is their Pinot Noir. Since the Middle Ages, Pinot Noir has been found in the French region, but has never really been a top-selling wine for them. However, since 1969, the red wine has been growing in popularity and is now the fifth most planted vine, behind Riesling, Pinot Blanc, Gewurztraminer and Pinot Gris.
With a different growing season combined with the region's clay and limestone souls, Alsace's Pinot Noir comes to be a lighter-bodied red wine with bright fruit notes and acidity. Most of these bottles fall under $30 and a great new wine to try or gift this season. We certainly don't like climate change, but the evolution of Alsatian Pinot Noir may be the only silver lining.
Ready to give it a try? Here are two bottles that we have tried and you should look for at your local wine store: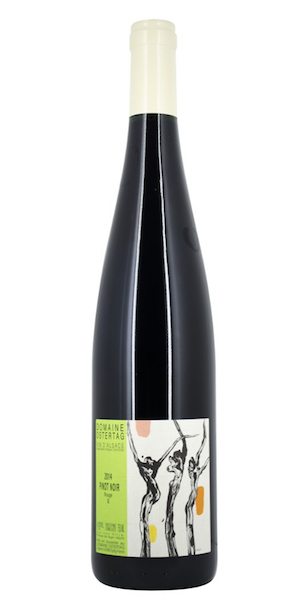 Ostertag Pinot Noir d'E 2014, $26
Take note of its intriguing label and add this bottle to your go-to holiday gift list. It's a stunning presentation and a great-tasting wine to give to a friend or coworker. This wine is a typical representation of high-quality Pinot Noir from Alsace. It's soft, elegant, easy to drink and perfect with appetizers, like meat and cheese, and a great group of friends just aiming to relax.

Schlumberger Pinot Noir Les Princes Abbés 2014, $26
If you're anything like us, you will be easily attracted to the sleek bottle shapes of Alsatian red wines. This wine is no different. With intense color, a big fruit nose, and a silky, tannic palate, this Pinot Noir is unoaked and aims to please.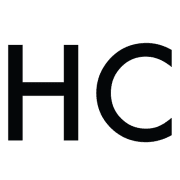 Honest Cooking
The Honest Cooking editorial team handpicks inspiring culinary stories to share with you that we think are beautiful. As an international online culinary magazine with the ambition to truly change the face of online food media we hope to create an inspiring place for serious culinary debate, salivating recipes, interesting food news and international food-fun.