From tofurkey to turducken and all the classic dishes in between, here are the wines you should be pairing with your Thanksgiving dinner.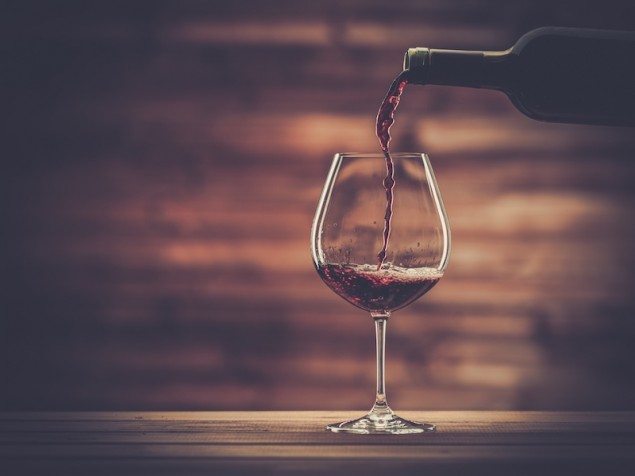 What to Pair with Fried Turkey: Prosecco
Fried foods and sparkling wines always go hand in hand. Why not on Thanksgiving, too? Prosecco wine consumption is on the rise and still so affordable so be sure to check out these bubblies for your pairings. Zonin Prosecco Grey Edition ($16.99) is a smooth and mineral Prosecco made by blending Glera and Pinot Grigio grapes. It is soft and delicately harmonic with hints of apples and a light ginger finish. The flavors of the wine provide a nice contrast to a heavier and more decadent Thanksgiving entrée, like fried turkey, not to mention, the bubbles dance beautifully to cleanse the tongue of any greasy fried leftovers.

What to Pair with Turducken: Off-Dry Whites
If you are planning to serve the poultry trifecta this year, we have the wine for you. The three-bird turducken roast should be matched with a wine that can stand up to its many flavors. The the rich birds meld perfectly with Tariquet Premières Grives ($17.99). This off-dry white wine that is classy, complex, and full-bodied with intense notes of spices and pineapple.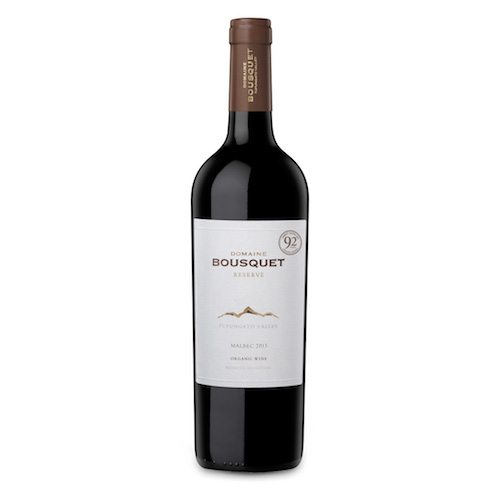 What to Pair with Tofurkey: Malbec
If you will be serving a meatless bird this year or for some of your guest, be sure your wine is vegan, too. Enter Domaine Bousquet Malbec Reserve ($17.99). This violet-hued wine has rich aromas of berries and spicy pepper notes. The palate will add some pizzaz to each bite of the meat substitute with flavors of chocolate, minerals, and fig. Let the acidity pair well with vegetarian red sauced pastas, as well.

What to Pair with Ham: Spanish Reds
"If it grows together, it goes together." If you plan on serving some Spanish jamón appetizers on your holiday table, turn to a bottle of red Spanish wine. Deep garnet in color, Beronia Reserva 2011 ($21) is a Spanish red wine—with intense aromas of ripe black fruits and spices and smooth, powerful flavors that complement the savory, salty, sweet, qualities of a good ham.
See Also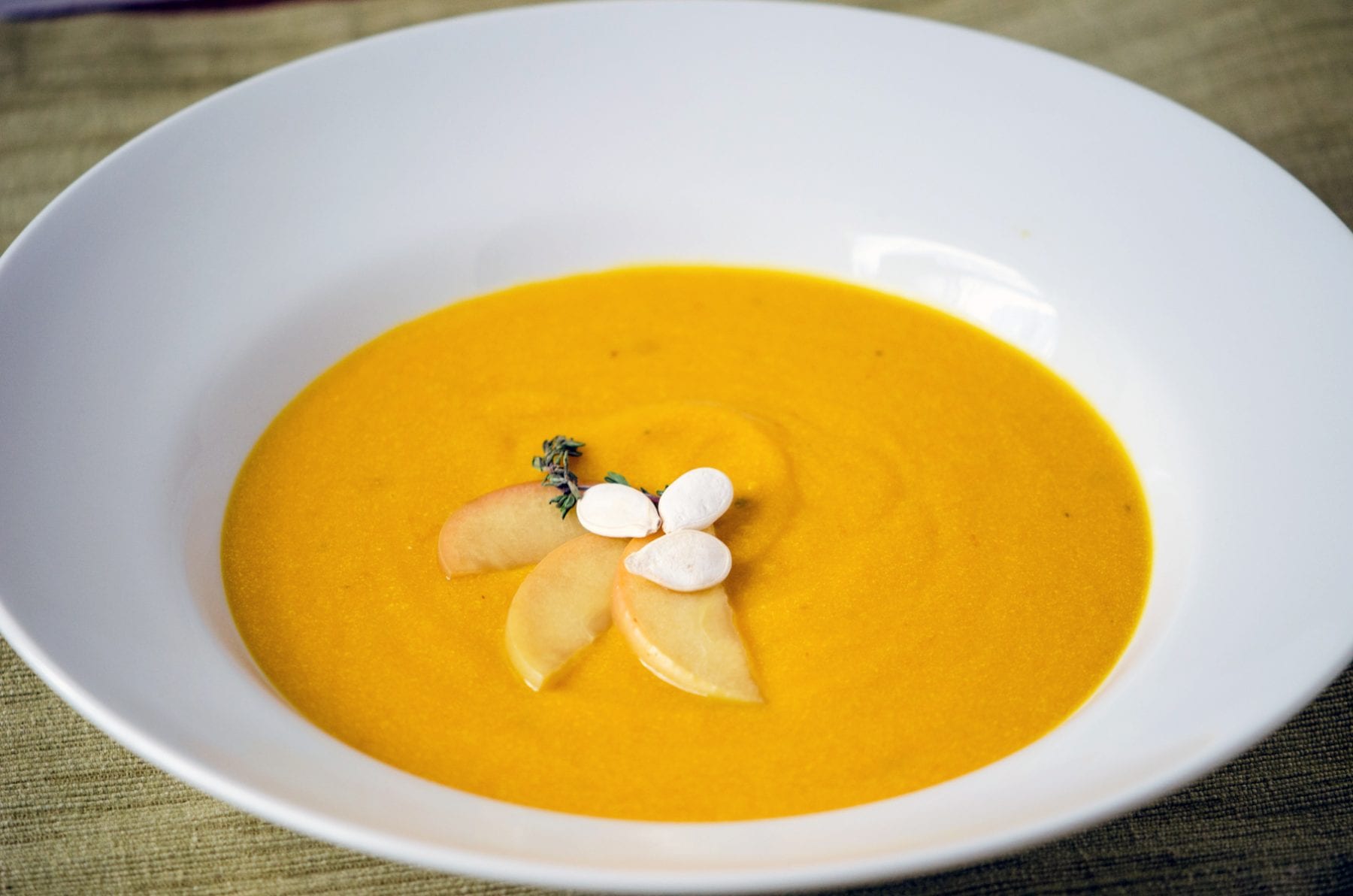 What to Pair with Traditional Sides and Vegetables: Sagrantino Reds
Like the many sides that can complement a traditional Thanksgiving turkey, the flavors of Montefalco Sagrantino DOCG ($30.00) are also ever changing and versatile. Made with 100% Sagrantino grapes, this wine provides a new flavor profile with every sip. Go ahead and pass the mac and cheese, the sweet potatoes and the brussel sprouts, and enjoy with this bottle's earthy notes with hints of juicy bold fruit. Its full body and bright tannins were made for this holiday.
What to Pair with a Classic Turkey: Chardonnay or Sparkling Rosé
Choose a Chardonnay that is bright, rather than being too oaky, and you will have the perfect pair to light and dark turkey cuts as well as the ideal wine with nutty wild rice sides. We suggest searching out a 2014 Russian River Valley Chardonnay from Gary Farrell Vineyards ($35). This particular Chardonnay is vibrant with citrus notes that will make any bite of turkey that much better. Its nose has hints of ripe pear, warm vanilla, and even almond butter. For another perfect pair, turn to the bright, dry Jeio Cuvée Rosé. ($14) This sparkling wine brings some fresh citrus notes to your bites of roasted turkey. A
What to Pair with Stuffing: Prosecco
Prosecco twice in one list you say? Oh yes! Prosecco is on the rise as far as quality and production is concerned, but prices have not gone through the roof. We like that. A lot. Check out Jeio Prosecco DOC for around $15. It's fruit, crispy flavors are a perfect match for cranberry sauce and is a great refresher with heavy, herbed stuffing. It truly brings great acidity to the table that sometimes a Thanksgiving feast is missing.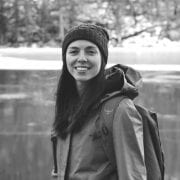 Annelise McAuliffe
Mandatory family outings to the Detroit farmers' market and nightly home-cooked meals cultivated Annelise's respect and curiosity for food. A graduate of The Culinary Institute of America, she spends her free time in New York City recipe testing, eating breakfast all day, and dreaming up international culinary adventures.