While the Easter Bunny is busy hiding all of his candy-colored plastic eggs around the house, whip up your own egg variation for those with more grown-up tastes.
By Lauren Clason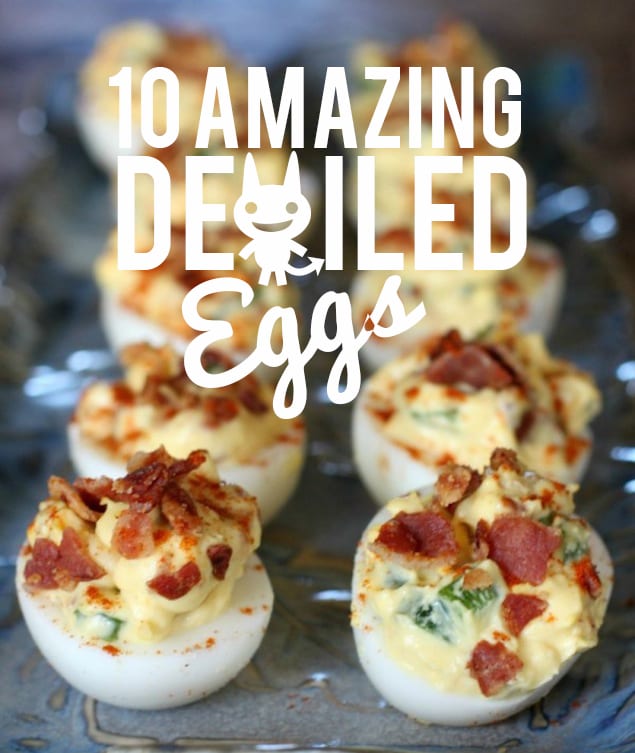 The term "deviled" was originally coined to describe spicy foods, since the heat, of course, is associated with Beelzebub. The concept of stuffing eggs with spicy condiments dates back to ancient Rome, though the exact origin is unknown. The recipes have obviously evolved since then, but the basic idea has remained the same. Try these fun combinations for your Easter party this year. For an extra festive touch, dye the eggs pastel with food coloring.
Easter may be a time to celebrate the day Christ rose from the dead, but that doesn't mean the devil can't have a place at the table, too. Deviled eggs are a popular appetizer with endless potential for experimentation, because just about any savory, or sweet, bold flavor is a compliment to the egg's versatile taste.
1. Wasabi deviled eggs
Deviled, indeed! Hot wasabi, rice wine vinegar and scallions keep these deviled eggs just as spicy as their ancient Roman ancestors. Get the recipe.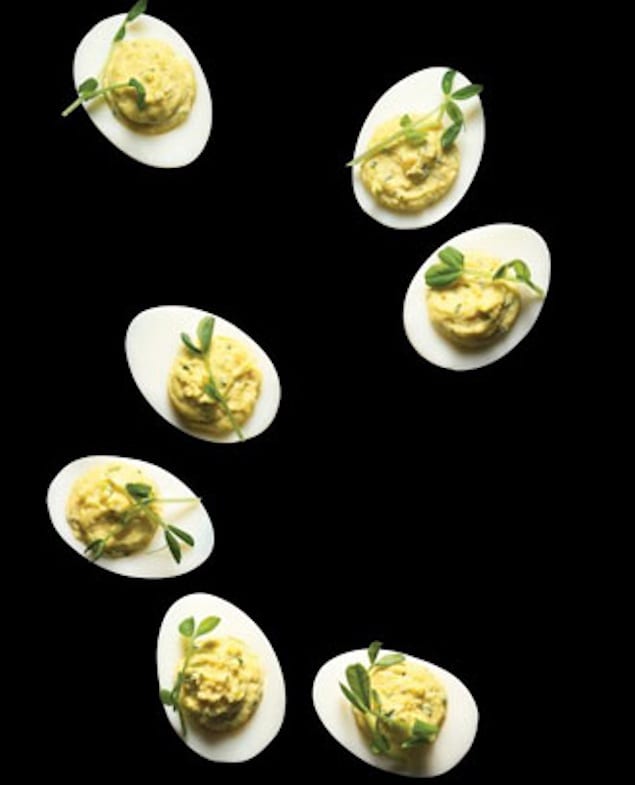 marthastewart.com
2. Shrimp deviled eggs
Basil pesto and capers punch up these hors d'oeurves. With cocktail shrimp as a garnish, it's two appetizers in one. Get the recipe.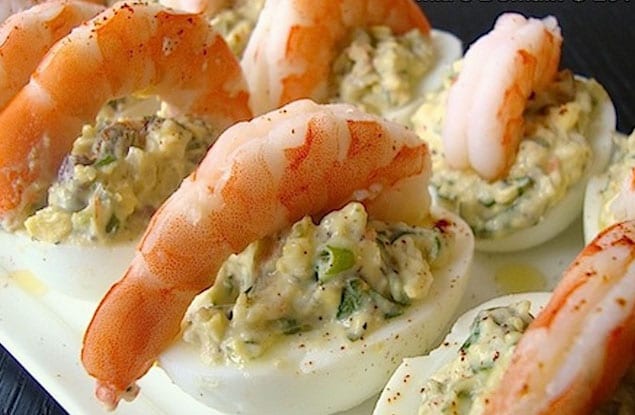 miasdomain.com
3. Avocado deviled eggs
For a crunchy alternative, fry the avocado garnish with panko bread crumbs. Your guests will be thrilled to find these savory treats in their Easter basket. Get the recipe.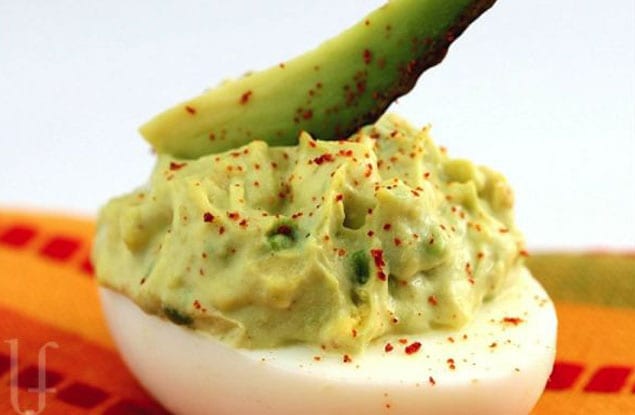 torispelling.com
4. Bacon jalapeno deviled eggs
There's no arguing that bacon is egg's significant other. By tossing in jalapeno as well, and your spread will have a southwestern flair. Get the recipe.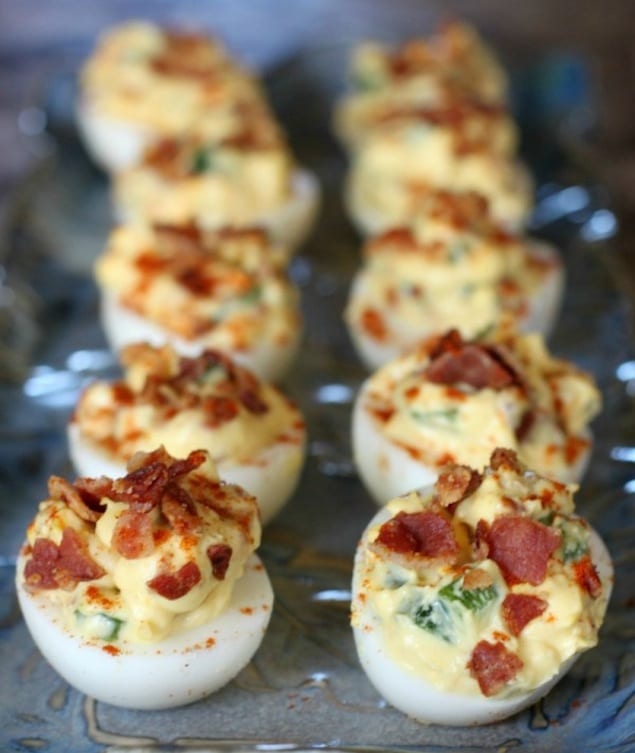 realhousemoms.com
5. Hummus deviled eggs
Two mildly delicate flavors combine for a protein-packed snack. The creamy texture is offset nicely with the crunch of a pita chip. Get the recipe.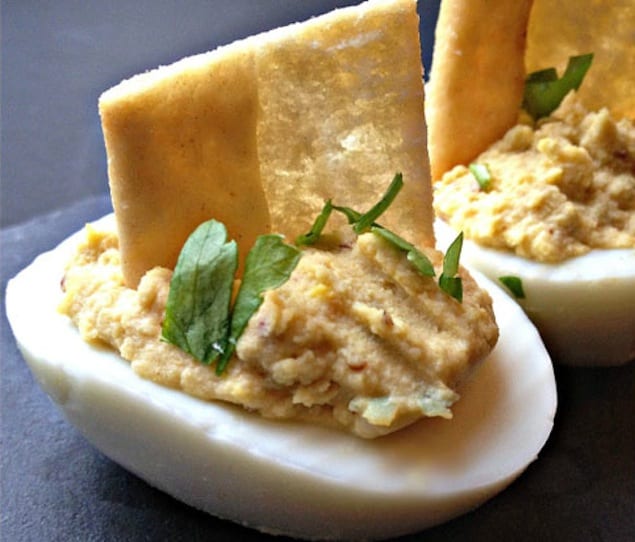 gigglesgobblesandgulps.com
6. Buffet deviled eggs
Have picky guests? Try laying out several different condiment options so everyone can create their own. This way, food is a game, and it might entice some of the finicky little ones to try something new. Get the recipe.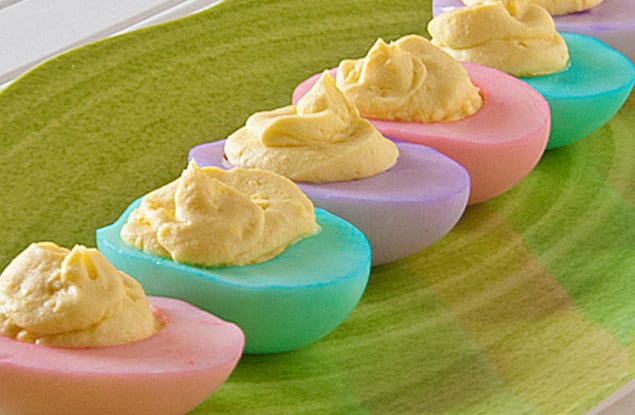 shootwhatyoueat.com
7. Deviled egg pasta salad
Deviled egg macaroni! If traditional deviled eggs are a little too intimidating, try this deconstructed version instead. Get the recipe.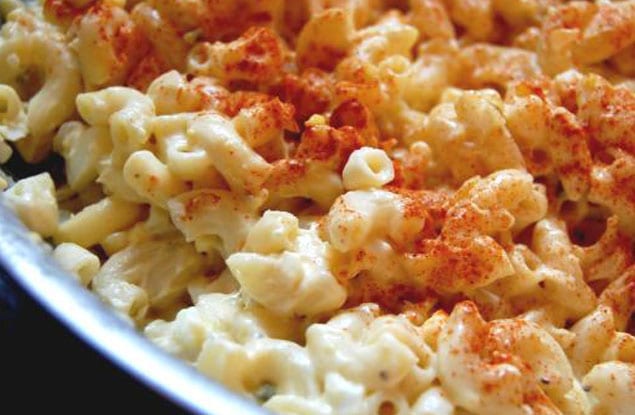 halfhourmeals.com
8. Pickled Beet Deviled Eggs
Spiked with horseradish and pickles, these tangy deviled eggs will add a splash of spring color to your table with their pink hues. Get the recipe.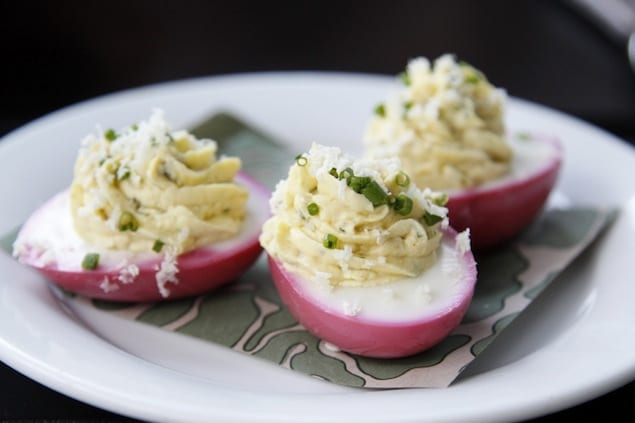 http://www.bellalimento.com
9. Smoky Deviled Eggs
Add a touch of red and smoky flavor to these deviled eggs with pimentón and let them take center stage. With sun dried tomato and a crunchy shallot, you will be snacking on these eggs like there's no tomorrow.
Get the recipe.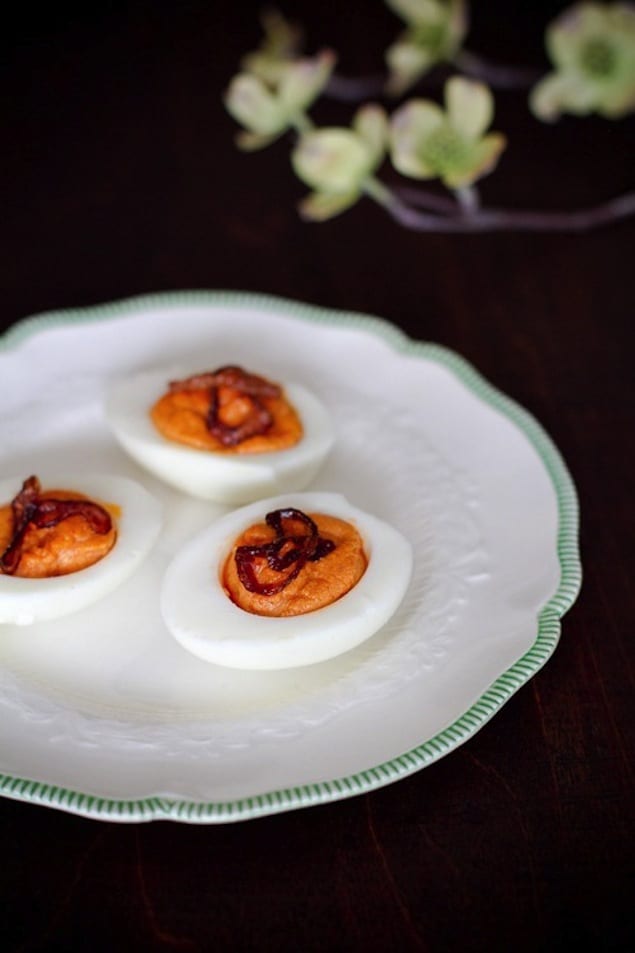 http://www.acouplecooks.com
10. French Toast Deviled Eggs
Get creative at breakfast with this maple version of the boiled egg. Use your favorite or seasonal fruit to top this treat.
Get the recipe.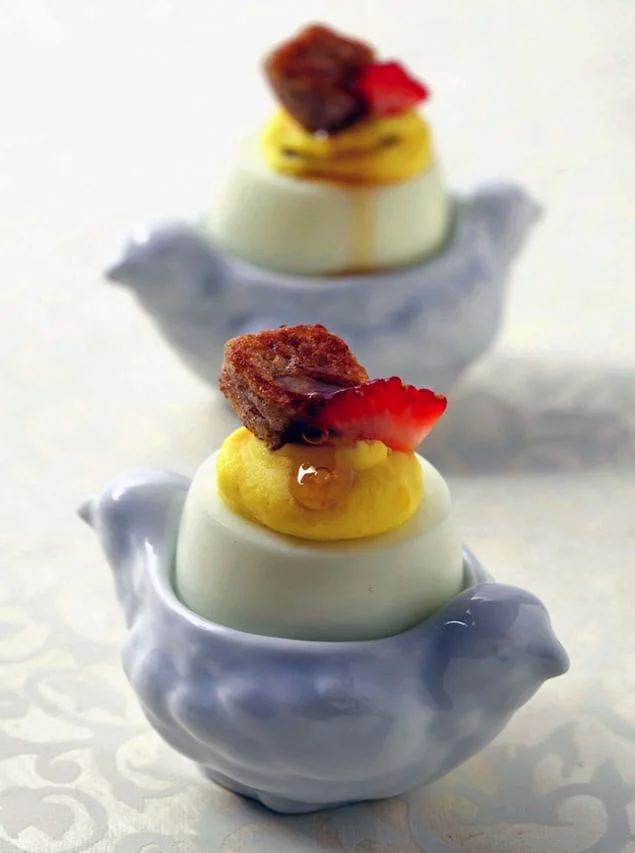 D'Lish Deviled Eggs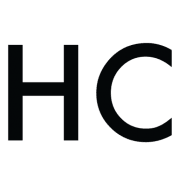 Lauren Clason
Lauren is a freelance writer based in Washington, DC. She is known to order the most bizarre thing on the menu when dining out, and she still calls her mother when she can't remember Grandma's recipes.