This season, make tea your go-to beverage when the temperatures drop down below.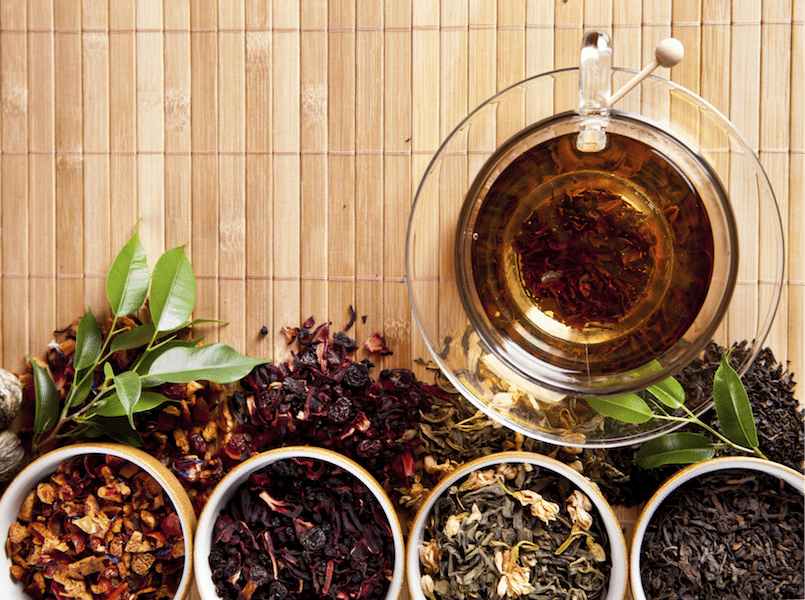 Here are a few hot tips to provide courtesy of ITMA (International Tea Masters Association)-certified tea sommelier and innkeeper Frankee Muller of Voss Inn Bed & Breakfast in Bozeman, MT.
For the Big Feast: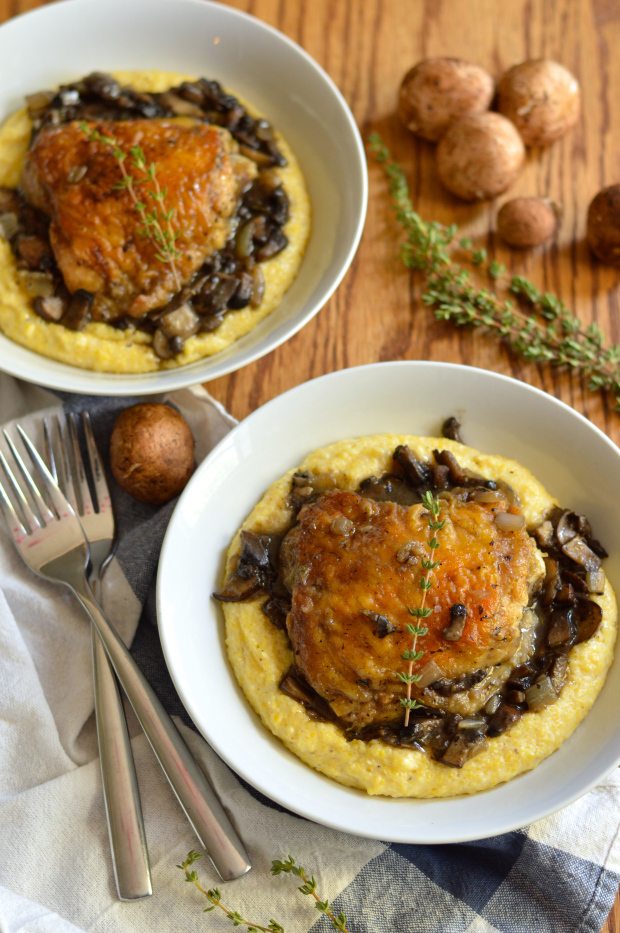 Braised Chicken Mushrooms and Creamy Polenta
"The main course of a traditional Thanksgiving or Christmas dinner includes many rich, high-fat foods such as turkey with stuffing, mashed potatoes with gravy, candied yams etc.," says Frankee. "You want your guests to feel happy while eating. A tea that would suit the occasion and will go well with almost all food types is a well-baked Wuyi oolong such as a Rougui or Shuixian."
Once Dinner is Done: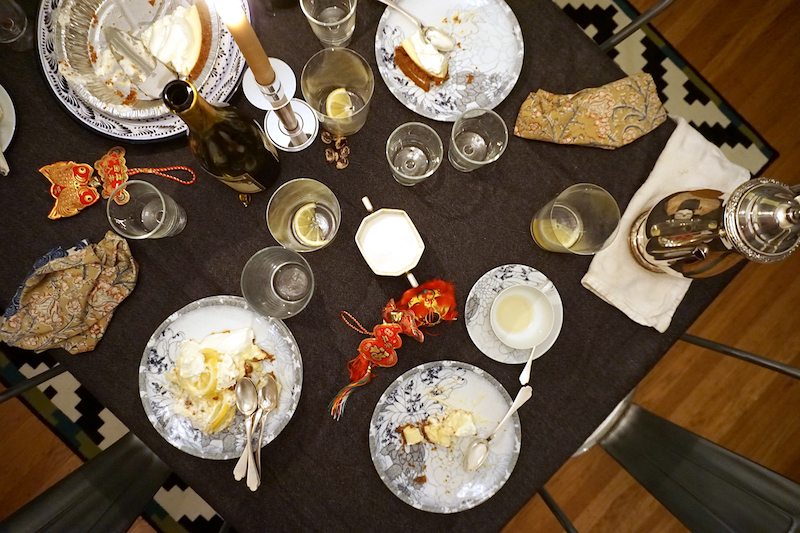 Emily Style
"After dinner everyone is full and wants to sit down, relax," notes Frankee."So it's the perfect time to bring out your best Phoenix oolong or a well-matured Shengcha or Shu Puer to combat the effects of the excessive fats of the meal."
What To Do If You're Outnumbered: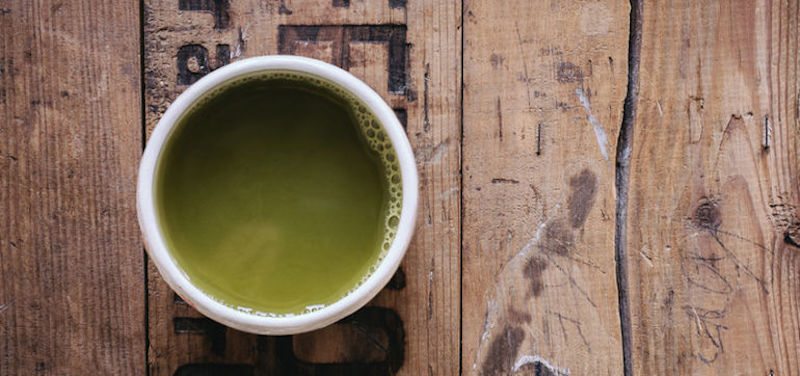 Mind Body Green
"So, you are giving a dinner party (or are invited to one) and too many people show up! It's easy to set a few more places at the table, but what if there's not enough food?," asks Frankee. "Here's where your hostess gift can save the day. Give a very lightly oxidized oolong such as Tieguanyin Supreme. This is known as the 'weight loss tea' because it suppresses the appetite. It is sweet and delicious…and the guests won't eat as much. A couple of other teas that will accomplish the same thing is a very young Shengcha Puerh or an iced green tea."
What to Give as a Hostess Gift: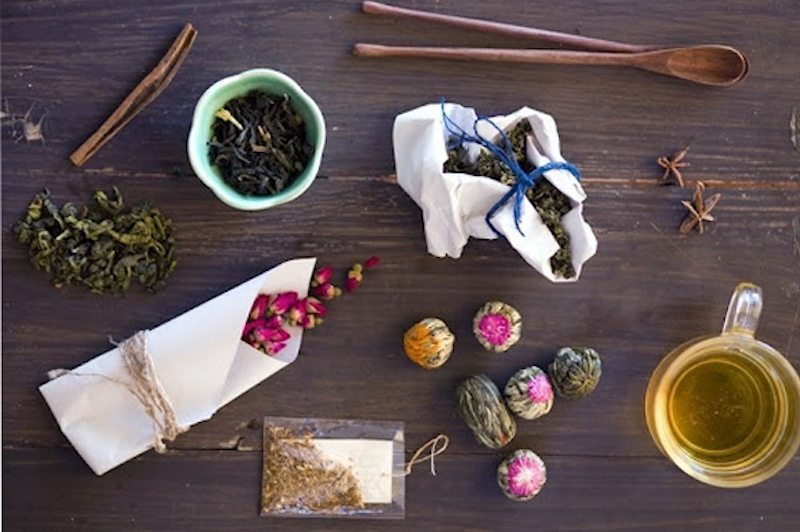 Free People Blog
"The answer is easy – quality whole leaf tea," reveals Frankee. "If you know that your host/hostess is a tea drinker who has an arsenal of teapots & brewing equipment, then the tea is probably enough. If you know that your host/hostess is a tea drinker but you don't know about the arsenal, your tea gift can be accompanied by a nice teapot or cup/mug with a porcelain or mesh infuser so that he/she will be able to brew the tea properly. However, if you don't know if your host/hostess is much of a tea drinker, a beautiful gift would be a glass teapot with a few blooming teas."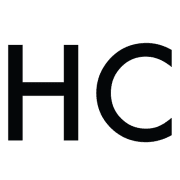 Honest Cooking
The Honest Cooking editorial team handpicks inspiring culinary stories to share with you that we think are beautiful. We strive to create an inspiring place for culinary exploration, salivating recipes, interesting personalities and stories.