Located on 57th Street in Midtown Manhattan, Brasserie 8½ is no beer making facility as the name suggests. Instead this upscale eatery serves loup de mer, veal and other modern french meals to the corporate suit and tie folks, tourists and the occasional New York native wanderers.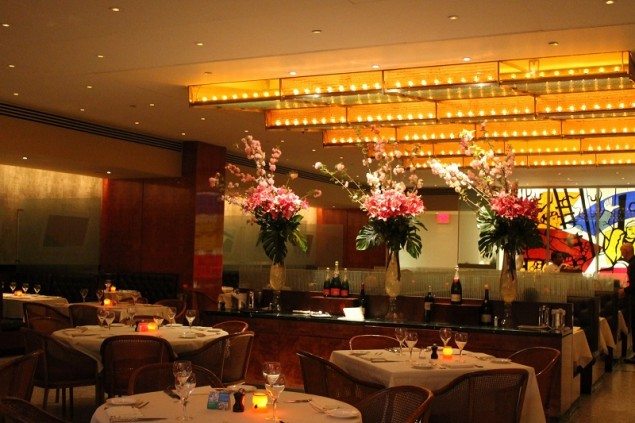 Following the definition by large and not the literal meaning, Brasserie 8 ½ operates both day and night featuring a lengthy scrumptiously french menu. One consisting of traditional French dishes like steak tartare, coq au vin and choucroute garnie. With the exception, that these classics and other less traditional french dishes like the lobster salad and soft shell crab ( a popular item with its own BYOB menu) share the enrichment of the Executive Chef Franck Deletrain's special touch. Other dishes graced by his touch include:
Grilled Octopus; charred  yet soft and tender octopus served with pureed butter beans, and brussel sprouts.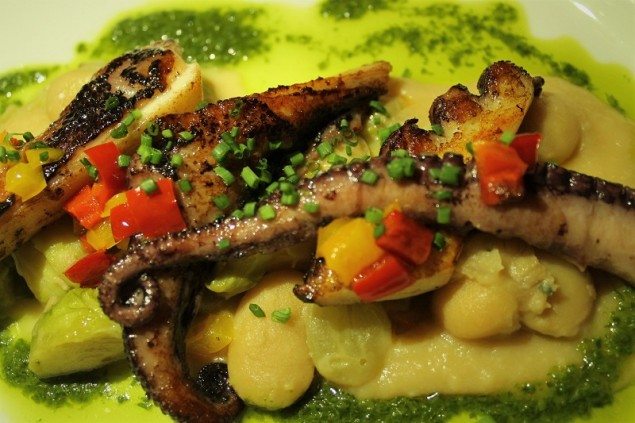 Loup De Mer;  European seabass or branzino, a wonderful fish served with manila clams, wilted mustard greens in a champagne beurre blanc sauce.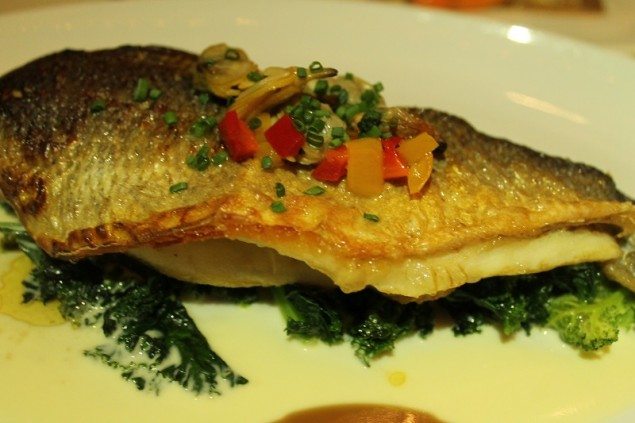 Loin of Veal; calf meat served with wild mushrooms sauce on top a bed of angel hair pasta and fava beans.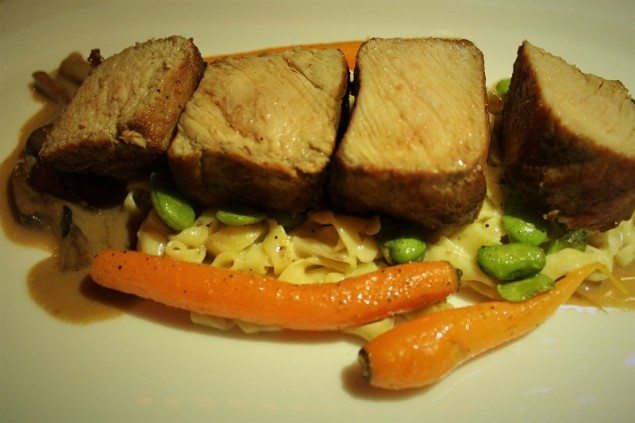 But feeling special at Brasserie does not end with tasting the gourmet french food. This restaurant is focused on impressing and "schmoozing" guests from the very beginning of their dining experience. Either be greeted by Rick or one of the many pleasant staff members, then walk down the diva-like stairwell and be seated and served by the lovely waiter Alex. Alex will guide you through the lengthy menu, and help with any dessert queries you may have. For example the beignets; small squared fried pieces of dough served warm. These are sugar coated and have three choices of sauces to dunk them into; chocolate, raspberry and caramel. délicieux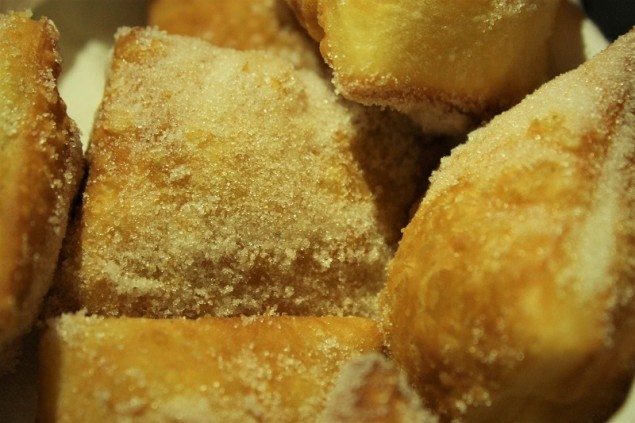 Brasserie 8½ is located at Solow Building 9 West 57th St., New York 10019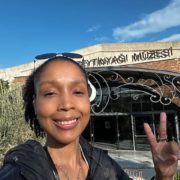 Alyssa Holder
Alyssa Holder is a writer specializing in food and travel topics since 2015.