We love a good hummus with plenty of tahini singing in the background. We also love the nutty-tasting sesame seed paste stirred into our desserts. Check out our favorite tahini dessert recipes.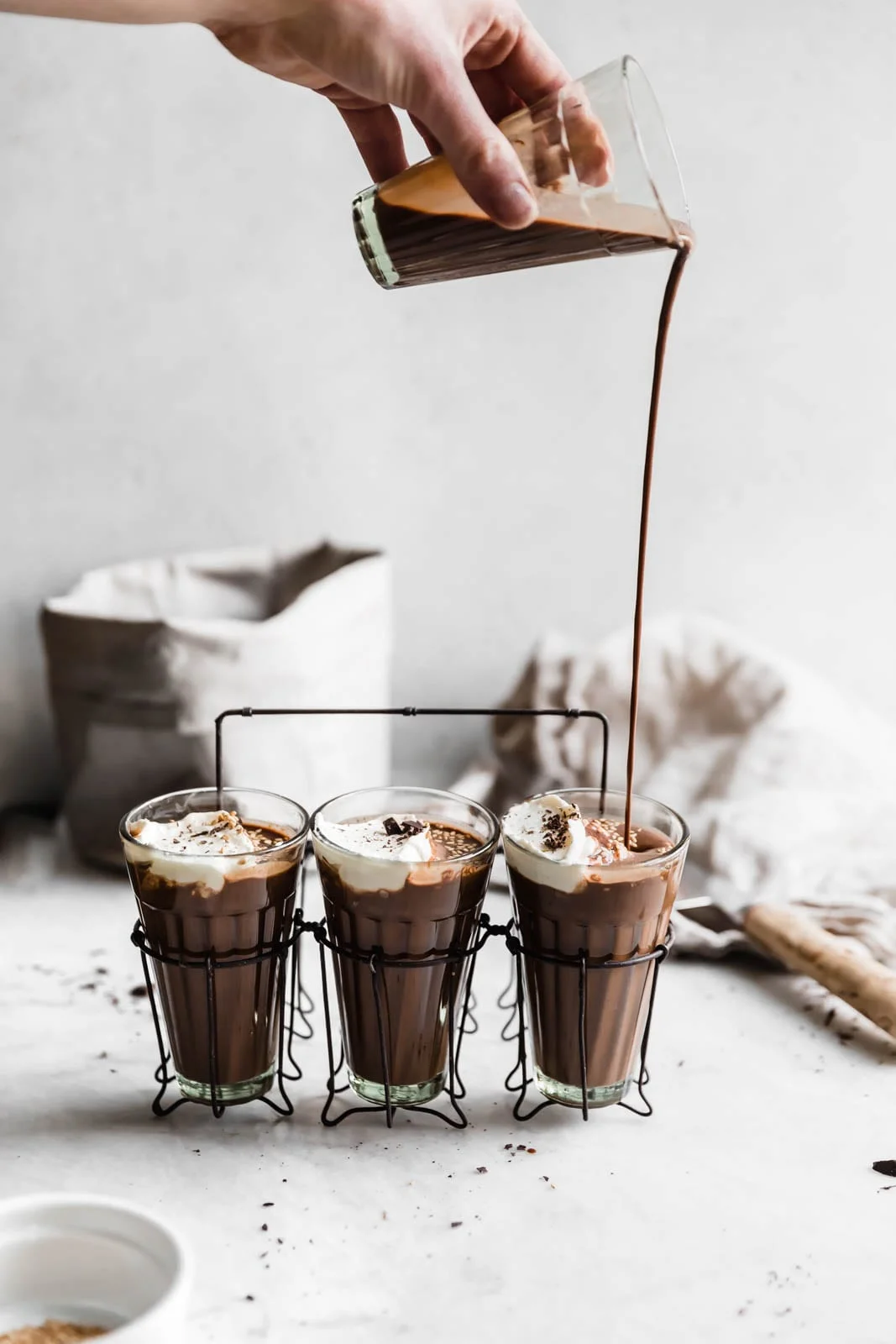 www.bromabakery.com
Liquid Gold Tahini Hot Chocolate
Seriously thick hot chocolate with tahini, espresso and honey. So, so cozy. See the recipe here.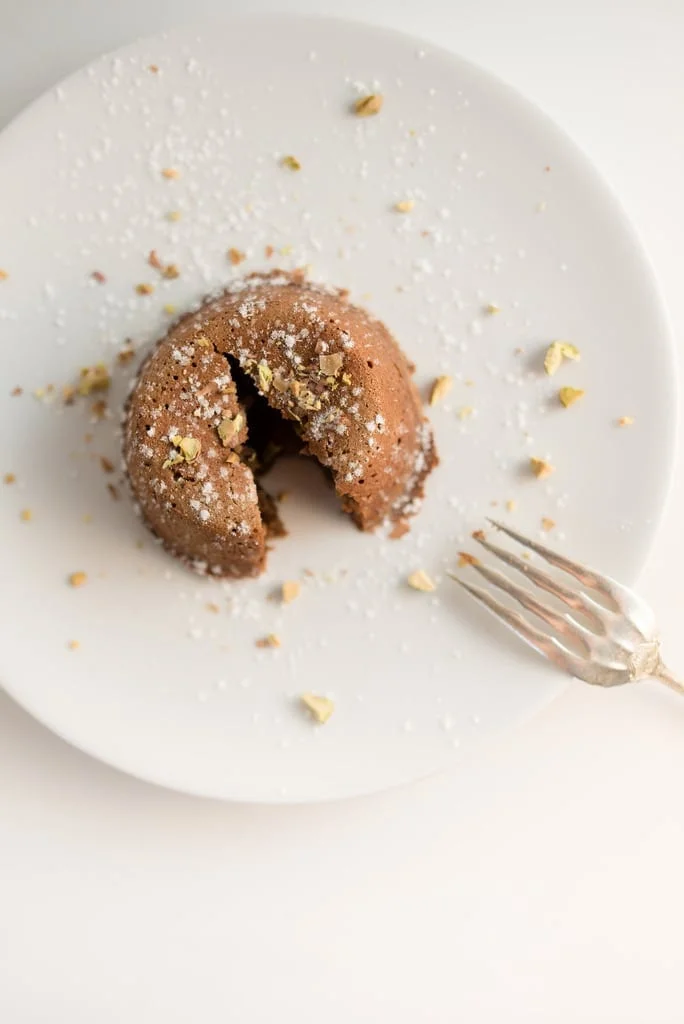 www.thingsimadetoday.com
Molten Chocolate Tahini Lava Cakes
Rich, nutty, creamy tahini and chocolate come together in these gloriously elegant lava cakes. See the recipe here.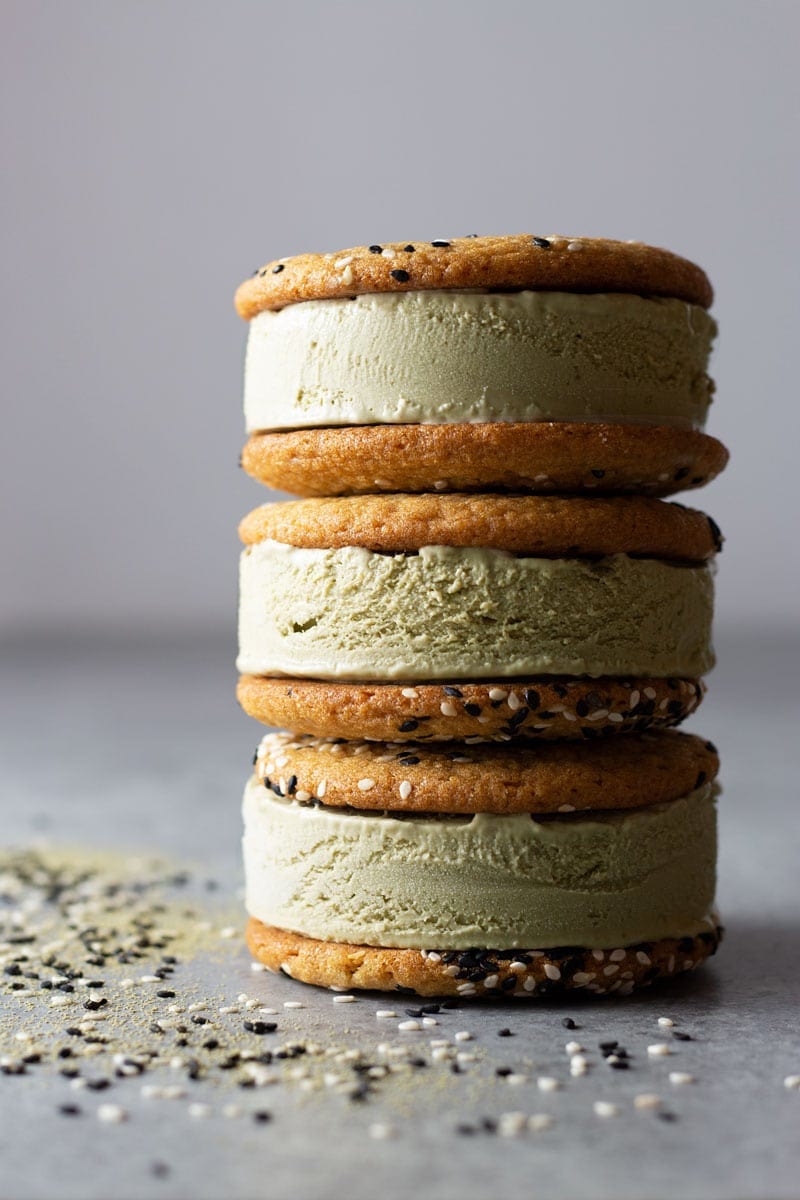 Matcha Ice Cream Sandwiches with Tahini Cookies
These ice cream sandwiches combine matcha ice cream and nutty sesame cookies for a fun treat. Let's dig in. See the recipe here.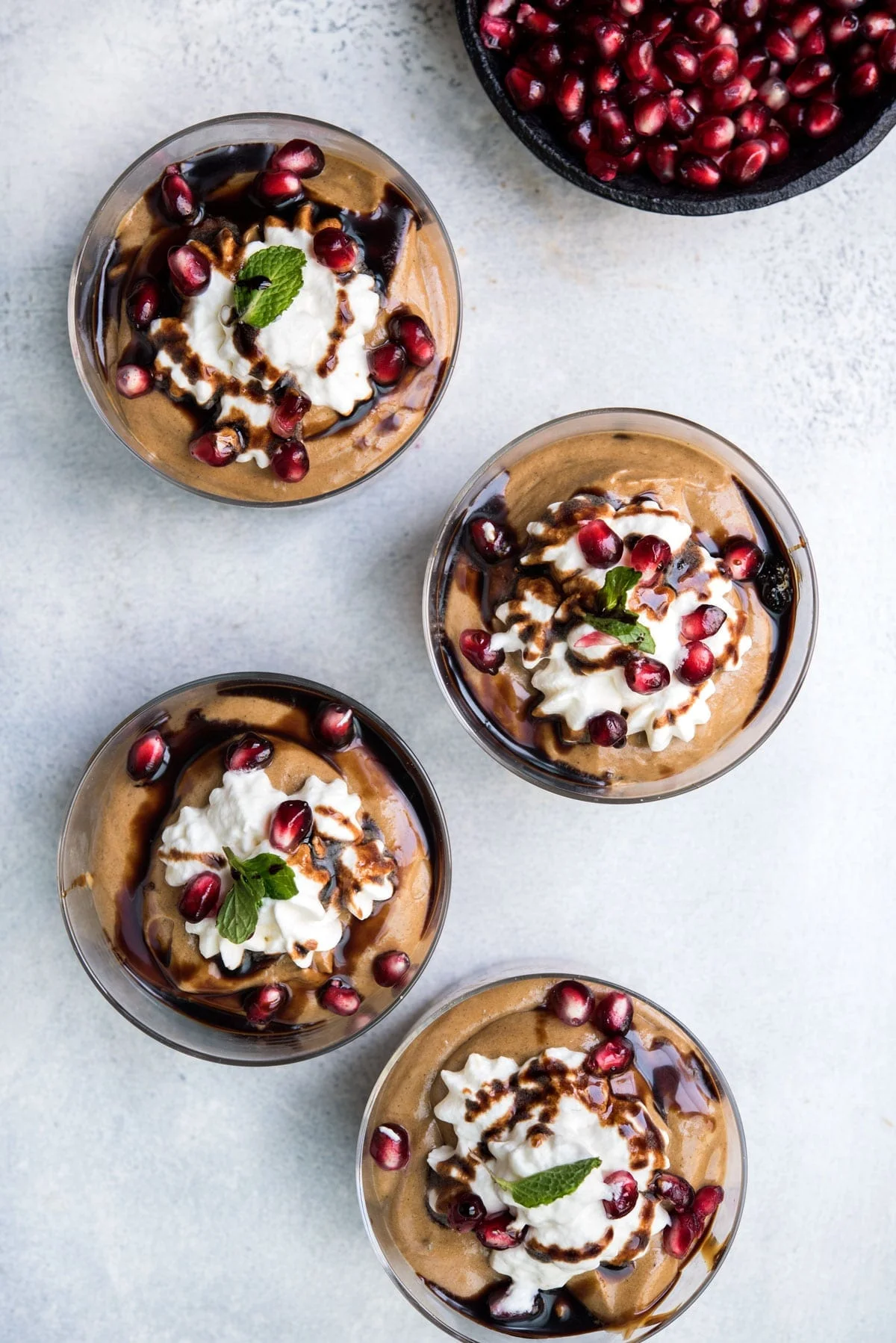 Sweet Tahini Mousse
This cool, no-bake dessert is a sweet treat made with tahini, dates, and whipped cream. Simple, satisfying and beautiful. See the recipe here.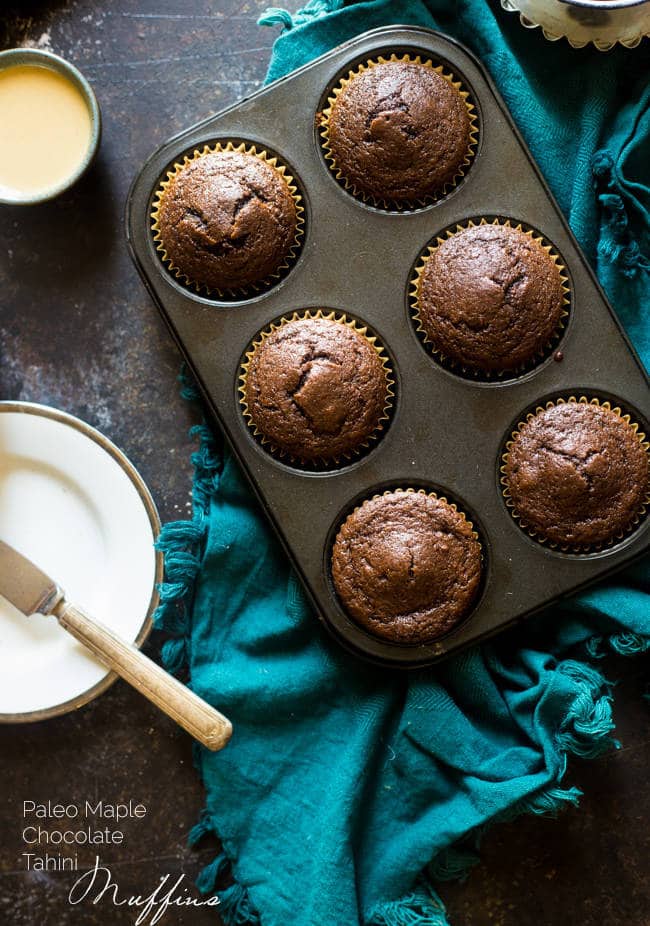 www.foodfaithfitness.com
Gluten Free Tahini Chocolate Muffins
These Tahini Chocolate Muffins are gluten free, sweetened with maple syrup and perfect if you're trying to eat Paleo. See the recipe here.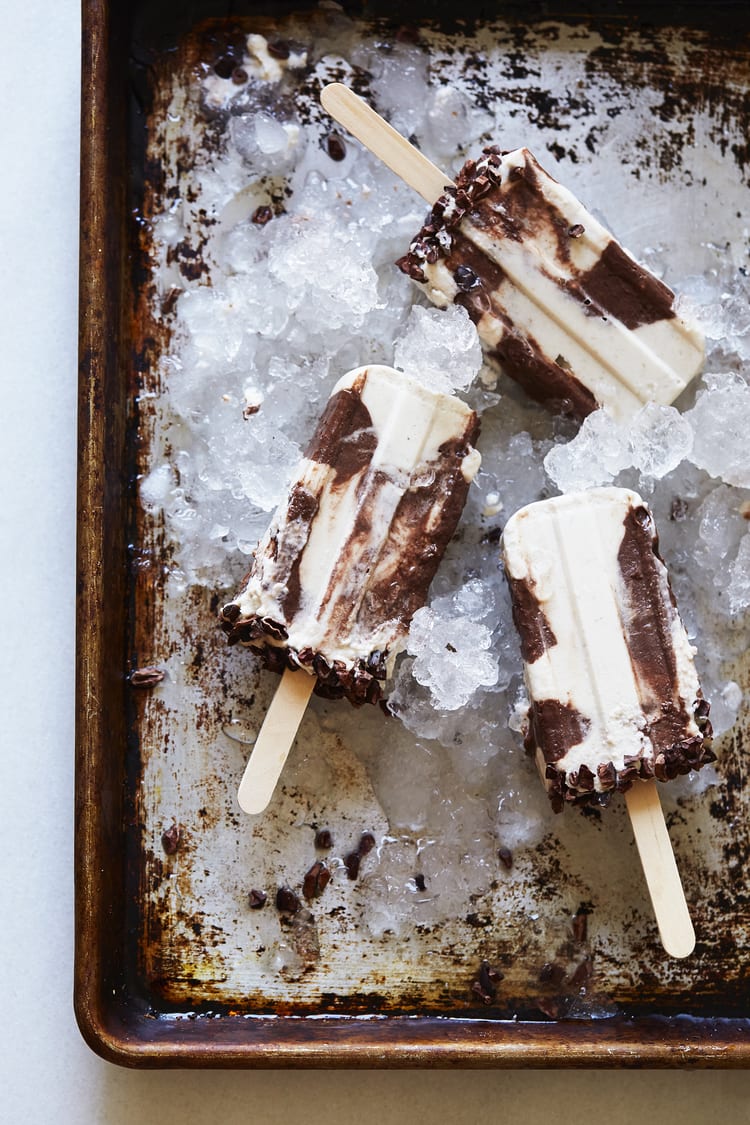 Tahini and Cacao Popsicles
Vegan tahini and cacao popsicles make for a rich flavor duo and an easily delicious cool treat on a hot day. See the recipe here.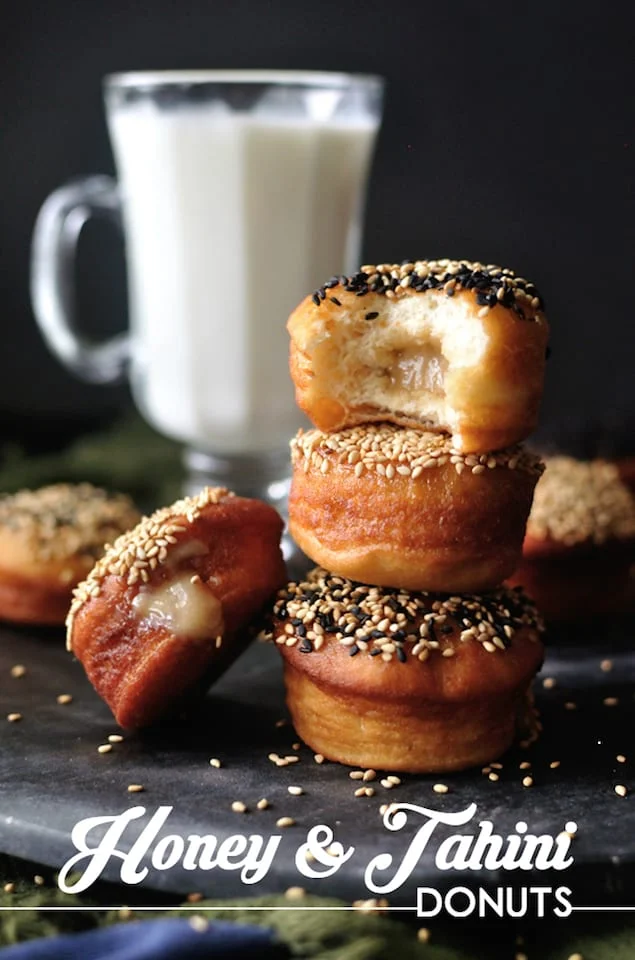 Tahini and Honey Filled Doughnuts
Sprinkled with crunchy sesame seeds and filled just until bursting with a tahini-honey filling, these fun fried donuts are worth the work and will bring a smile to your face. See the recipe here.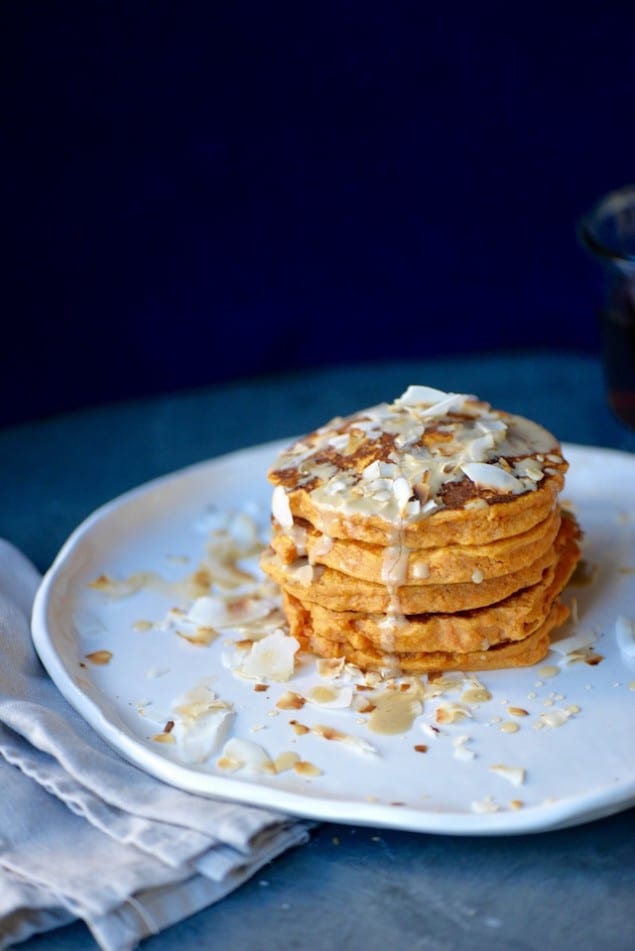 Tahini and Maple Sweet Potato Pancakes with Coconut
Make filling brunch pancakes out of sweet potatoes with a hint of maple and tahini in the batter and coconut sprinkled on top. See the recipe here.
See Also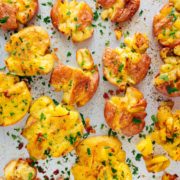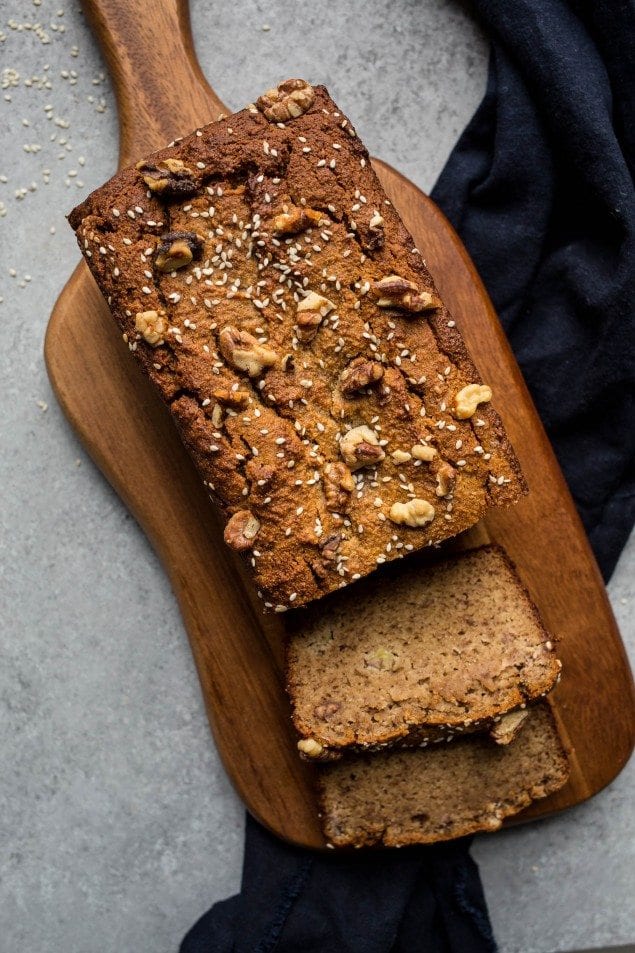 www.saltedplains.com
Gluten Free Banana Tahini Bread
A slice of this gluten free banana tahini bread is nutty, sweet and so soft. A perfect bite. See the recipe here.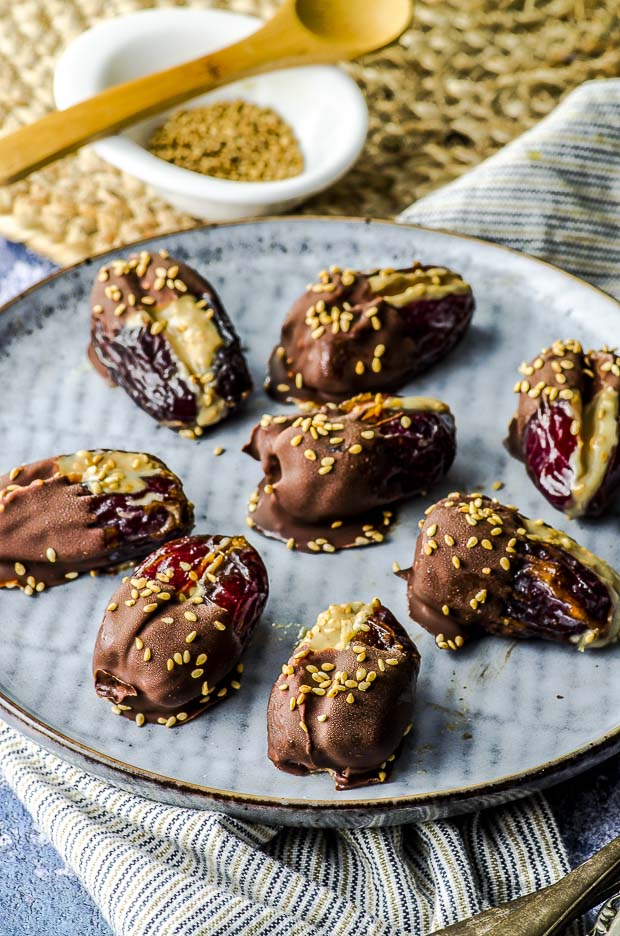 Halva-Stuffed Dates
This delicious and oh-so-easy Halva-Stuffed Date recipe can be served with afternoon tea, as a side dish, or as a special treat. See the recipe here.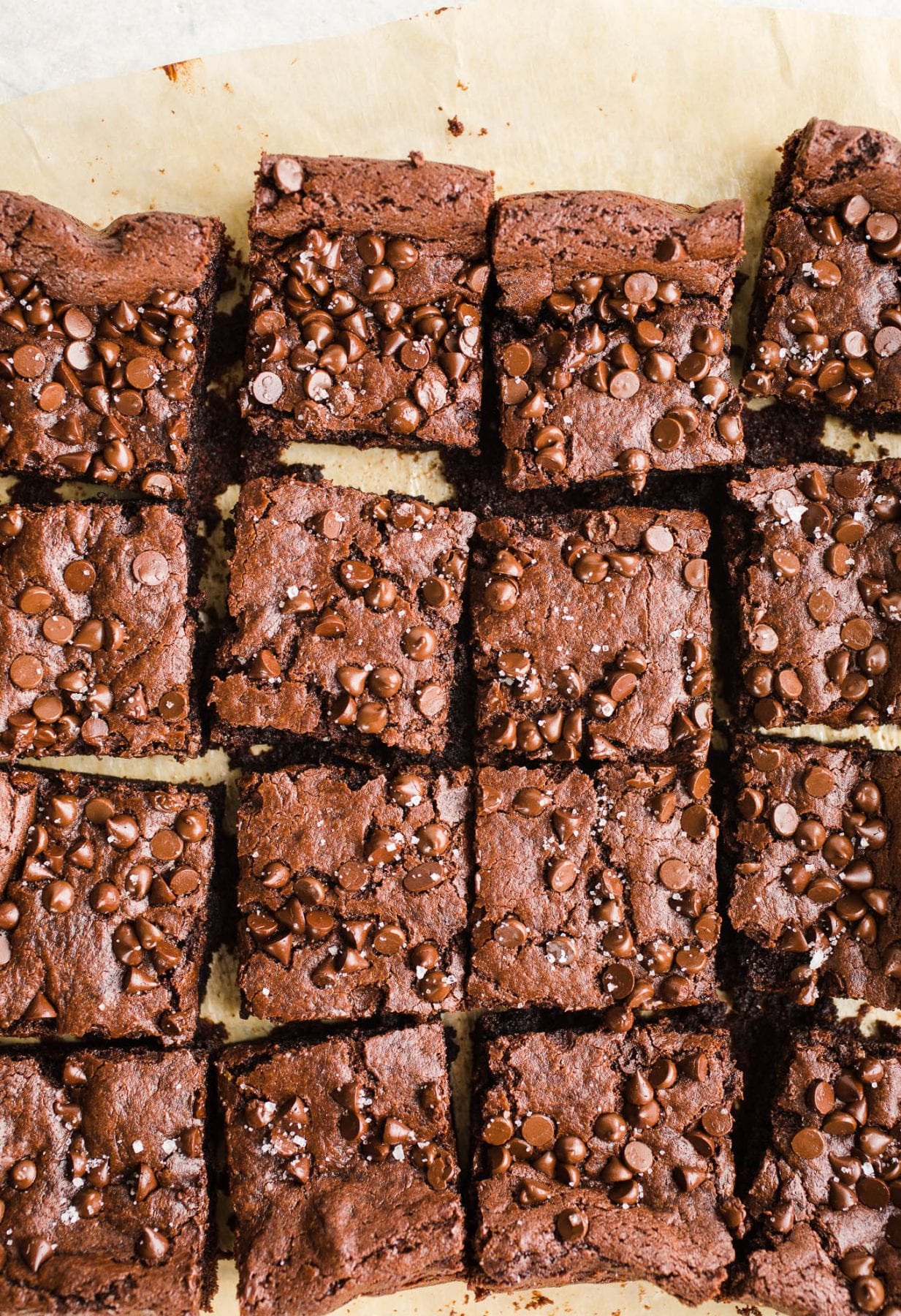 www.saltedplains.com
Tahini Brownies
Sweet, simple, and a little special, thanks to the tahini. See the recipe here.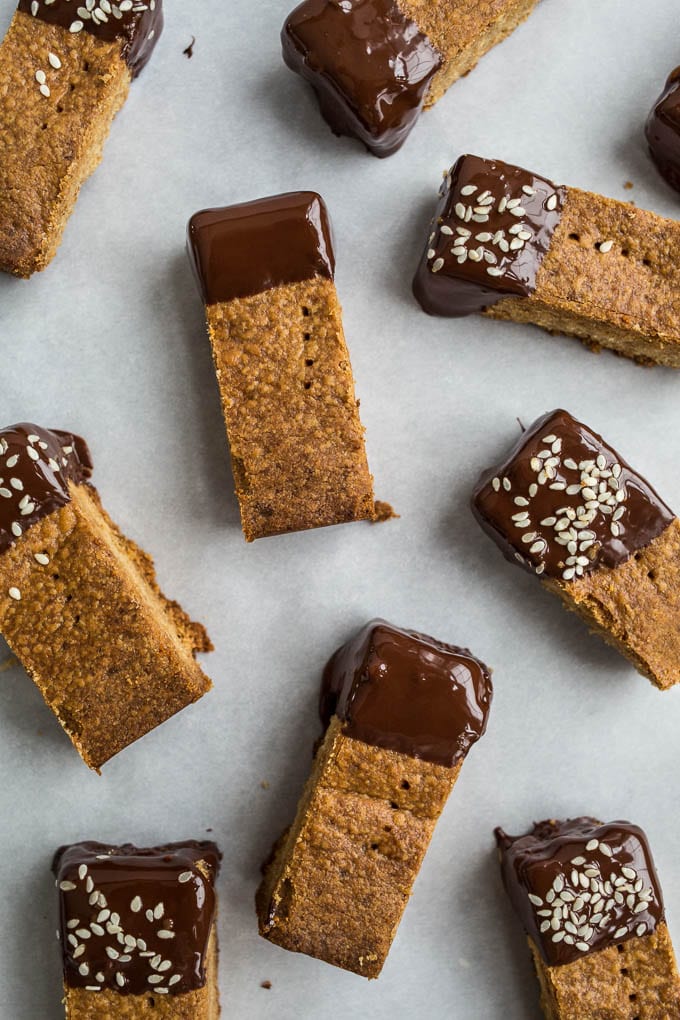 www.saltedplains.com
Chocolate-Dipped Tahini Shortbread Cookies
These gluten free nutty and buttery bites are perfect with a cup of coffee. See the recipe here.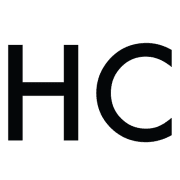 Honest Cooking
The Honest Cooking editorial team handpicks inspiring culinary stories to share with you that we think are beautiful. As an international online culinary magazine with the ambition to truly change the face of online food media we hope to create an inspiring place for serious culinary debate, salivating recipes, interesting food news and international food-fun.