A beautifully hued sweet potato dip is a perfectly easy appetizer to make and serve with fresh vegetables, pita, and more.
By Leigh R Chomp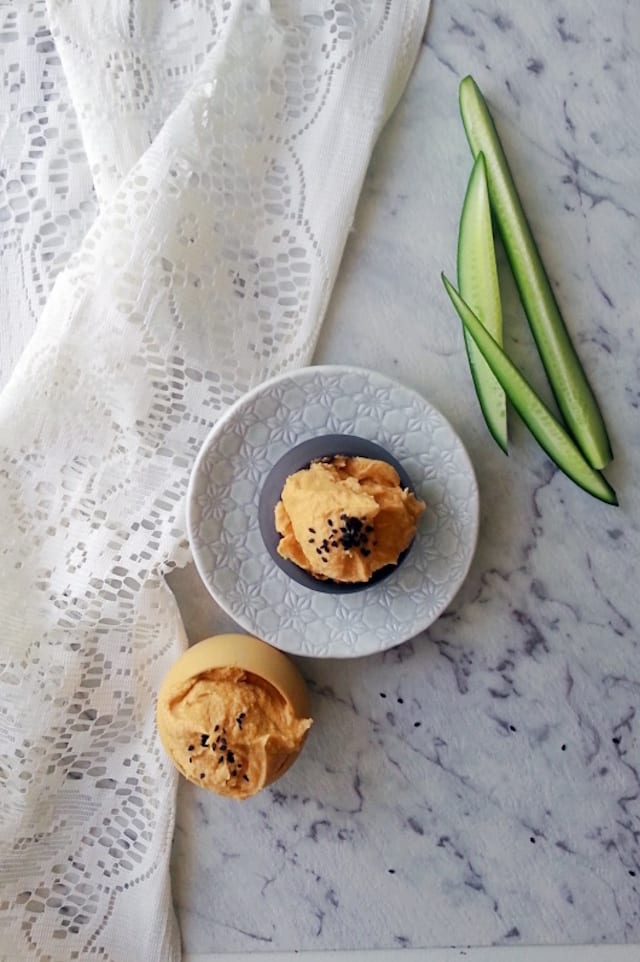 Sweet Potato Tahini Dip
Prep time:
Cook time:
Total time:
A beautifully hued sweet potato dip is a perfectly easy appetizer to make and serve with fresh vegetables, pita, and more.
Ingredients
1 medium sweet potato
2 Tablespoons organic tahini
Lemon juice, to taste
Sea salt, to taste
Instructions
Place sweet potato in a large pot with just enough water to just cover it. Bring to a boil and then reduce heat and simmer for about 20 minutes or until cooked through.
Allow to cool a little, then place in a blender with the remaining ingredients and blend until smooth.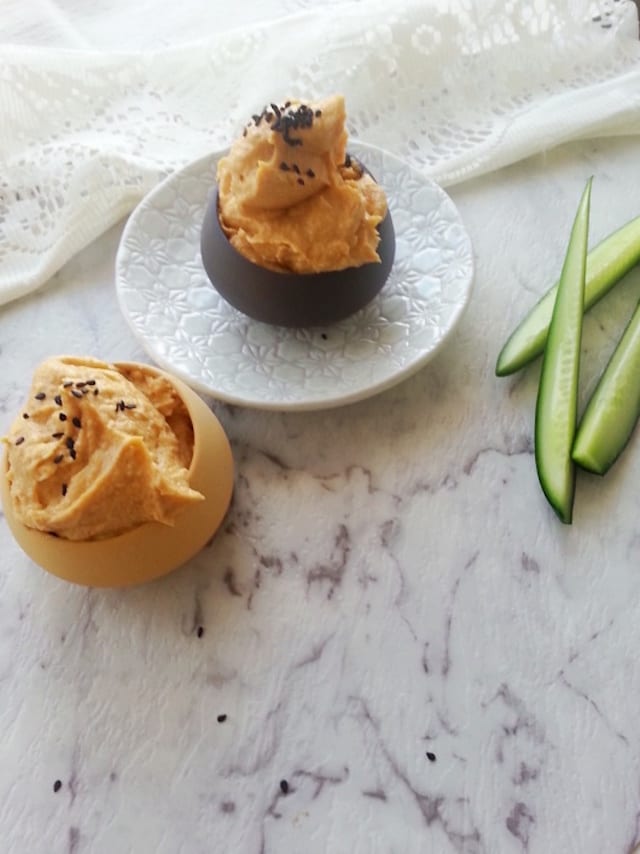 Leigh R Chomp
A Melbourne based Taurean, home-cook, amateur photographer and lover of all things French!