Not as popular as naan bread, the humble kulcha takes a back seat when it comes to Indian cooking.
By Suchitra Vaidyaram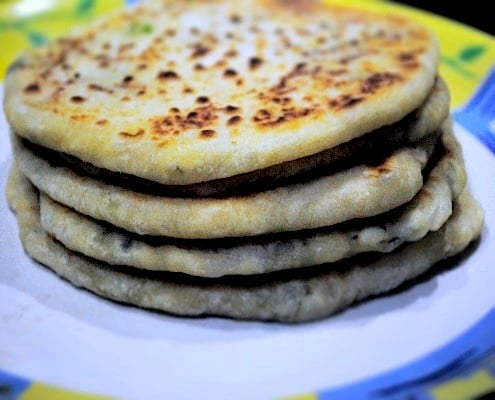 Not many are aware of this dish, which tastes sumptuous and can be wolfed down within seconds with any gravy. Kulcha is another variety of Indian flat bread and is made with baking powder instead of yeast (naan is made with yeast). It comes out really fluffy with the stuffing inside. I have dabbled in all kinds of Indian flat breads and this is my first venture with kulcha. At first, I was skeptical and wasn't sure if there is anything special about this bread? I thoroughly enjoyed making them and eating them was equally joyous! I think time has come for this bread to come to limelight and shine like it's counterpart Naan…
You don't have to sweat on the preparation or the ingredients for this bread. The fun part is you can stuff any leftover vegetables and pop it in the oven to enjoy the different flavors of kulcha!

Kulcha/ Stuffed Indian flat bread
Stuffed Indian flat bread that would simply melt in your mouth...
Author:
Suchitra vaidyaram
Ingredients
Dough ingredients-
2 cups all purpose flour
½ tsp Baking powder
¼ tsp baking soda
¼ cup yoghurt
1 tbsp ghee or clarified butter (optional) can substitute oil or plain butter as well
salt according to taste
¼ tsp sugar
water to mix
Filling ingredients-
200 grams paneer – grated
1 large onion- chopped
1 green chilli chopped
¼ tsp carom seeds
¼ tsp cumin seeds
finely chopped coriander leaves (about a handful)
Salt according to taste
Instructions
In a bowl mix flour with salt, sugar, baking powder and baking soda.
Add yoghurt and clarified butter to the flour. With the help of water knead into soft dough.
Place the dough in a clean bowl and allow it to rest for a couple of hours. Cover the bowl with a damp towel.
To prepare the filling, mix all the ingredients mentioned under filling in a separate bowl. Just ensure that your filling is dry and not soggy.
After your dough has rested for a couple of hours, make small balls of the dough.
Roll out each ball into a small circle and place a portion of the filling in the middle.
Fold the dough from the sides with filling inside into a ball again. Allow them to rest for five minutes.
With the help of a rolling pin, flatten the stuffed ball into a circle.
Cook the kulcha with oil on a frying pan till brown on both sides. Alternatively, bake the kulcha in a preheated oven for five to seven minutes.
Serve hot with chutney/pickle.
Notes
You can knead the dough with warm milk instead of water- brings a great texture to the bread!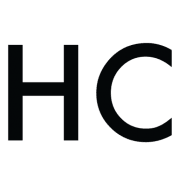 Suchitra Vaidyaram
Suchitra is passionate about cooking flavorful food and loves fusion cooking. She records her recipes on the blog Flavors, which focuses on simple and easy to cook recipes.