The Square Restaurant in Belgrade, Serbia is proof that hotel dining fine dining can be truly impressive.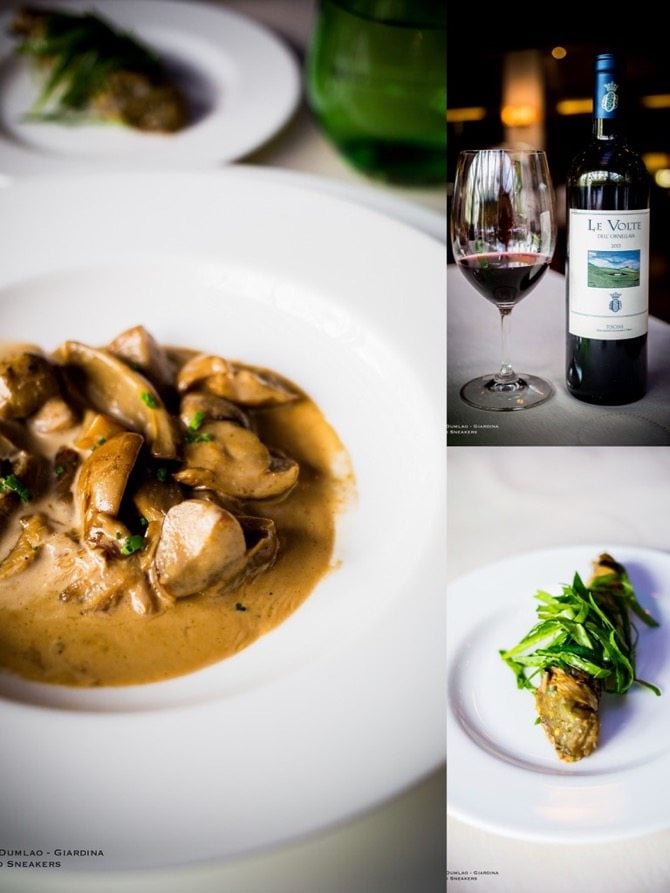 Asked where I can dine while in Belgrade, all my Serbian friends say Square Nine Restaurant. I got the impression that it's not to be missed while in the city and when I finally walked through the the doors and the lobby of the hotel where it is located, I understood why. The Square is the restaurant of five-star hotel Square Nine Hotel in the heart of Stari Grad (Old Town) at Studentski trg (Students' Square). A modern external structure with a tasteful interior design of moderate warm hues of stone, dark wood, leather and mid-century furnishings from the finest North American and Scandinavian designers which evoke a place of coziness in an elegant atmosphere. It's a place where fine things reside including what their restaurant offers.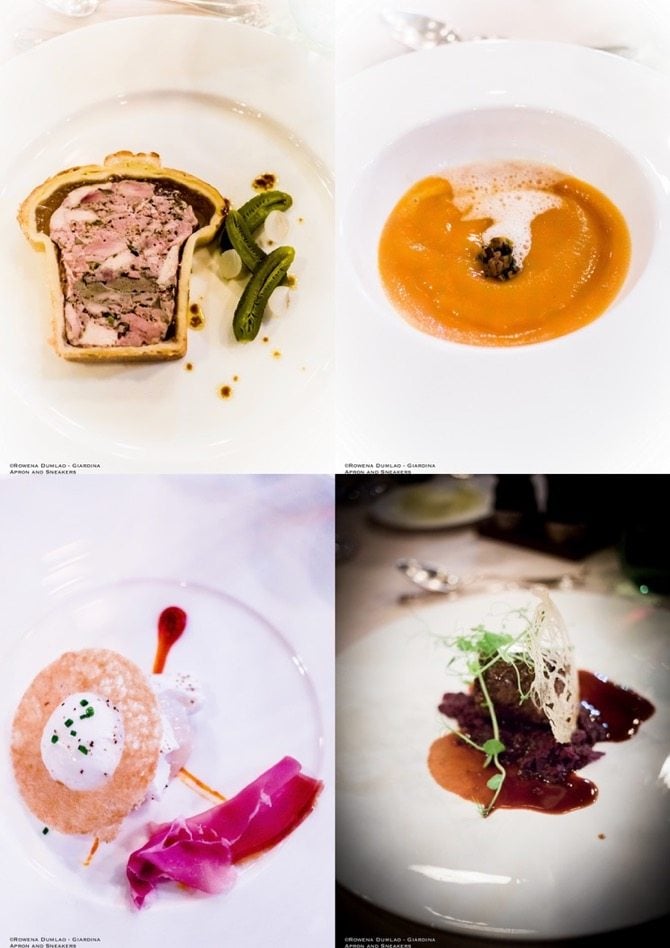 Like the rest of the hotel, The Square is a good referral point to have one of the best European enogastromic experiences in Belgrade. With a refined ambience, the service parallels it with professionalism and cordiality. In one full day, I chose to have my lunch there trying the 9-course tasting menu and a private wine event for dinner. And in both occasions, I applaud the service, the food prepared by Chef Branko Kisic and his kitchen crew and the selected wines by their sommeliers, both of whom have been awarded as the best two in Serbia.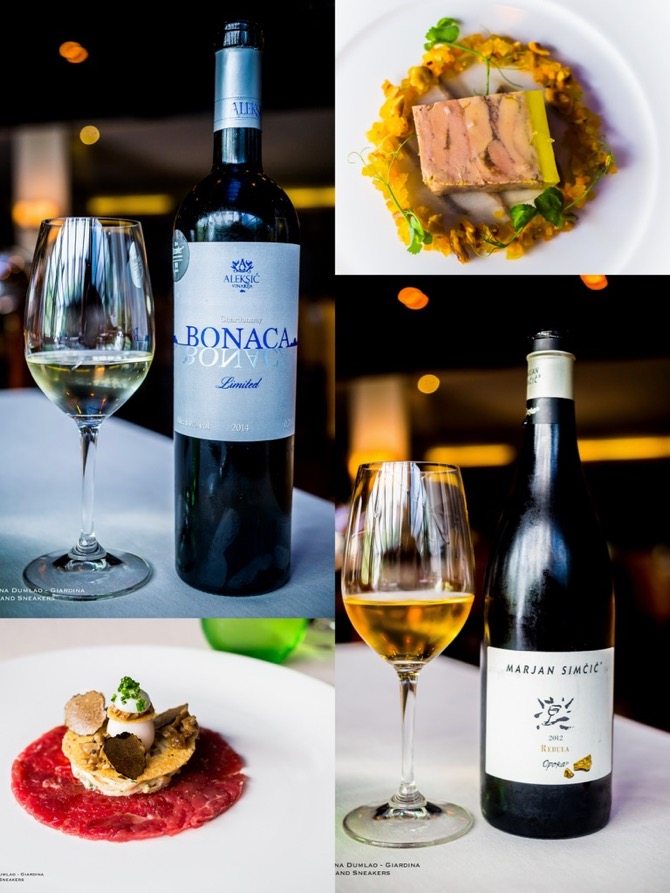 The Square Restaurant has a contemporary European menu (which changes frequently) which is conceptualized by Executive Chef Branko Kisic, a young chef who now heads the kitchen of the restaurant after being the Senior Chef de Partie. Although not traditionally Serbian, his dishes are inspired from syncretization of European cuisines with his signature showing through every single dish. A richness of aromas and flavors that animate the palate with the unexpected but with fluidity of their combinations. A la carte menu is available but if you arrive with the stamina and 2-1/2 hours of free time to finish the whole tasting course, I suggest that you do it along with the wine pairing.
The wine selection at The Square has labels hailing from very good international and local Serbian producers. Two of their sommeliers recently won the first two awards as the Best Sommeliers of 2017 in Serbia. The second place went to Ivan Nikolic while the first place was awarded to Vuk Vuletic.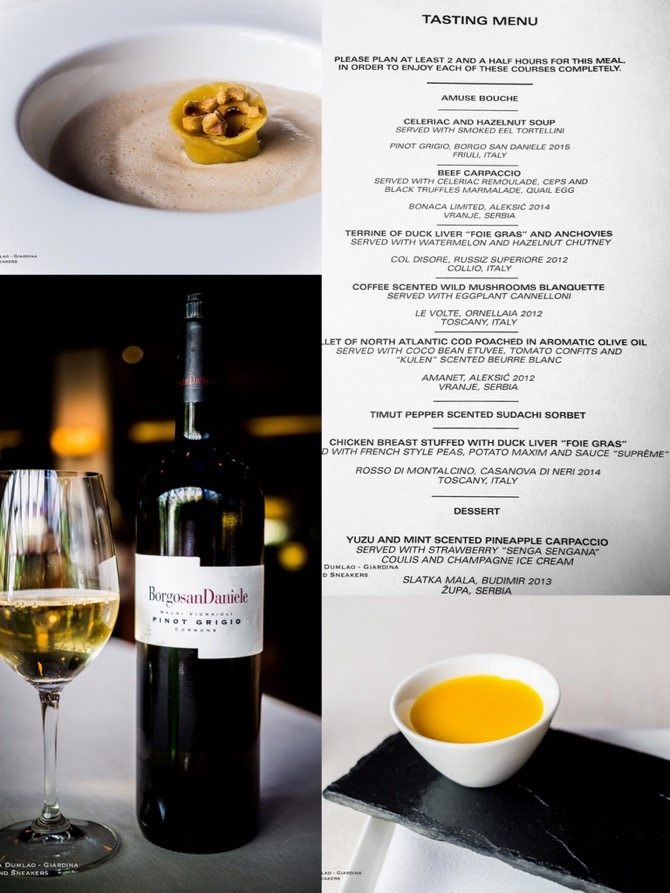 During lunch, Vuk coordinated the wine pairings with my dishes from the tasting menu, modifying a bit by replacing some Italian ones to local wines. I was in Serbia to get to know Serbian wines so it was fitting to have an adept wine expert introduce to me the wines that he knows best. When you are presented with superb dishes, the wines accompanying them should complement their tastes to get the best qualities of both food and wine.
See Also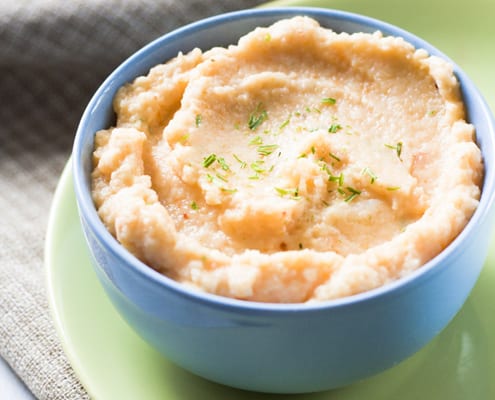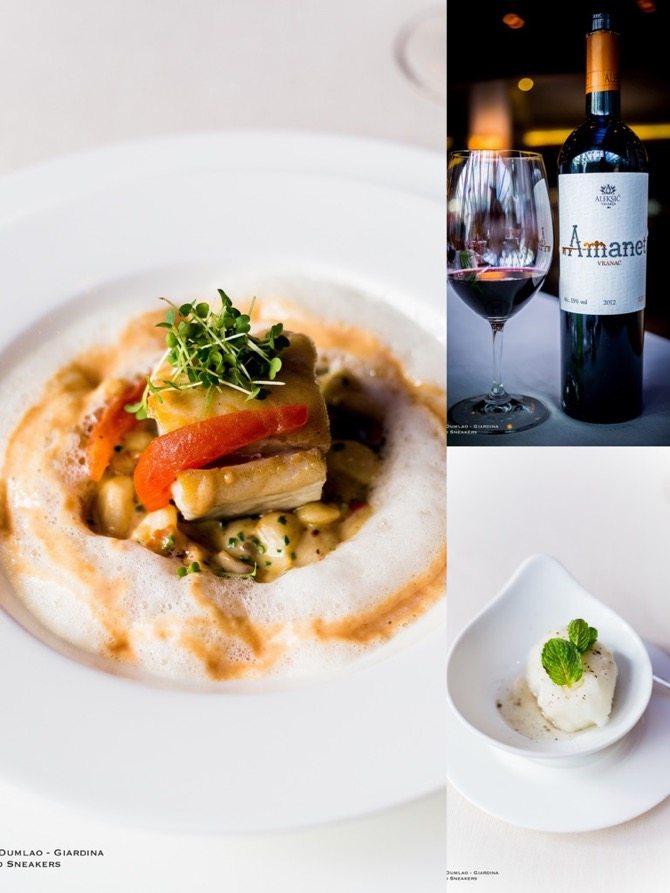 TASTING MENU
Amuse Bouche
Celeriac and Hazelnut Soup with Smoked Eel Tortellino
Beef Carpaccio with Celeriac Remoulade, Ceps, Black Truffles, Marmalade, Quail Egg
Terrine of Foie Gras and Anchovies with Watermelon and Hazelnut Chutney
Coffee Scented Wild Mushrooms Blanquette with Eggplant Cannelloni
Fillet of North Atlantic Cod Poached in Aromatic Olive Oil Served with Coco Bean Etuvee, Tomato Confit and Kulen Scented Beurre Blanc
Timut Pepper Scented Sudachi Sorbet
Chicken Breast Stuffed with Foie Gras Served with French Style Peas, Tomato Maxim and Sauce Supreme
Yuzu and Mint Scented Pineapple Carpaccio Served with Strawberry Senga Sengana Coulis and Champagne Ice Cream
Petit Four
(Note: Tasting menu changes frequently)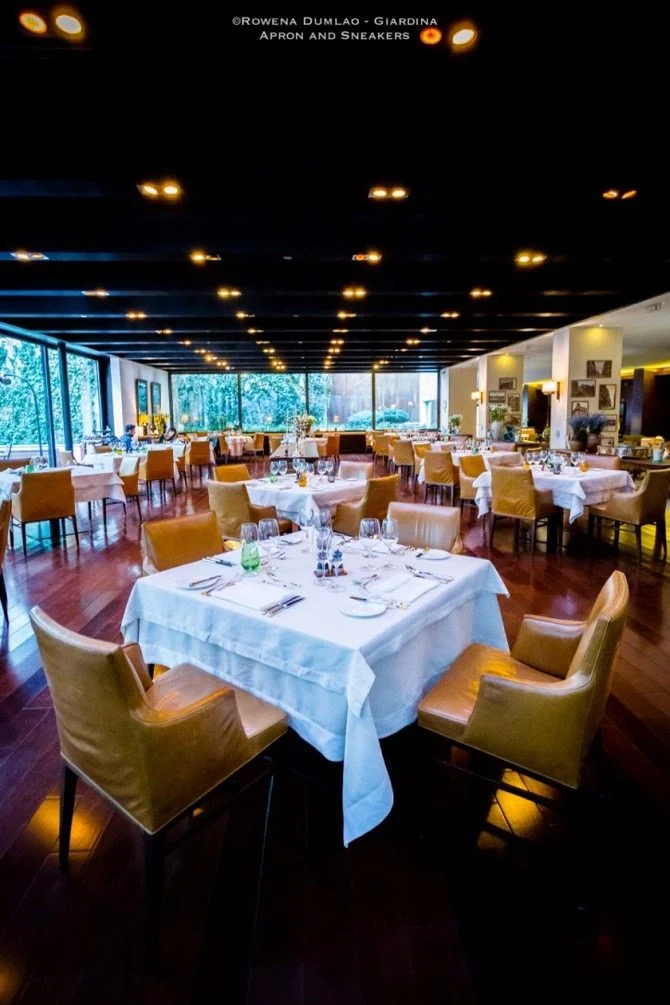 THE SQUARE RESTAURANT
Square Nine Hotel
Studentski trg 9
11000 Belgrade, Serbia
Tel: +381 11 3333510
Email: restaurant@squarenine.rs
Facebook
Open from 12:30 to 23:00
Rowena Dumlao Giardina
Rowena Dumlao - Giardina is the author and photographer of Apron and Sneakers and The Chosen Table. Besides her blog, she's also a recipe developer and a travel writer for other food and travel sites.