A quick and healthy all-in-one pasta meal.
By Shuchi Mittal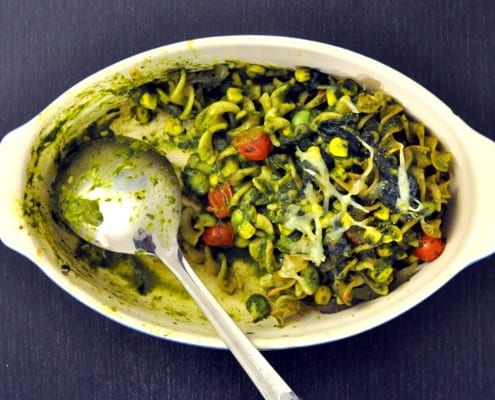 Out with the white, in with the green.
I was in the process of making a spinach and corn white sauce bake, when I realized I was out of flour. Lazy to step out in the biting cold, I decided to switch the dish to a healthier direction. The sauce originated from sautéed spinach, and in went some brown rice pasta (healthier than regular pasta) and veggies to complete the meal. The flavors blended rather well together actually. I then popped the dish into the oven for a bit before serving – just for that simple crisp finish.  Ah, the joys of baking.
See Also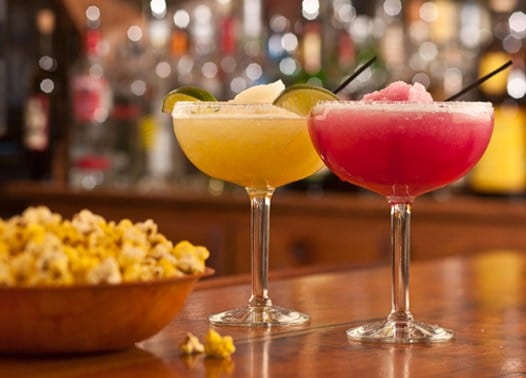 It was a vegetarian Wednesday. But a darn good one.

Spinach & Brown Rice Pasta Bake
A quick and healthy all-in-one pasta meal.
Ingredients
1 ½ cup brown rice pasta
2 cups spinach leaves
½ onion, sliced lengthwise
2 cloves of garlic, minced
⅓ cup corn kernels (frozen or fresh)
⅓ cup edamame beans (frozen or fresh)
½ cup cherry tomatoes, halved
2 tablespoons olive oil
2 teaspoon grated gouda cheese
½ teaspoon paprika or cayenne pepper
¼ teaspoon dried chili flakes
½ teaspoon basil (dried, increase to 1 teaspoon if using fresh)
Salt & pepper to taste
Instructions
Bring to boil 3 cups of water with 1 teaspoon of salt.
Add pasta and cook till it's al dente- cooked but firm.
Remove from heat, drain and keep aside (cover with a wet cloth so it doesn't become dry).
Heat 1 tablespoon of olive oil with the garlic.
Once it begins to brown, add the spinach leaves and cook till they are just wilted.
Transfer spinach to a mixer along with ½ cup water and blend to a fine paste.
Heat the other tablespoon of olive oil with the onions, corn, edamame and all the dry spices and sauté till onions begin to turn transparent.
Stir in the spinach sauce and pasta prepared earlier.
Cover and cook on medium flame for 5-8 minutes, till the spinach sauce is cooked and no longer has a raw taste.
Remove from flame, transfer to a baking dish, and top with cherry tomatoes and cheese.
Bake in a 400 degree F preheated oven for 10 minutes. Serve hot!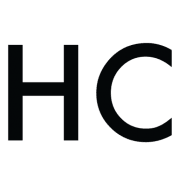 Shuchi Mittal
Shuchi cooks with the heart of a poet. Banker turned chef, she runs the 29. Private Kitchen in NYC focusing on social tasting events, dining experiences and small-scale private events. Using simple & wholesome ingredients, she likes to re-invent homemade Indian flavors into modern tapas & small plates. Her dream? To cook, feed, write, and eventually open her own communal dining cafe - with a published recipe book on the stands.