PARTNER POST: Be inspired this season to make little changes to your holiday menu by adding the merriest berry – blueberries — into your recipes.
Serve a beautiful punch this holiday season with a rum infused with blueberries.
By Rachael White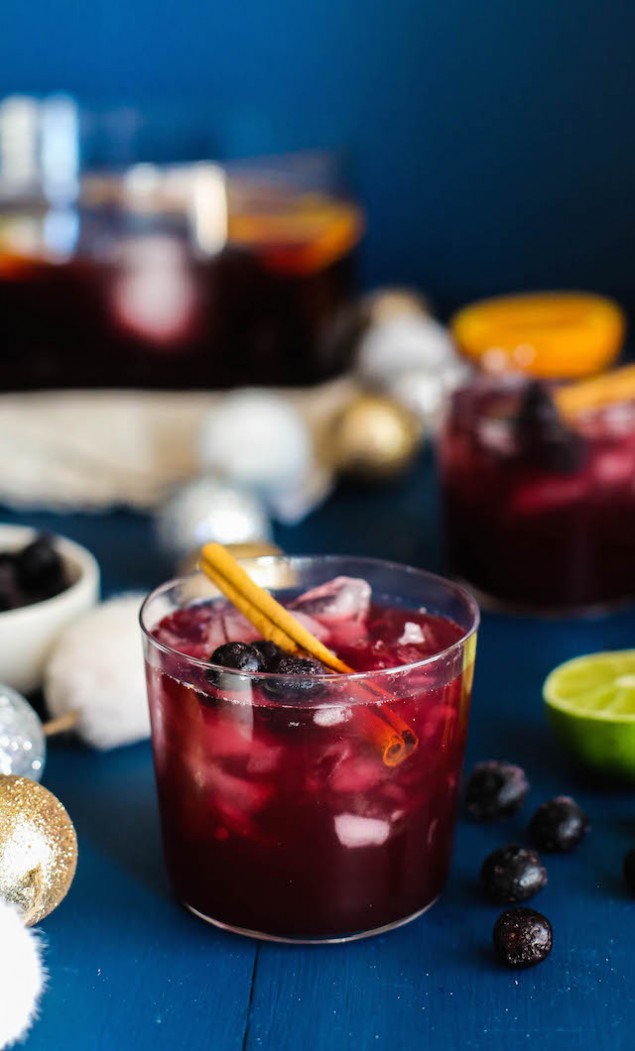 We have finally reached my favorite time of year: holiday party time! Yes, I've already started planning several dinner parties I'd like to throw now that the air has become chilly and crisp and the ridiculously early Christmas decorations have hit the shelves of every major retailer in the land.
My love for hosting dinner parties began shortly after my husband and I got married. Every meal we shared with our friends and family made our apartment feel more and more like home. I mostly made meals from the first few cookbooks I owned and we would pair the meals with our latest favorite (and most affordable) wine. The food, comforting and warm, was always wonderful. But I remember wishing that I had something a little more fun and beautiful to offer our guests at the start of the evening. After all, doesn't everyone feel a little more fancy with a fun beverage in hand?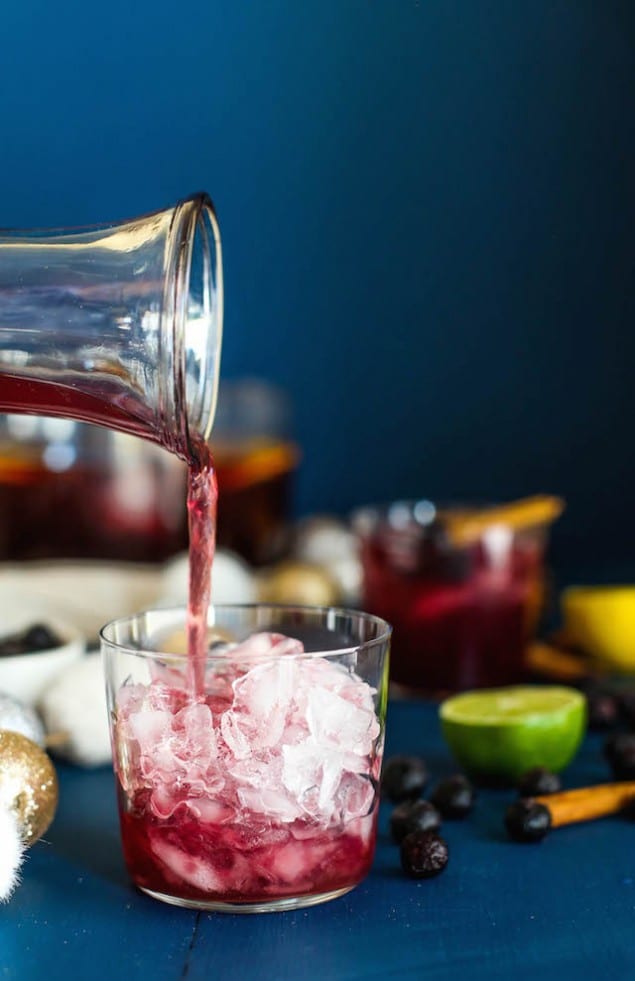 This Spiced Blueberry Rum Punch is everything and more when it comes to flawless holiday entertaining. It looks beautiful and has that sweet, sour, spiced flavor rum punches are famous for. Frozen blueberries are used to infuse spiced rum with color and freshness, while cinnamon adds warmth and depth. And who wouldn't love how playful those frozen blueberries are as a garnish to this festive cocktail?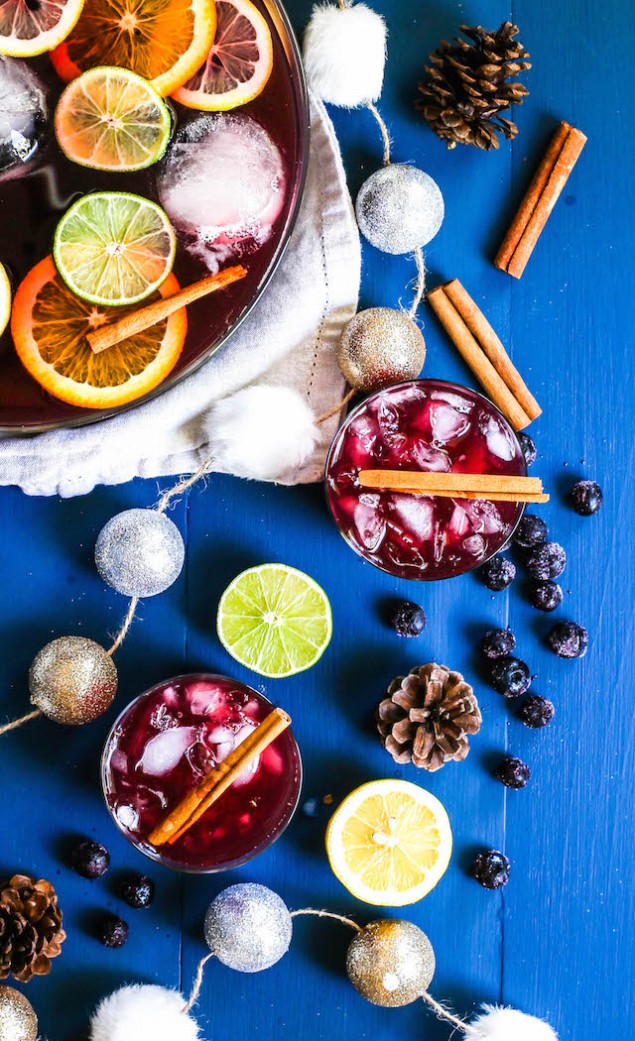 The blueberries really are the star in this punch. I always have a bag in the freezer so that crowd-pleasing recipes like this can come together with minimal effort. I like to serve it in a clear glass punch bowl so the beautiful color shines through. Then I decorate around the bowl with a pretty garland or some beautiful green rosemary. Follow the link here for this delicious recipe.
Whether you're a seasoned host or a novice preparing for your first holiday season, this Spiced Blueberry Rum Punch will be a gorgeous addition to your spread!
See Also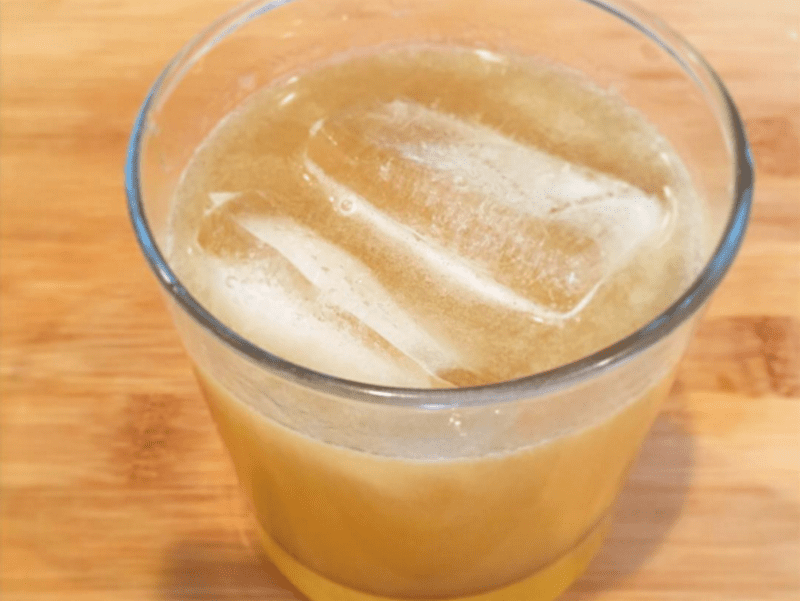 *Just a friendly reminder to drink responsibly and keep this out of the reach of tiny, curious hands! Adults only!
Be sure to enter to win a $500 gift card to create a holiday meal with some new delicious dishes.
Click here for more holiday inspiration with blueberries.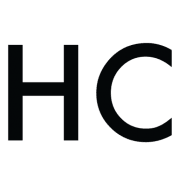 rachaelwhite
Rachael writes recipes for foods that are simple, comforting and delicious. Whether you are cooking for your family or having friends over for dinner and drinks, you'll find recipes here to fit any occasion. From cocktails to appetizers, desserts and entrees, the recipes you will find here incorporate Rachael's desire for Midwestern comfort food, love of International cuisine, and need for dishes that don't take hours to make.