A loaf of soft olive oil pound cake with a unique flavor is the perfect accommodating slate to add your favorite sauces or fruits to.
By Kristin Rosenau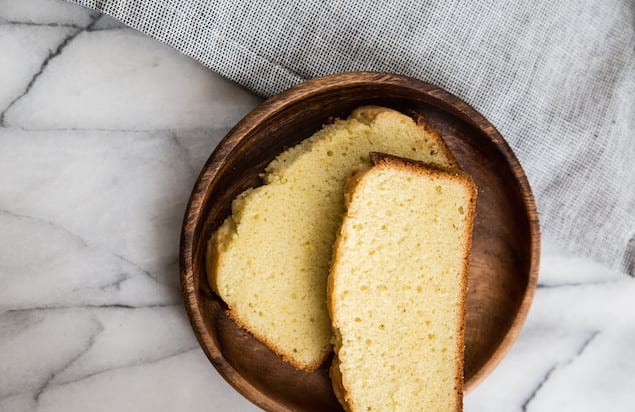 Pound cakes are the clean slate of cakes, relying on the topping to create the excitement.
Though pound cakes are traditionally made with butter, olive oil can create a cake with a comparable texture and flavor. Using a high quality olive oil will give you the best results. A light extra virgin olive oil gives a taste most similar to butter, but an herb infused oil or other distinctive flavor will create a unique final product. I suggest topping it with coconut whipped cream and fresh, seasonal fruit.
Though pound cakes are perfectly delicious sliced and served, they can also be grilled or coated with butter and fried like a grilled cheese before topping.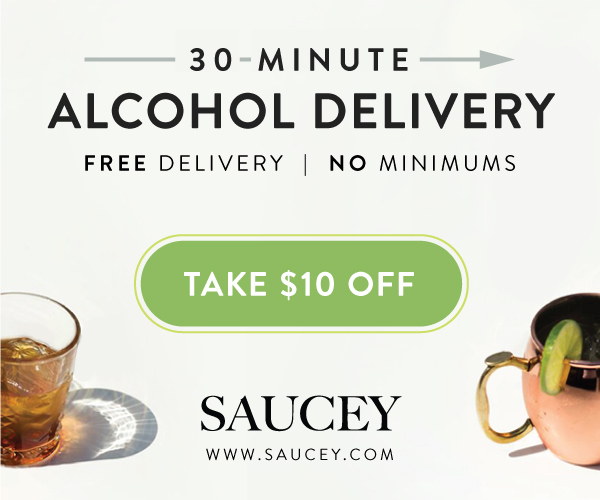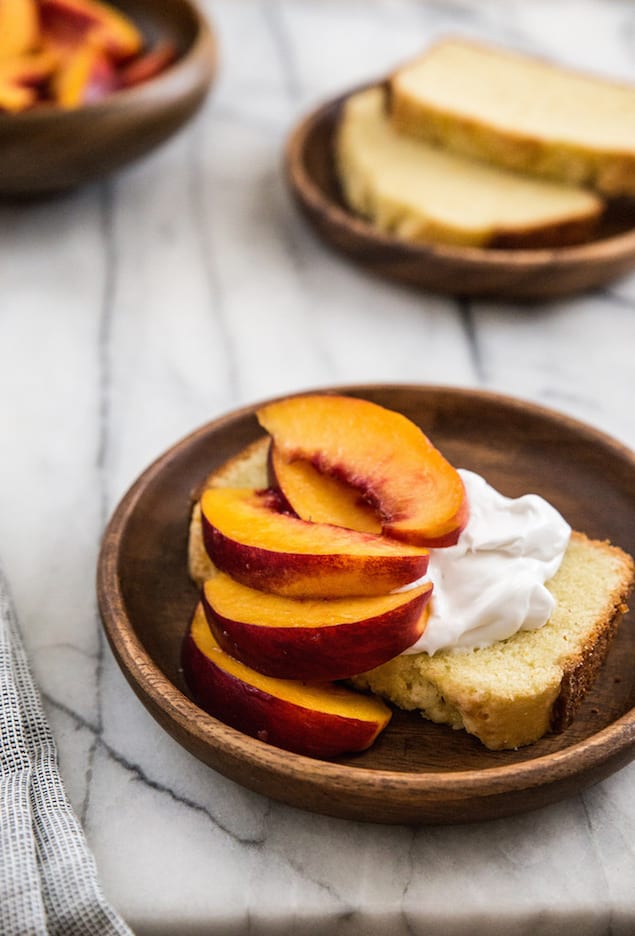 Olive Oil Pound Cake is a great accompaniment to seasonal, ripe fruit. The cake is infused with lemon and orange zest, which gives the cake a subtle citrus note, but is not a primary flavor. The type of olive oil used will have the greatest influence on the taste of the final product. Choose a strong or neutral tasting oil based on your preference for the cake flavor; if uncertain, use the olive oil you already have in your home (you know you already enjoy it).

Soft Olive Oil Pound Cake
A loaf of soft olive oil pound cake with a unique flavor is the perfect accommodating slate to add your favorite sauces or fruits to. Adapted from Alice Medrich's Sinfully Easy Delicious Desserts
Recipe Type:
Cake, Dessert, Baking
Ingredients
1 cup (200 grams) granulated sugar
Zest of 1 lemon
Zest of ½ orange
½ cup (120 mL) high quality olive oil
3 large eggs
1 teaspoon vanilla extract
½ teaspoon baking powder
¼ teaspoon salt
1½ cups (170 grams) all-purpose flour
Juice from 1 lemon
¼ cup + 2 tablespoons (90 mL) milk
Instructions
Preheat oven to 350 degrees F (180 degrees C). Grease a 9 x 5-inch loaf pan and set aside.
In a large mixing bowl, rub the sugar, lemon zest, and orange zest between your fingers until fragrant. Beat in olive oil. Add eggs one at a time, beating well after each addition. Continue beating the mixture on high for 3-4 minutes to add aeration to the mixture. Beat in the vanilla, baking powder, and salt. Add ⅓ of the flour and beat at a low speed until blended. Add ½ of the milk and continue beating. Repeat additions by adding ⅓ of the flour, the remaining milk, and the remaining flour.
Pour batter into prepared pan and bake for 45-55 minutes, or until golden and a toothpick inserted into the center comes out clean. Remove from oven and, after 10 minutes, transfer cake to a cooling rack to cool completely.
Serve with fresh fruit and coconut whipped cream. (recipe link above)