These almond tarts are delicious anytime of the year. For a fall spin, change out the fruit to apples or pears, or even persimmon if you can find it.
By Bria Helgerson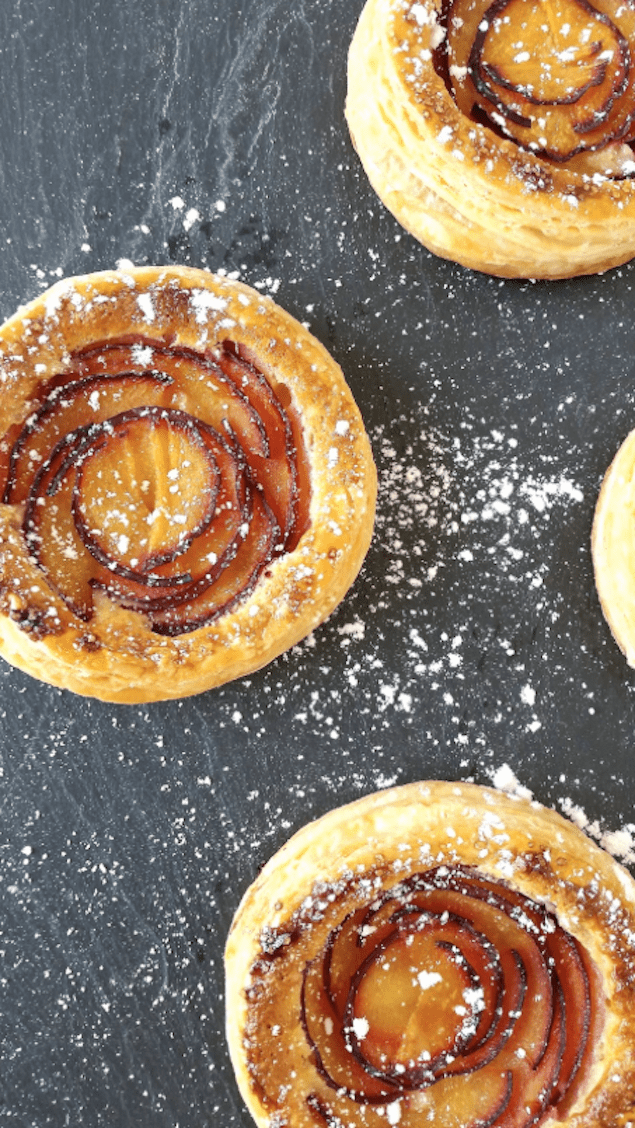 My 35 degree bike ride to work this morning has finally convinced me that it is in fact fall. Pumpkins and apples are everywhere, my freezer is being stocked with chili and german goulash, and I finally had to turn the heat on. I supposed that it was time to share these late summer tarts with you before the weather turned to full on winter. That would just be cruel to tout these stone fruit beauties when snow is falling, no? These are such a staple in my dessert arsenal, some puff pastry, either homemade (recipe below) or store bought, almond frangipane, some ripe fruit and a sprinkle of sugar are all you need to make a decadent, yet light and crispy tartlet.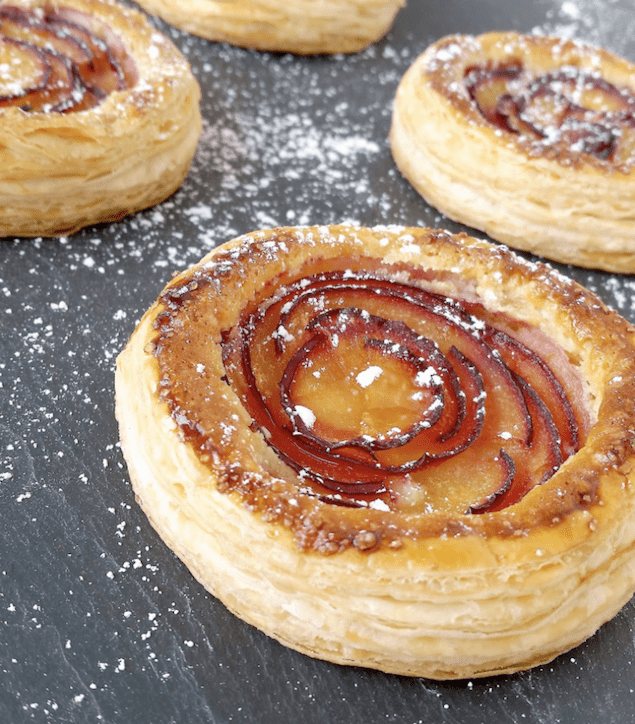 Sliced Plum Tartlets with Frangipane
These almond tarts are delicious anytime of the year. For a fall spin, change out the fruit to apples or pears, or even persimmon if you can find it.
Recipe Type:
Dessert, Baking
Ingredients
Blitz Puff Pastry: adapted from Saus - Advanced Bread and Pastry
16 oz ap flour
16 oz unsalted butter, cold, cut into small pieces
8 oz cold water
¼ oz salt
Frangipane: adapted from Martha Stewart
7 TBL unsalted butter
⅓ cup almond paste
½ cup sugar
Assembly
1 Book puff pastry
Frangipane
2-3 Ripe but firm plums, sliced thinly
turbinado sugar
almond slices (optional)
1 egg yolk + 1 TBL water
2 eggs
⅓ cup AP flour
Instructions
Blitz Puff Pastry
Dissolve the salt into the water. In a food processor, pulse the butter and the flour together until combined, leaving the butter chunks fairly large. Add the water-salt mixture and pulse just until moistened. Flatten dough into a rectangular disc, wrap in plastic and let rest in refrigerator for 30 minutes. On a floured surface, roll out dough to a large rectangle the long side should be horizontal to you. Take the left edge and fold it so it reaches the center. Take the right edge and fold it into the center. Now take the left side and fold the entire thing in half, meeting the right edge, like a book.
Wrap in plastic and refrigerate for 30 minutes. You will repeat this two more times, letting it rest for 30 minutes between each fold.
After the last fold, let the dough rest in the refrigerator overnight or freeze for future use.
Frangipane
In a food processor, cream together the butter, sugar, and almond paste until very smooth. Add the eggs, one a a time, blend until smooth. Add the flour and pulse just until combined.
Chill until ready to use.
Assembly
Preheat oven to 400 F. Take one book of puff pastry and roll it out on a floured surface to ⅛-1/4 thickness. Cut as many 4 inch rounds as you can fit. With half of the rounds, cut out the center with the next smallest round cutter, this will be the border for your tart. Swipe a bit of water around the edge of one of the whole circles and place the cut circle on top, lining up the edges. With a fork, dock the bottom surface of the tart shell, but do not dock the cut circle edge. This will allow just the edge to puff up around the filling, keeping the bottom of the tart flat to hold the filling in. Arrange tart shells on a sil-pat or parchment lined baking sheet. Chill completely. When ready to bake, place 1-2 tablespoons of frangipane in the inner circle, do not overfill.
Arrange a few slices of plum on top of the frangipane. Whisk together the yolk and water and brush the edges of the puff pastry. Sprinkle a bit of turbinado sugar around the edges and on top of the plums.
Bake for 20-30 minutes, until the puff pastry is golden brown and the frangipane has set.
Let cool completely.
Dust with a bit of powdered sugar prior to serving.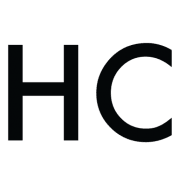 Bria Helgerson
Bria Helgerson is a Chicago based food blogger and pastry school student. Lover of all things sweet and savory, she cooks, bakes, and blogs as she navigates her culinary life at her website These Peas Are Hollow.