How does 'no-bake' sound to you? Good? Of course it sounds good. Something that can be made with ease without using an oven. And something definitely for those who are busy yet looking for something splendid?
By Arundhuti Rama
A No-bake Blueberry Cheesecake would be an instant attraction for everyone. Now, who wouldn't want an irresistable chilled desset that requires no baking?! I particularly love the soft and fluffy texture of the filling made with cream cheese and whipped cream.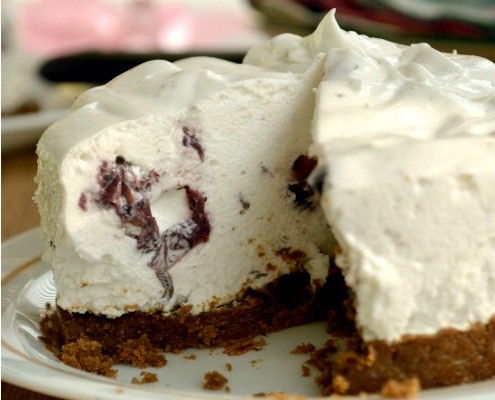 No-Bake Blueberry Cheesecake
A luscious no-bake dessert.
Ingredients
For the Crust:
Chocolate Bourbon Biscuits - 10 pieces
Melted Butter - 2 to 3 tbsp.
For the Filling:
Cream Cheese - 115 gm
Whipped Cream - 100 ml
Blueberries - 50 gm, slightly crushed
Gelatin - 2 tbsp., soaked in 4 tbsp. water for 10 minutes
Instructions
Blend chocolate bourbon biscuits and melted butter together in a blender, until you get coarse crumbs.
Pat a layer of crumbs onto the bottom of a springform pan. Tightly press the crumbs and form the crust. Chill in the refrigerator for about 15 minutes.
In the meanwhile, make the filling. Beat whipped cream till it stands in peaks. Now, beat the cream cheese and mix it with the whipped cream.
Dissolve the soaked gelatin in a microwave in MIRCO HI power for 10 seconds.
Gently mix the gelatin with the cream cheese-whipped cream mixture.
Fold blueberries into the above mixture and spread over the crust.
Refrigerate for 2 hours or until set. Serve chilled.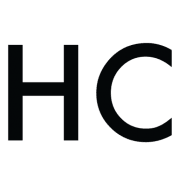 Arundhuti Rama
Arundhuti lives in India with her husband and two adorable dogs. She and her husband are often found in the kitchen, cooking together. Photography and traveling are two of her passions, and the attraction to food from various regions is the enhancer for her. Arundhuti mostly cooks Indian food and her blog is a chronicle of all the recipes she has created, tried and tasted so far.