Roasted cauliflower gets an upgrade with naturally-sweet golden raisins, toasted walnuts and capers.
By Rachael Hartley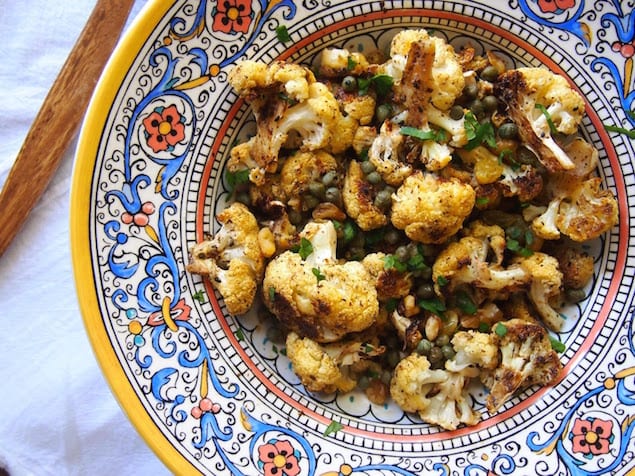 Nutty, roasted cauliflower tossed with sweet golden raisins, salty currants and crunchy walnuts. So much deliciousness in every bite!
Let's talk about the raisins, because although every component is important, it's what truly makes this dish. The sweetness brings out the caramelized flavors of the cauliflower and makes for a great sweet and salty combination with the capers. Naturally-sweet with no added sugar, unlike many other dried fruits, I always keep raisins on hand to add a bit of sweetness to savory dishes like braised greens, pilafs, and curries.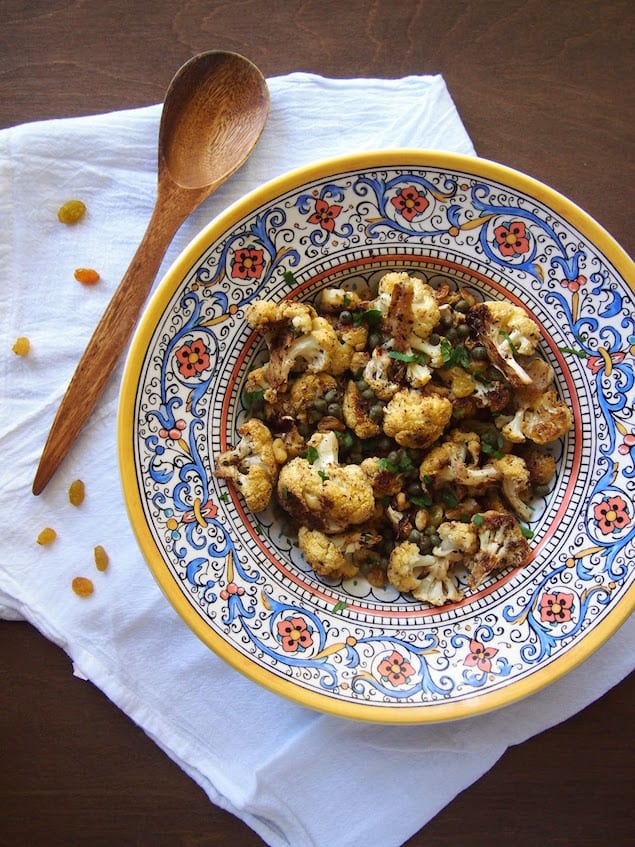 See Also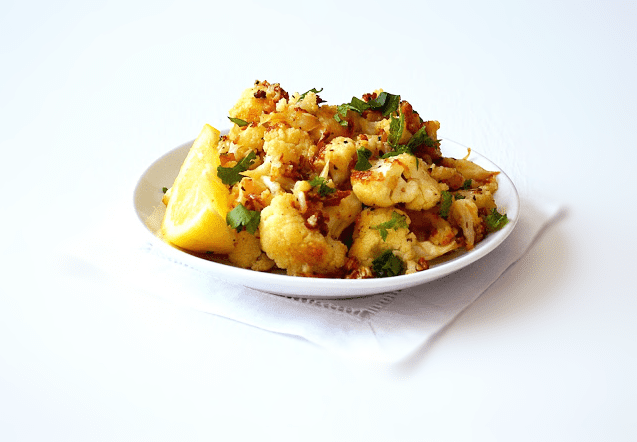 Maybe it's the association with oatmeal cookies and and other sweet treats, but I find many people don't realize how nutritious raisins are. Remember, it's dried grape, so raisins have all the same beneficial compounds. Raisins are also a good source of fiber, potassium and iron.
Za'atar is a Middle Eastern spice blend you can find in most well stocked groceries or order online. If you don't have it, simply season the cauliflower with salt and pepper. The other ingredients add plenty of flavor.

Roasted Cauliflower with Golden Raisins and Capers
Roasted cauliflower gets an upgrade with naturally-sweet golden raisins, toasted walnuts and capers.
Ingredients
1 head cauliflower, stemmed and chopped into florets
2 tablespoons extra-virgin olive oil
2 teaspoons za'atar
¼ cup walnuts
⅓ cup California golden raisins
2 tablespoons capers
Instructions
Preheat oven to 400 degrees F.
Toss cauliflower with olive oil. Sprinkle with za'atar and season with salt and pepper. Toss to combine. Spread evenly on a large baking sheet and roast for 25-30 minutes, stopping halfway through to add the walnuts and flip the cauliflower.
When the cauliflower is caramelized and tender, remove from the oven. Add the golden raisins, toss to combine and transfer to a serving dish. Garnish with capers and serve.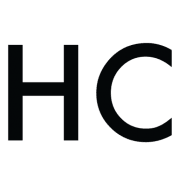 Rachael Hartley
Hi there! I'm Rachael Hartley, a dietitian, food blogger, whole food lover and avocado enthusiast. My mission is to help you rediscover the joy of eating. I believe living a healthy, fulfilled life should be fun, simple and most of all, delicious!