Discover the pho-king authentic journey of Vietnamese food through LA and the OC from Chef Perry Cheung.
This story was originally published on Citizine.
Once upon a time, the three-lettered word "pho" mystified most Angelenos, but now, pho is as roll-off-the-tongue ubiquitous in Los Angeles as "Double Double." OK, maybe not quite, but in recent years, pho (pronounced "fah") has become the most sought after Vietnamese soup in town. And with great popularity come plenty of punny, "healthy meets hip" and "East meets West" Vietnamese establishments (9021Pho and Pho Show, we're looking at you) that have brought Vietnamese food into the mainstream.
One of these modern Vietnamese joints that champions traditional flavor is Phorage, located in Chego's former Palms storefront. You know that all-is-right-in-the-world feeling? The one that only a massive, steaming bowl complete with noodles, veggies and protein swimming in dark, umami-packed broth can arouse? Meet Chef Perry Cheung, the Knife Fight competitor and Le Cordon Bleu graduate behind Phorage who has mastered the art of inducing epicurean euphoria through pho, banh mi sandwiches and more.
For the record, not all pho is created equal. Chef Perry sheds some light on the soupy situation:
"It's such a battle for me to educate people about pho. Everyone has their go-to pho spots whether they're MSG-ladened or their broth is masked with tons of cloves, cinnamon and anise. Pho should have a deep beef flavor with a subtle hint of spices that compliments, but doesn't overpower your herbs."
Perry, an alum of San Francisco's beloved Vietnamese restaurant The Slanted Door, let us in on another pro pho tip: let your nose 'taste' the broth before your mouth does and always taste the broth before haphazardly squirting in sriracha or hoisin.
These words of wisdom were just the beginning of our 'pho-ray' into the world of the Vietnamese food, so we asked Chef Perry where he goes when the craving for Vietnamese strikes, Phorage included. Buckle up, we're going behind the Orange Curtain.
Oxtail Pho and Pork Banh Mi. Image courtesy of @theversastyle
Palms, $$
Perry Cheung: Phorage first timers should order the Washugyu Beef Pho—that's kinda like the gauge to see if you understand my product and like my approach to pho. Following that, I would suggest getting the Crispy Pork Imperial Rolls. I'm personally split between a Pork Banh Mi with egg and the Washugyu Beef Pho with Oxtail add-on.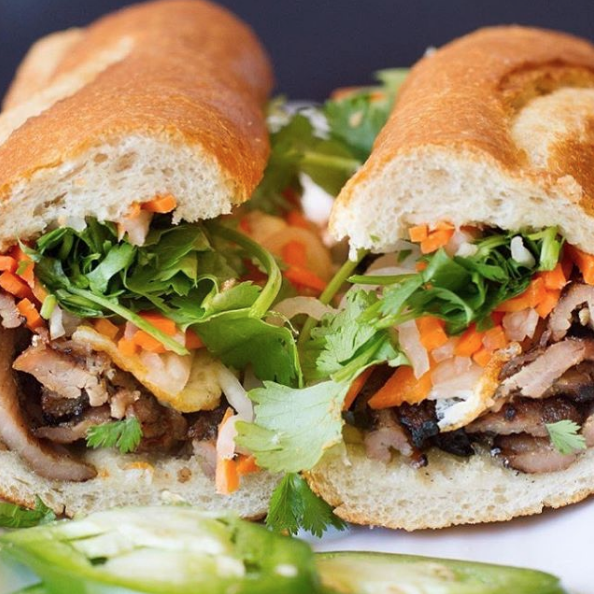 Image courtesy of @NongLacafe
Sawtelle Japantown, $$
PC: Nong La's Bun Bo Hue is very aromatic and clean tasting.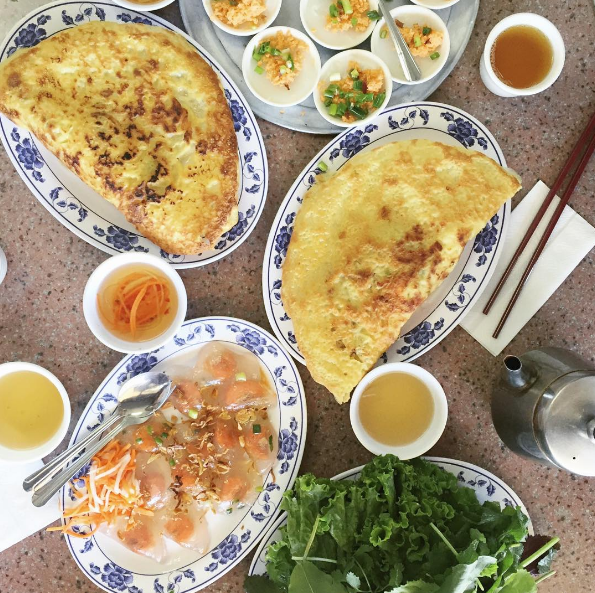 Garden Grove, $
PC: I always order the Banh Xeo (Vietnamese crepes), which always comes out crispy and their greens are always fresh.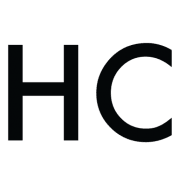 Citizine
Citizine is a lifestyle platform that highlights the culture of Los Angeles through the people who shape it. Create a Citizine profile and follow us on social media to keep up with the best events, places, and people taking LA by storm.