A deliciously classic red velvet cake with cream cheese frosting.
By Brady Evans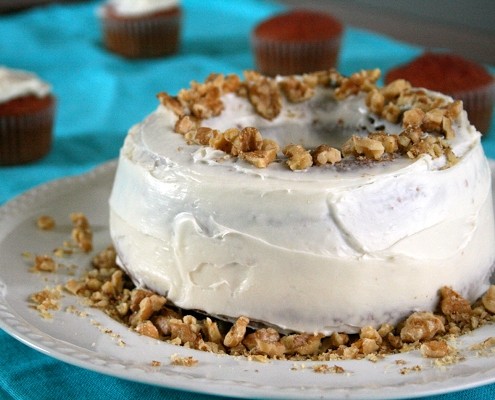 My students have been begging me for red velvet cake since the first day of school.
"Miss.  Please.  Make us some red velvet cake," they plead.
"Mitosis.  Meiosis.  Anaphase.  Xylem.  Gamete," I respond.
"Miss.  Please.  With cream cheese icing.  Make us some red velvet cake."
"Macromolecules.  Lipids.  Fluid mosaic model.  Phospholipid bilayer."

Just like they pretend they don't hear me teaching, I pretend I don't hear them pleading.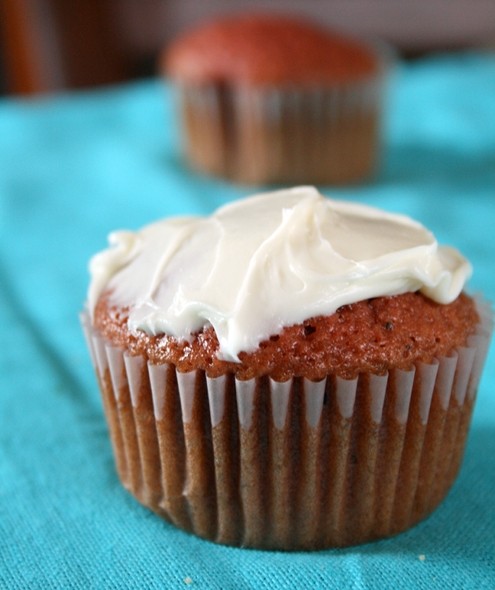 See Also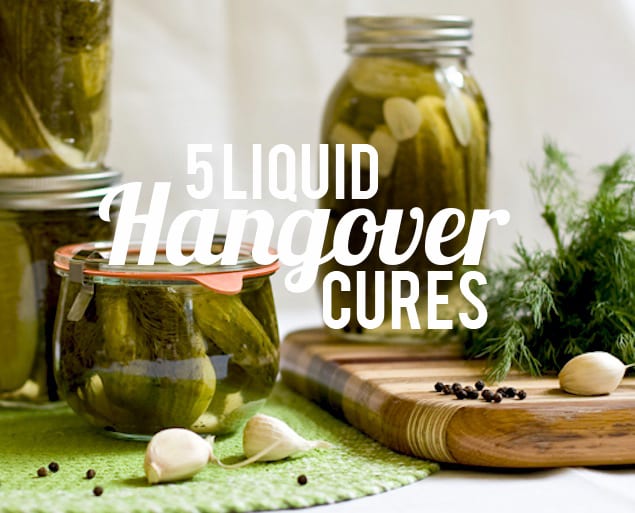 What am I?  Some kind of personal chef?  I'm there to teach them biology, not serve them deliciously sweet Southern classics.  But I know how hard high school can be.  And I know how a single cupcake can make your day.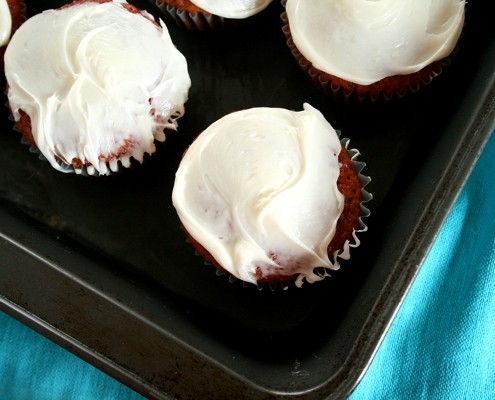 So I baked the cake.  I have online appearances to keep anyway.  I know they'll love it.  High school kids may not be the biggest critics of sweets (they'll it in all forms) but my husband is.  And he downed three of these puppies in tandem.  I slowly savored my single allotment.  It was delicious.  Everything it should be.
Classic red velvet cake with cream cheese frosting
Author:
adapted from Saveur
Ingredients
For the cake:
2½ cups (590 mL) cake flour
1½ cups (350 mL) sugar
1 teaspoon baking soda
1 tablespoon cocoa powder
1 teaspoon salt
2 eggs
1¼ cups (295 mL) vegetable oil
1 cup (240 mL) buttermilk
2 tablespoons (1 oz.) red food coloring
1 teaspoon vanilla extract
1 teaspoon white distilled vinegar
For the frosting:
12 ounces cream cheese (340 grams), softened
12 ounces butter (340 grams), softened
1½ teaspoons vanilla extract
3 cups (620 mL) confectioners' sugar
1½ cups (350 mL) chopped pecans (optional)
Instructions
For the cake: Preheat oven to 350°.
Sift together flour, sugar, baking soda, cocoa, and salt into a medium bowl.
Beat eggs, oil, buttermilk, food coloring, vanilla, and vinegar in a large bowl with an electric mixer until well combined. Add dry ingredients and beat until smooth, about 2 minutes.
Divide batter evenly between 3 greased and floured 8? round cake pans.
Bake cakes, rotating halfway through, until a toothpick inserted in the center of each cake comes out clean, 25-30 minutes. Let cakes cool 5 minutes, then invert each onto a plate, then invert again onto a cooling rack. Let cakes cool completely.
For the frosting: Beat cream cheese, butter, and vanilla together in a large bowl with an electric mixer until combined. Add sugar and beat until frosting is light and fluffy, 5-7 minutes.
Put 1 cake layer on a cake plate, level off with a serrated knife, and spread one-quarter of the frosting on top. Set another layer on top, level, and repeat frosting. Set remaining layer on top, level, and frost top and sides with the remaining frosting. Press pecans into the sides of the cake, if desired.
Chill for 2 hours to set frosting.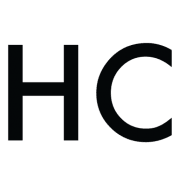 Brady Evans
Brady Evans is a cook who specializes in stretching cooking boundaries towards a more healthy lifestyle. She loves making recipes with unexpected ingredients and share her passion for cooking through her very successful and mostly-vegetarian blog, Branny Boils Over.