Transport yourself to Italy's best-kept culinary secret and hottest new travel destination—the authentic and untouched regions of Puglia and Basilicata.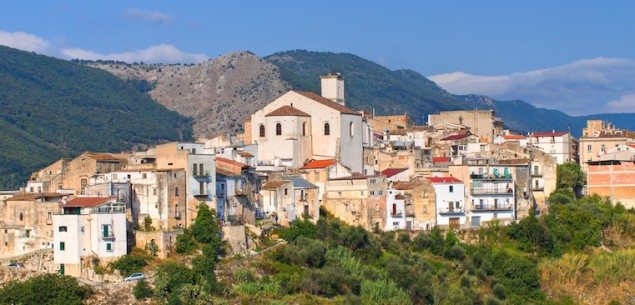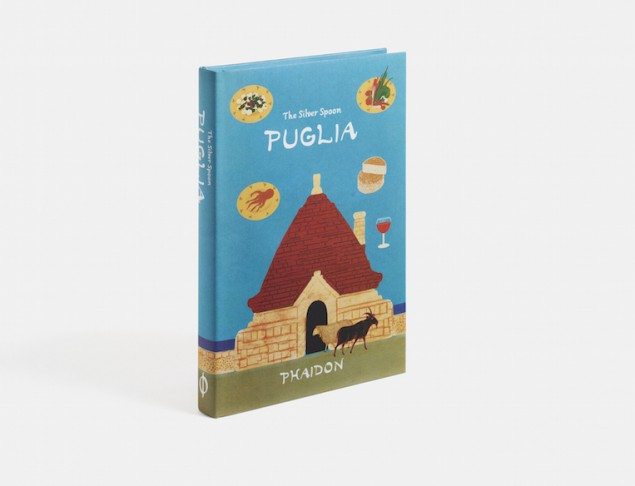 As the snow continues to fall and summer is yet a daydream, transport yourself to Italy's best kept culinary secret and hottest new travel destination—the authentic and untouched sister regions of Puglia and Basilicata. Tucked respectively into the heel and instep of the boot of Italy, they converge into a lush beautiful landscape, ranging from sun-kissed wheat fields to soaring mountain peaks to densely forested interiors to the shores of the Ionian, Tyrrhenian, and Adriatic Seas.
Puglia is rich with fruits, vegetables, cheese, vineyards and olive groves; staples common to both regions include exceptional dairy produce, broad (fava) beans, pork and lamb. Almost without exception, regional dishes include at least one of the "holy trinity" of ingredients: wheat, olive oil and wine. With the superb quality of its ingredients and honest dishes born of its cooks' endless ingenious capacity for making something spectacular out of nothing, southern Italy is fast becoming one of the best places to eat, not to mention drink! The regions have a reputation for lusty, country wines and as the local cuisine is becoming better known, the wines are gradually gaining critical acclaim
See Also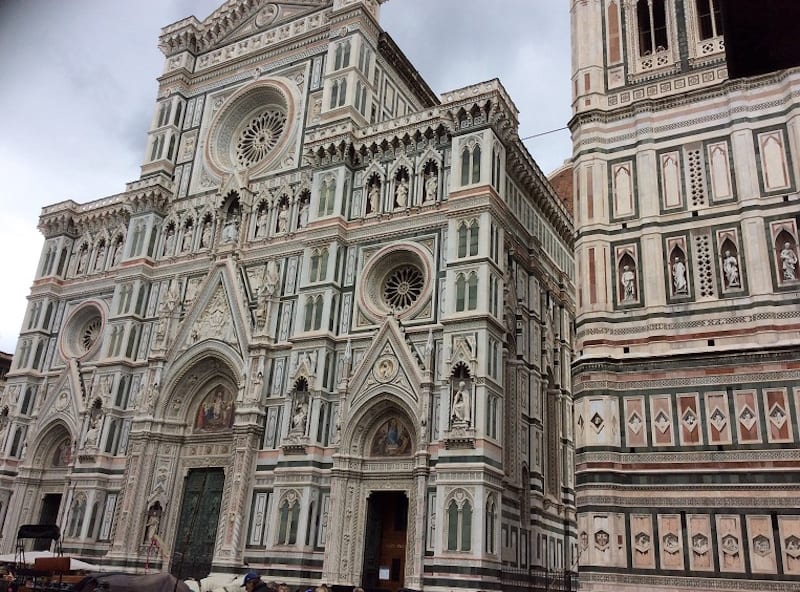 Puglia, from The Silver Spoon series, features beautiful photos, narrative texts that explore local ingredients, and recipes from The Silver Spoon archive, "The most influential Italian cookbook of the last fifty years." Bring southern Italy into your kitchen with approachable recipes, such as Pasta e Cavolfiore (pasta, cauliflower and pancetta), Melanzane Ripiene al Sugo (stuffed eggplant with tomato sauce) and Fichi al Cioccolata (chocolate figs) and discover the Italian art of mangia bene, vivi felice – eating well and living happily!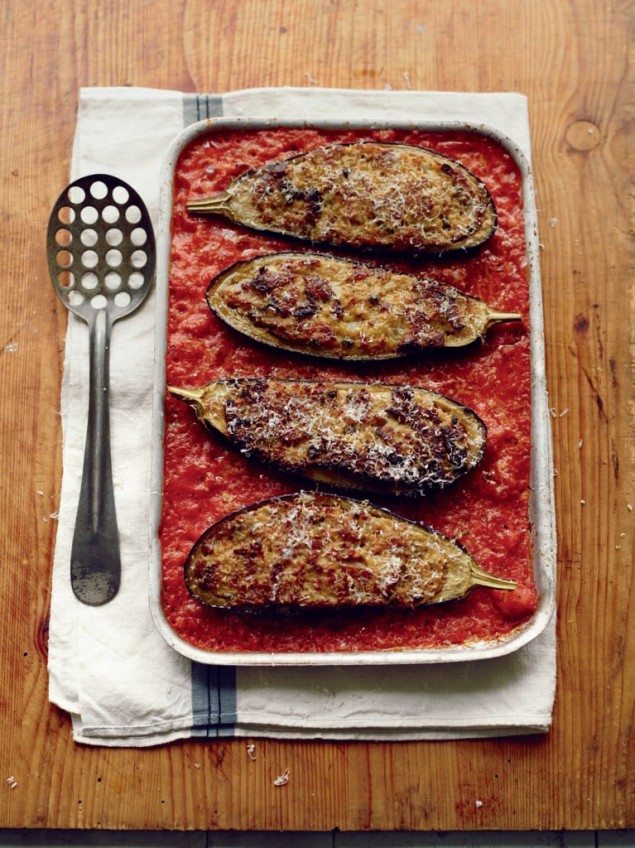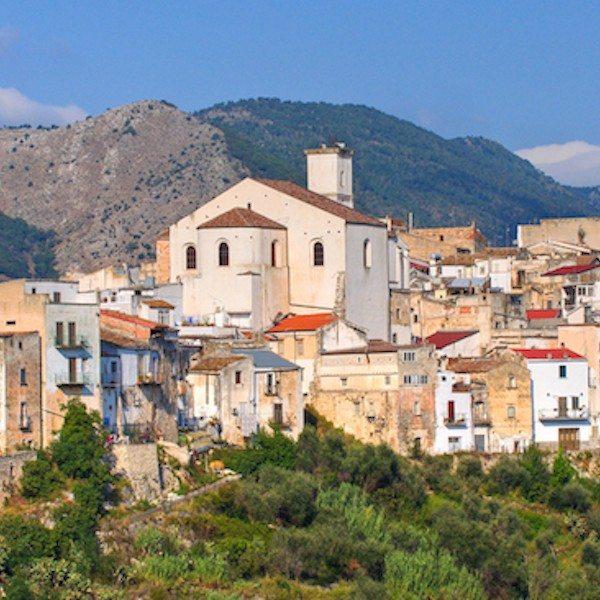 Ingredients
6

long eggplants

1

tablespoon

coarse salt

2

tablespoons

olive oil

plus extra for deep-frying

2 - 3

tablespoons

capers

3

eggs

70

g

/ 2¾ oz

¾ cup Parmesan cheese, grated, plus extra for sprinkling

300

g

/ 10 oz

6½ cups fresh breadcrumbs

400

ml

/ 14 fl oz

1¾ cups tomato sauce

salt and pepper
Instructions
Preheat the oven to 180C/350F/Gas Mark 4

Heat 2 tablespoons of oil in a saucepan and fry the eggplant flesh for about 5 minutes, until soft and lightly browned. Drain on paper towels, then place in a bowl. Add the capers, eggs, cheese and breadcrumbs to form a soft stuffing. Season to taste. Fill the reserved eggplant shells with the stuffing.

Heat a 2.5-cm/1-inch depth of oil in a frying pan or skillet until very hot. Put the filled shells in the pan, stuffing side down and fry for about 3 minutes, until browned and heated through. Lift out with a slotted spoon and drain on paper towels.

Pour the tomato sauce into an oven dish, arrange the fried eggplant in it, stuffing side up, and bake for 20 minutes. Allow to stand for 5 minutes before serving. Sprinkle with grated Parmesan to serve.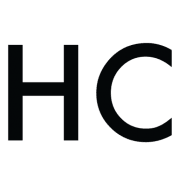 Carolyn Haitsch
Love of food and wine led her back to NYC where she spent years developing recipe collections, attending culinary classes, and searching out the best restaurants in Union Square. When not in the Honest Cooking editorial offices, she can be found in Connecticut doing what she loves best--cooking for family and friends and dreaming up her next culinary adventure.