Celebrate the British May bank holiday weekend by serving a refreshing Pimm's No. 1 Cup Cocktail.
By Ruby Moukli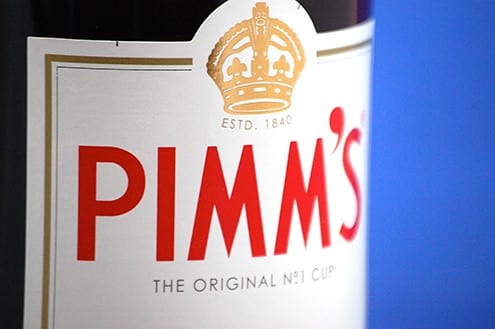 In Britain the first weekend in May is the May Bank Holiday Weekend. A bank holiday is a day (usually a Monday) when, as you might have guessed from the name, then banks are closed. It's just another way of saying 'official holiday'. Schools are closed and most people have the day off work. This particular holiday is, I believe, meant to harken the arrival of summer and it usually does coincide with the beginning of sunnier days. I say sunnier because, well, it's the UK. Don't expect the tropics. Unless of course you want tropical-style rain, because lately that's what we've been inundated with.
Although technically in drought, this island has been water-logged for the past weeks and even we soggy Brits are starting to feel a bit saturated. My neighbours are building something in their garden, hidden under a tarpaulin, that ominously resembles an ark. Enough said. Regardless of the weather, though, the stiff upper lip prevails and you will see us out in our gardens, huddled under umbrellas, toasting the arrival of British summertime with a refreshing Pimm's No. 1 Cup Cocktail. You see, the May Bank Holiday is also the proverbial cuckoo that announces 'Pimm's O'Clock' in Britain.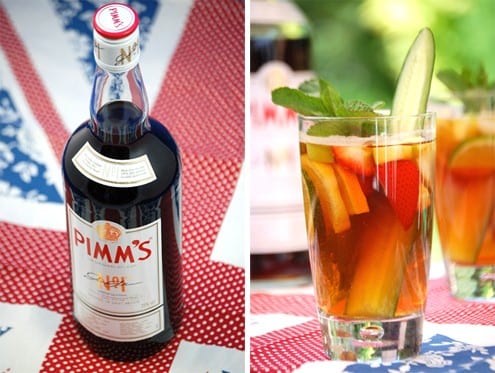 If you are unfamiliar with the Pimm's phenomenon, let me try to explain. Pimm's No.1 Cup is a tart and fruity (and slightly alcoholic) mixer, indigenous to this island. It makes its annual debut along with the sun tan lotion, and is often applied just as generously. The exact recipe for the cordial is a closely-guarded secret, but it's something like a fruity, herby sweet (red) vermouth. In fact, if you can't get your hands on Pimm's, sweet vermouth is a decent substitute.
See Also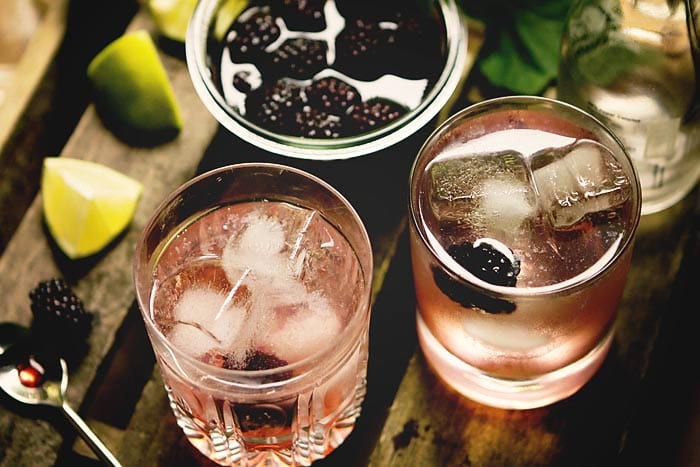 Served ice cold, with lemonade (the British version, similar to 7-Up, not American squeezed lemons) and a slightly surprising mix of fresh fruit and vegetables, the first Pimm's of the season is greeted with something akin to religious veneration. Luckily it's only 50 proof so, especially when diluted with 3 parts lemonade, its the ideal tipple for long, hot (or not), weekends. Bottoms up!
A Bite of Britain: Pimm's No.1 Cup Cocktail
Makes two cocktails. Multiply as needed!
Ingredients
½ cup (125 ml) Pimm's
1½ cups (375 ml) lemonade
2 cucumber spears
2 slices orange
2 slices lime
2 slices lemon
¼ apple, diced
2 strawberries, quartered
2 sprigs fresh mint
Ice cubes to serve
Instructions
Divide your fruits, cucumber and mint between the glasses.
Drop a couple of ice cubes into each glass.
In a pitcher, mix the Pimm's with the lemonade.
Pour it into the prepared glasses and serve immediately.
Notes
1. As noted above, if you can't find Pimm's, try using sweet (red) vermouth instead. 2. Use as many or as few of the fruit garnishes as you like. Purists say only the mint and citrus is required, but the others are very commonly used. 3. If you're having a party, simply increase the amounts above, using the proportions of 3 parts lemonade to 1 part Pimm's, as indicated on the bottle. 4. Lemonade in the UK is similar to 7-Up or Sprite in the US. Schweppes seems to be the most popular brand here. 5. To make a Pimm's Royale, use champagne (or sparkling wine) in lieu of the lemonade. 6. Catering for kids, designated drivers and/or pregnant moms-to-be? Try making these with fig syrup instead of the Pimm's. In the south of France, they have a lovely non-alcoholic drink called a Gambetta, which is essentially just that.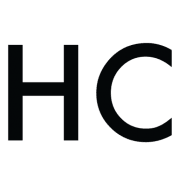 Ruby Rasa
Curious about her British mother's seemingly bizarre love of cheese & onion sandwiches, Ruby moved to England and discovered an island full of people eating them. She now lives among them, works as a freelance writer and photographer and yes, occasionally enjoys a good cheese & onion.