Photo Tour: Proms, Graduations And Sweet Petites Cupcakes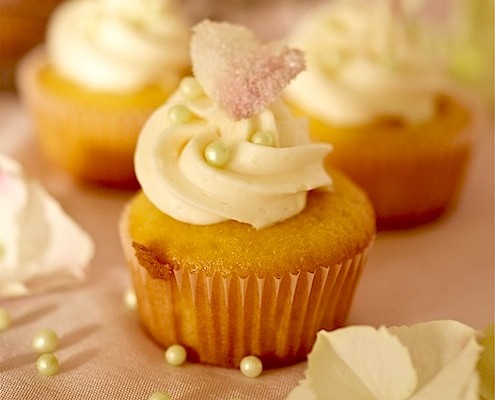 Sarah Kenney prepares some amazing sweet treats fit for all of the season's rites of passages.
By Sarah Kenney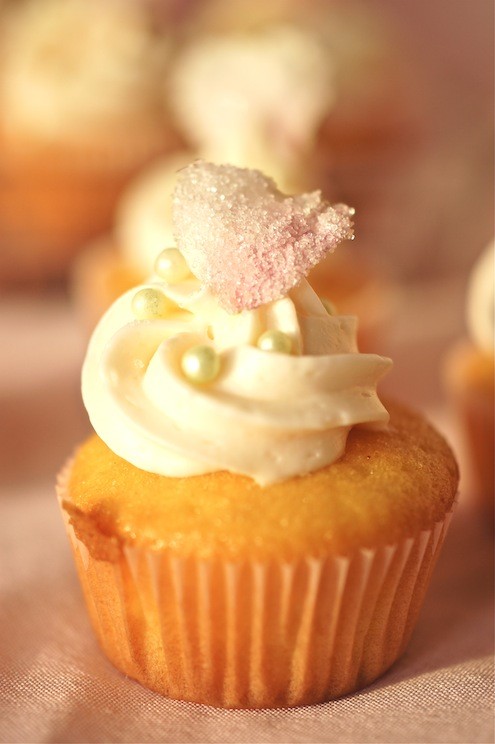 With the flutter of incoming Spring, all sorts of "rites of passage" events begin unfolding all across the U.S. One of the most important to juniors and seniors in high school is "The Prom".
In our world, we have what is called "The Gala"; otherwise known as "The Prom".
For a teen girl, this means shopping for formal dresses and pretty sparkly shoes, pampering the nails and toes, and booking a hair salon for that romantic and elegant "up-do".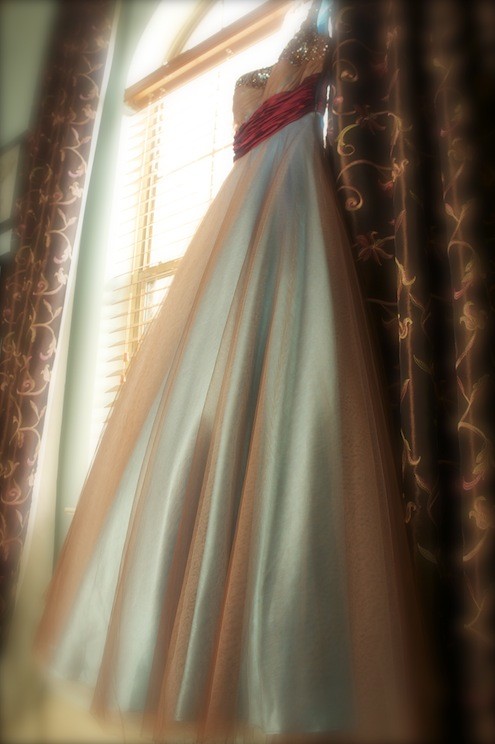 But the swirling thoughts in this mother's mind were "What should I bake for the pre-party?". It should be sweet, elegant and petite. That's when I eyed these hydrangea flowers at the market. They were so soft, fragile, and velvety.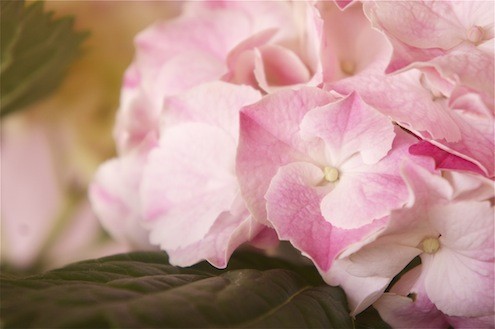 Something with sprinkles and flowers sounded like a good idea. Little petite cupcakes.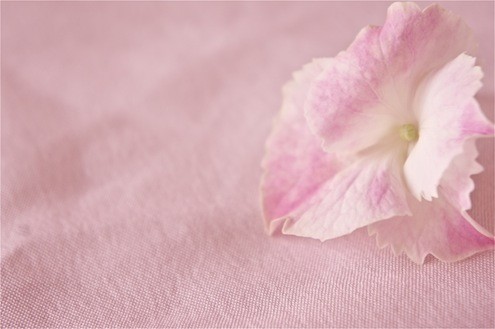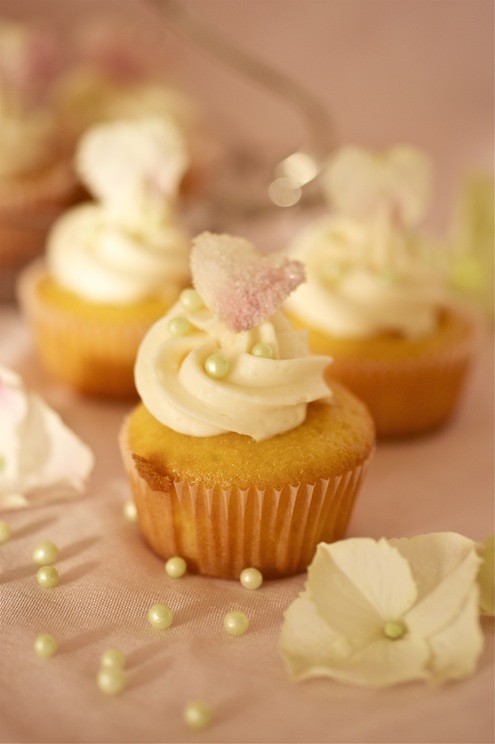 The girls spent the day in full girlie preparation for the evening Gala. Toes were polished, hair was curled up in ringlets. My daughter and her sweet friend Mary are huge Jane Austen fans and this is their modern day version.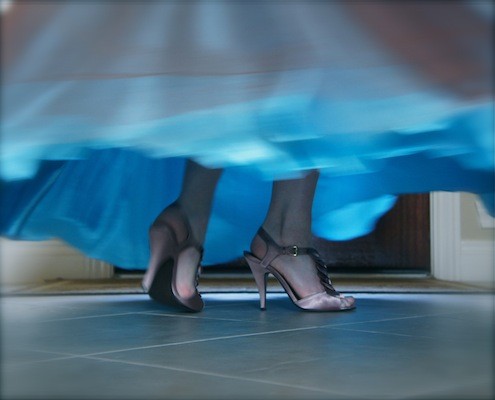 I spent the day making crystalized flower petals.
When I snipped off a hydrangea petal and held it upside down, it was in a nice little heart shape. These could be the adornment for the tip of my petite cupcakes (NOT FOR EATING, JUST FOR DECORATION).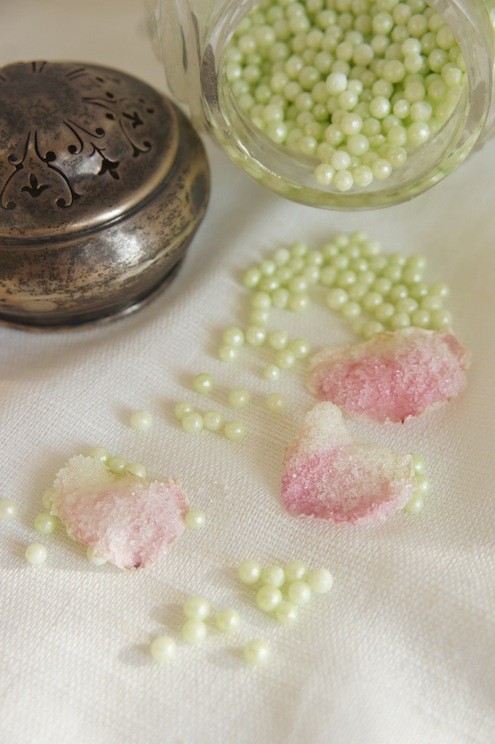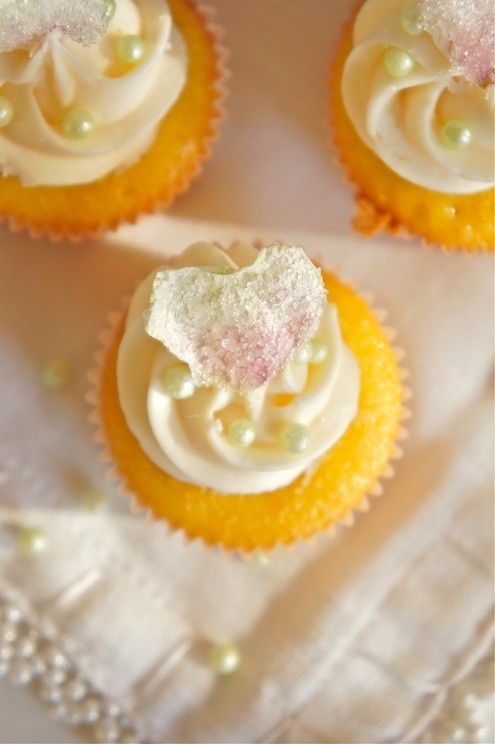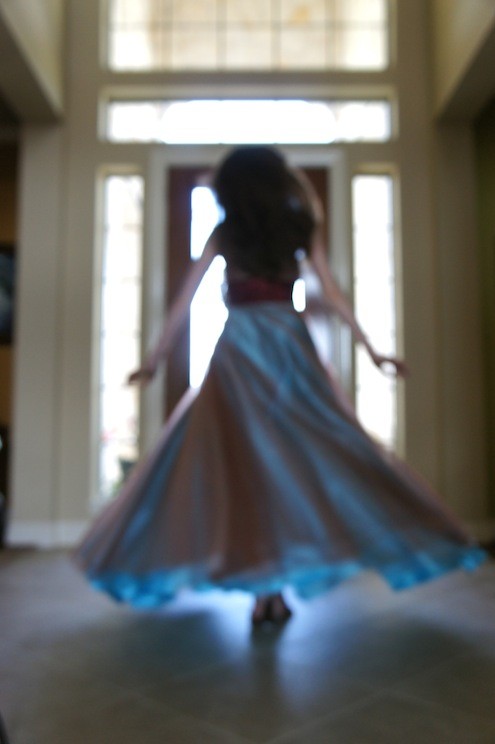 The Limosine was parked outside. The belles of the ball and the dashing young gentlemen all arrived. Along with the fun and frolic came my petite cupcakes with their crystalized flower petals. Photos were capturing the moments and small bites of sweet treats were savored.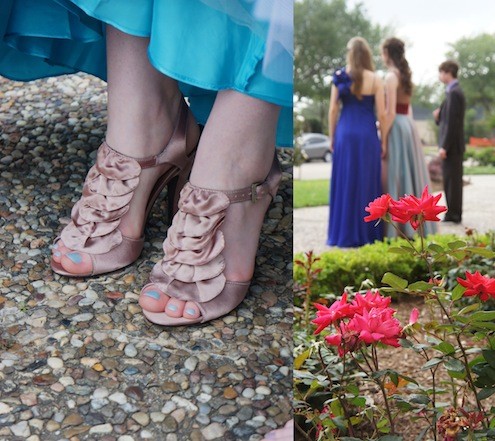 The day was ending for my baking quest to make little sweets to bring for their gathering. The night was just beginning for these young ladies and gentlemen, who were all swept into the waiting limo, ready for hours of dining and dancing.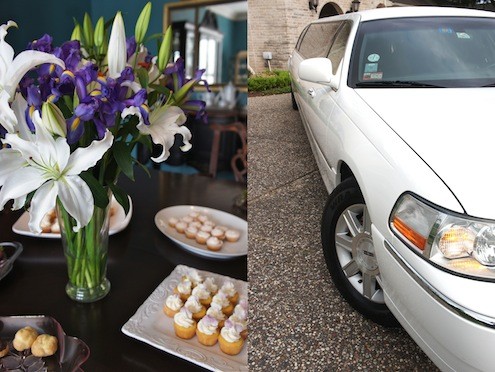 (Snippets Notes: DO NOT EAT THE HYDRANGEA PETALS – THEY ARE JUST FOR DECORATION!!)

Proms, Graduations, and "Sweet Petites"
It's that time of year - proms and graduations fill our early summer days. Pack up these little "sweet-petites" for your special occasion or celebration. Rites of passage sprinkled with sugared flowered petals. What could be more sweet?
Ingredients
Recipe for cupcakes adapted from Martha Stewart's cupcake recipe)
1½ cups all-purpose flour
1 teaspoon baking powder
½ teaspoon salt
8 tablespoons (1 stick) unsalted butter, room temperature
1 cup sugar 3 large eggs
1½ teaspoons pure vanilla extract (I put 2 tsps for added flavor)
¾ cup milk
Cream Cheese Frosting
1 (3 oz.) pkg. low fat cream cheese
4 tbsp. softened butter
1 tsp. vanilla
2½ c. powdered sugar
Dash of salt
Instructions
Preheat the oven to 350 degrees.
Line a cupcake pan with paper liners; set aside.
In a medium bowl, sift together flour, baking powder, and salt.
In the bowl of an electric mixer fitted with the paddle attachment, cream butter and sugar until light and fluffy.
Add eggs, one at a time; scrape down bowl, and beat in vanilla.
Add flour mixture and milk alternatively, beginning and ending with flour mixture. Divide batter evenly among liners, about three-quarters full each.
Bake until golden and tops spring back to touch, about 20 minutes, rotating pan once if needed.
Transfer pans to wire rack; cool completely.
Cream Cheese Frosting
Cream the cream cheese, butter, vanilla and salt.
Gradually add powdered sugar and blend well.
Crystalized Flower Petals
Whisk the whites of one egg until bubble and frothy.
Take a small paintbrush and lightly coat the flower petals. (Snippets Notes: I do one or two petals at a time and then sprinkle with sugar)
Lightly sprinkle the petals with sugar. Let air dry in a safe spot over night until stiff and sparkly!
Notes
DO NOT EAT THE PETALS UNLESS YOU ARE CERTAIN THAT THE TYPE OF PETAL YOU USE CAN BE EATEN
Sarah Kenney
Sarah is an adventurous food photographer and writer who has moved six times with her family from the U.S. to Wales, Japan and back. They are affectionately known as "The Rolling Stones". She is a passionate chef who thinks that their experiences living in Louisiana, Michigan, New York, Missouri, Kansas, and now Texas culminate in shared meals and tales around the table as her family experiences each regions offerings of cuisine and culture. Texas is her current stop and good food and good times are a passion of this southern state. She writes about her foodie adventures in her blog "Snippets of Thyme".