Almost everyday, 2pm rolls around and we're on the prowl for the perfect snacks for the afternoon. Something sweet or maybe salty, crunchy or refreshingly cold, here are our favorite homemade snacks to have on hand so we don't get hangry.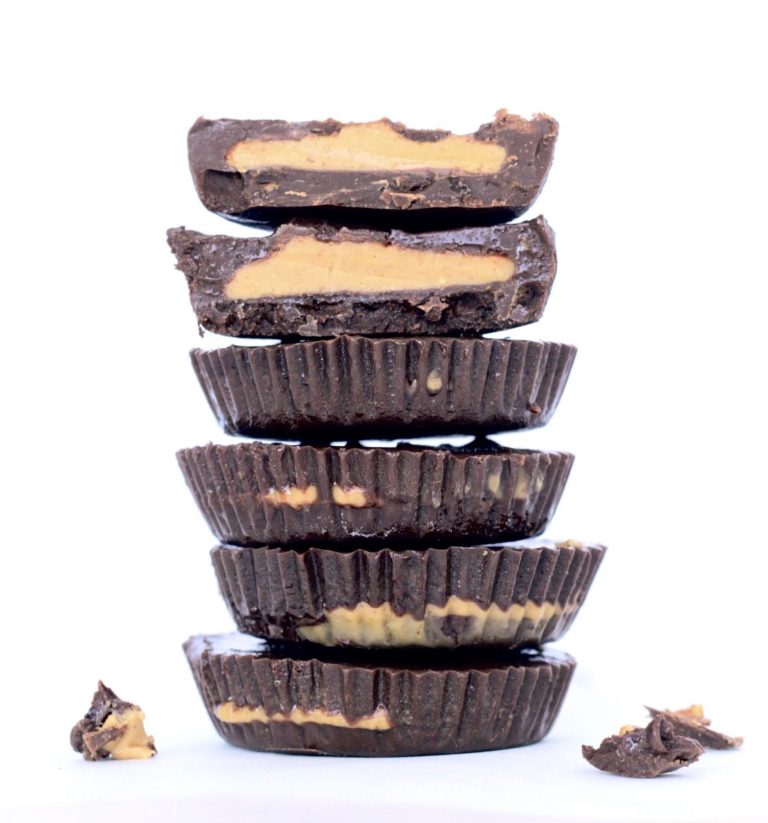 Espresso Peanut Butter Cups
Filled with peanut butter and enrobed in dark chocolate and chopped espresso beans, these peanut butter cups are the sweet snack you crave. See the recipe.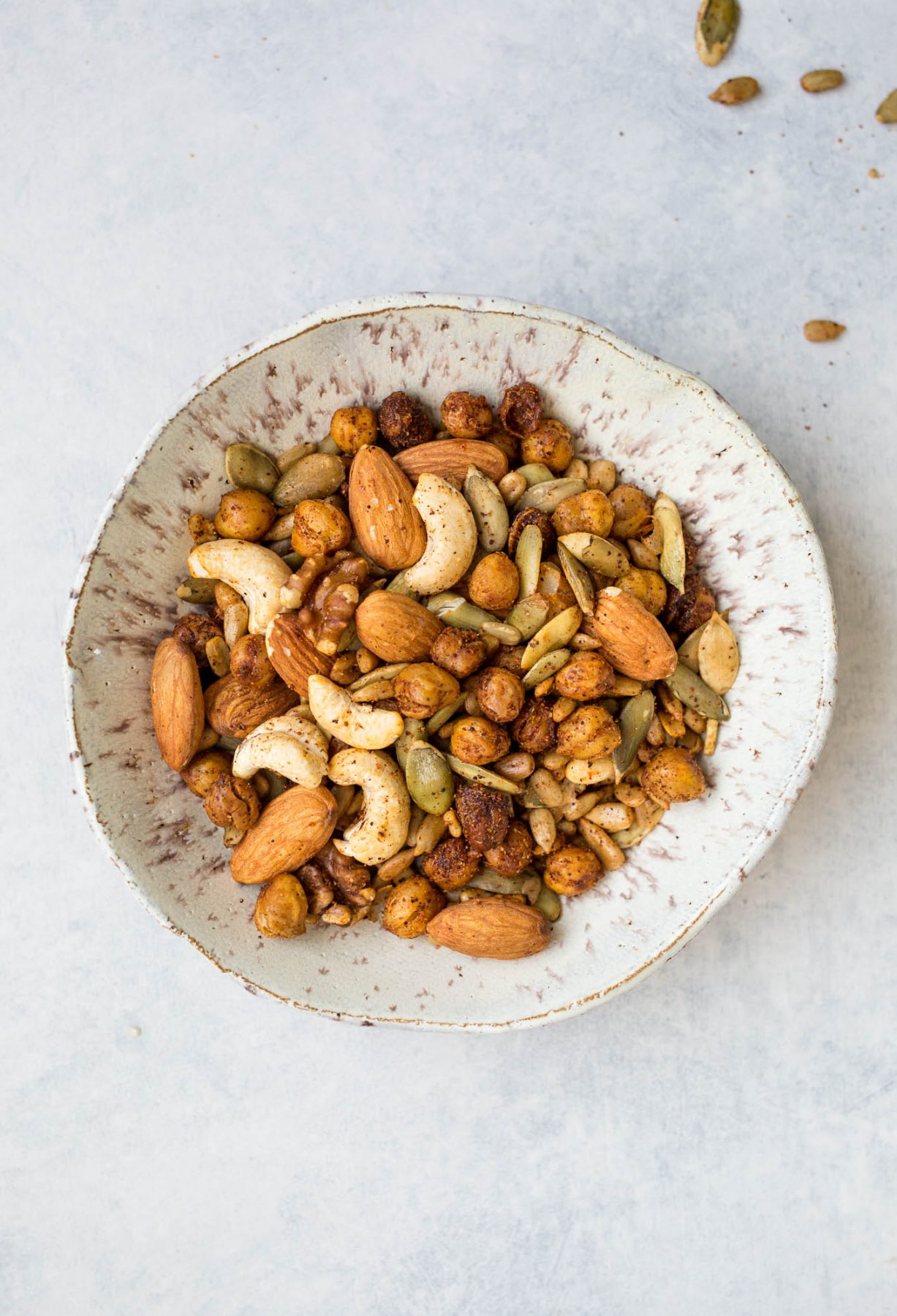 Ultimate Chickpea Snack Mix
Make a batch of this easy savory chickpea snack mix full of protein and fiber. It's a great on-the-go snack with tons of flavor. See the recipe.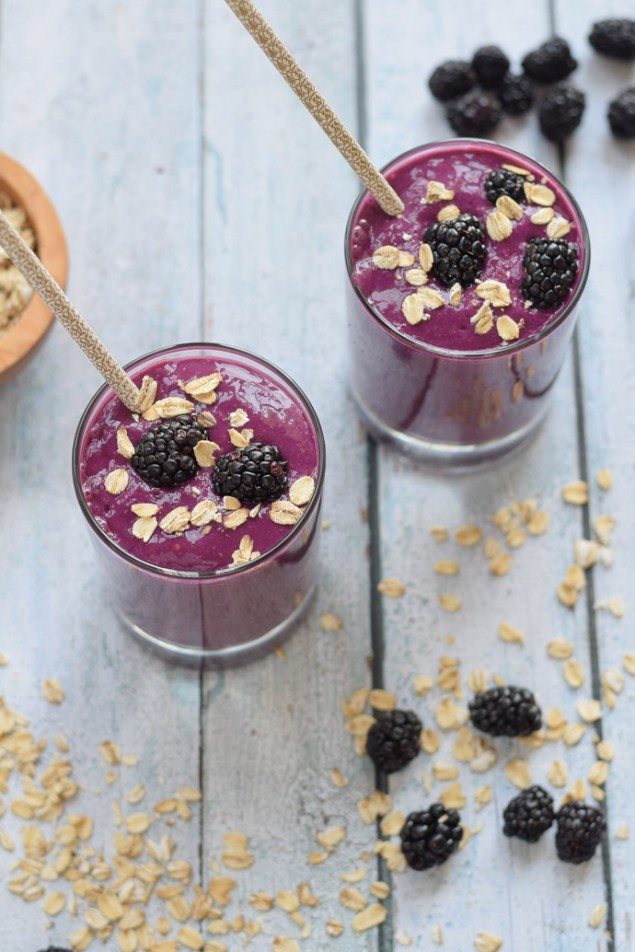 Berry Cobbler Smoothie
This smoothie tastes like you're having dessert, but is actually loaded with nutrients and berries and only takes minutes to blend together. See the recipe.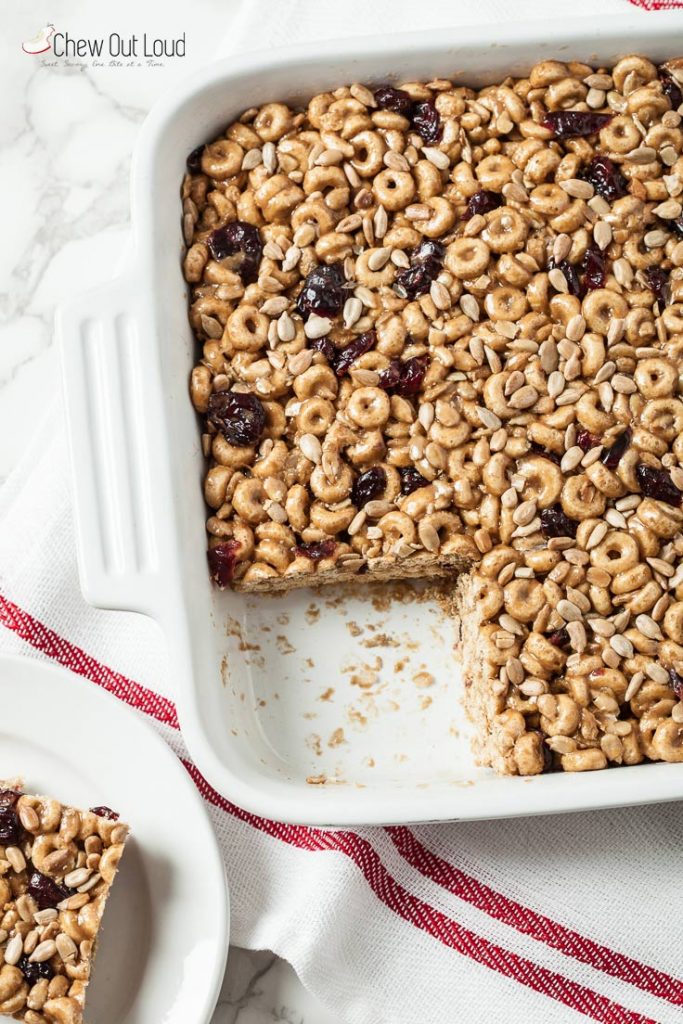 Sunflower Butter Cereal Bars
We are currently obsessed with sunflower butter. These cereal bars use the butter to be nut-free and delicious. See the recipe.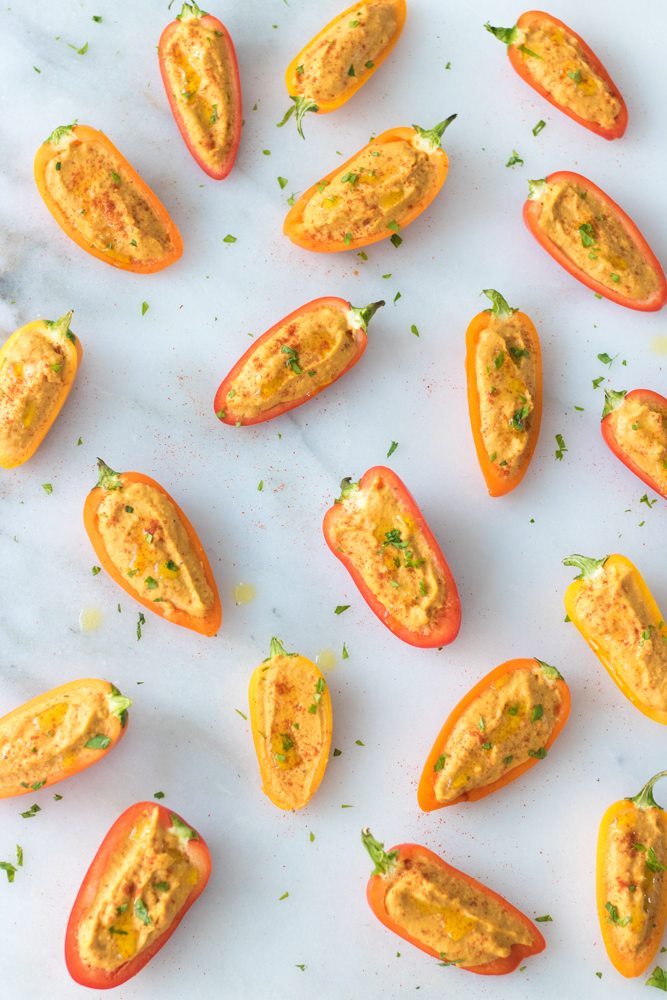 Hummus-Stuffed Mini Sweet Peppers
These hummus-stuffed mini sweet peppers are bite-sized and bursting with flavor. They're crunchy and loaded with protein. See the recipe.
Rosemary Garlic Popcorn and Pumpkin Seeds
Make your own popcorn and turn it into a more filling snack by adding protein-rich pumpkin seeds. To see the recipe, scroll down to number five.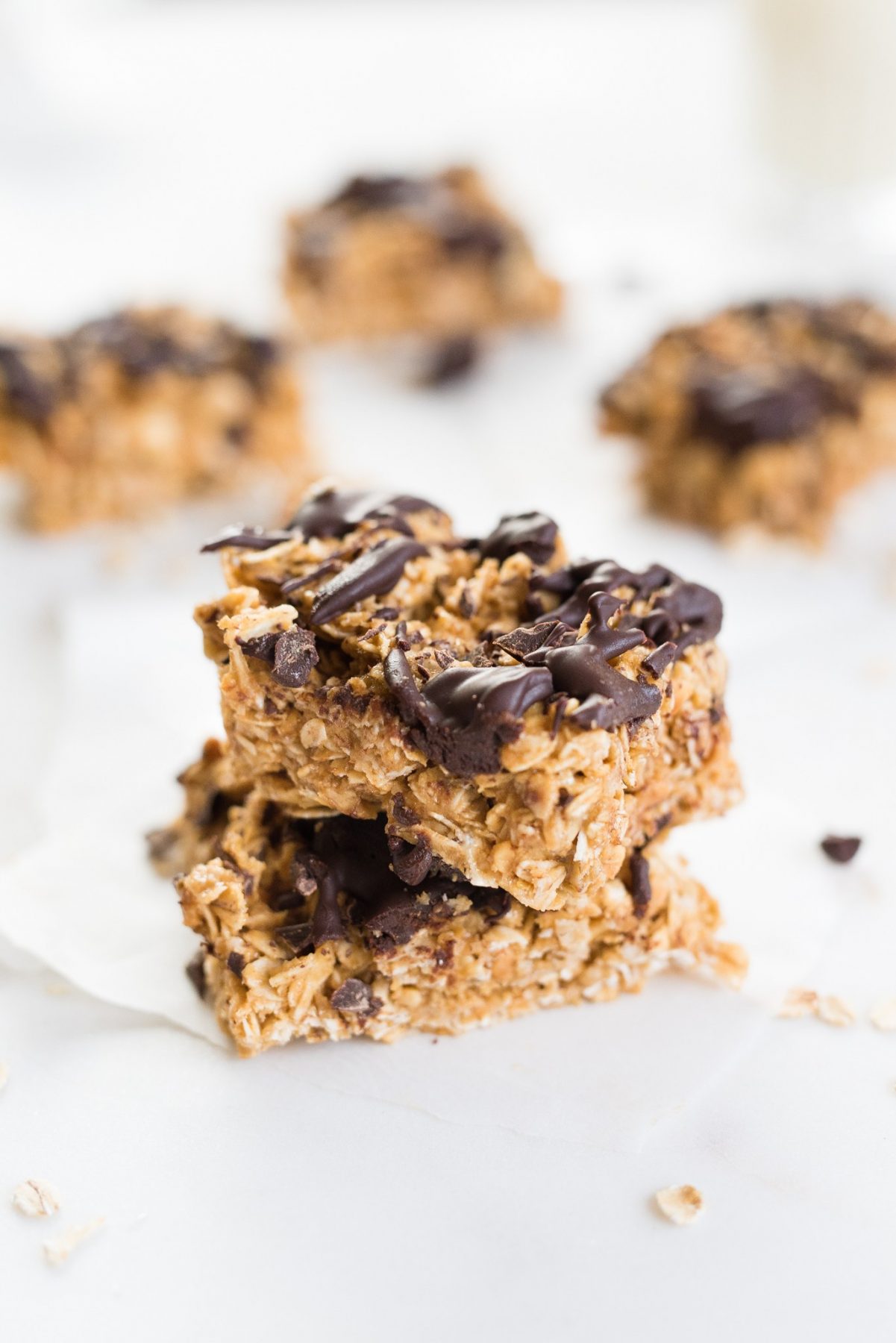 Easy Peanut Butter Oat Bars
With just four ingredeints, whip up a batch of these easy peanut butter oat bars topped with a drizzle of chocolate and stash them in your desk. See the recipe.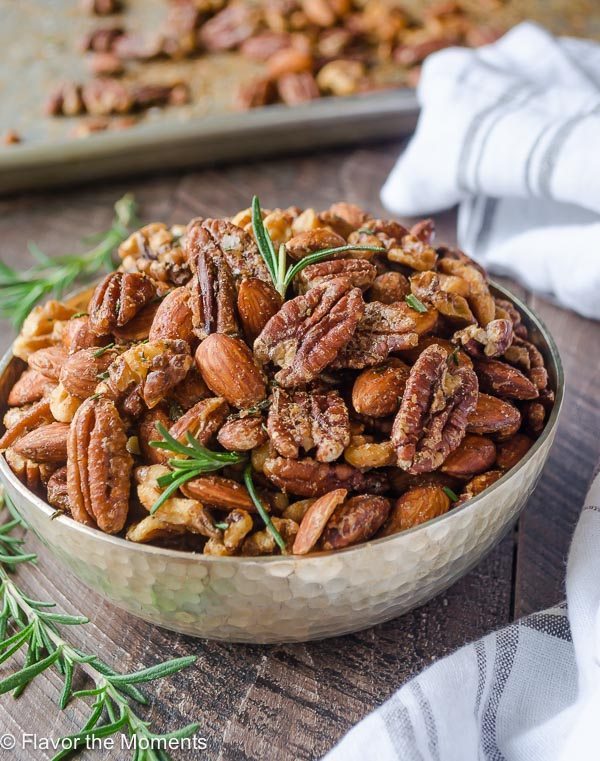 Spicy Maple Rosemary Nuts
Roast a big batch of these spicy maple rosemary nuts for the week and you're set. See the recipe.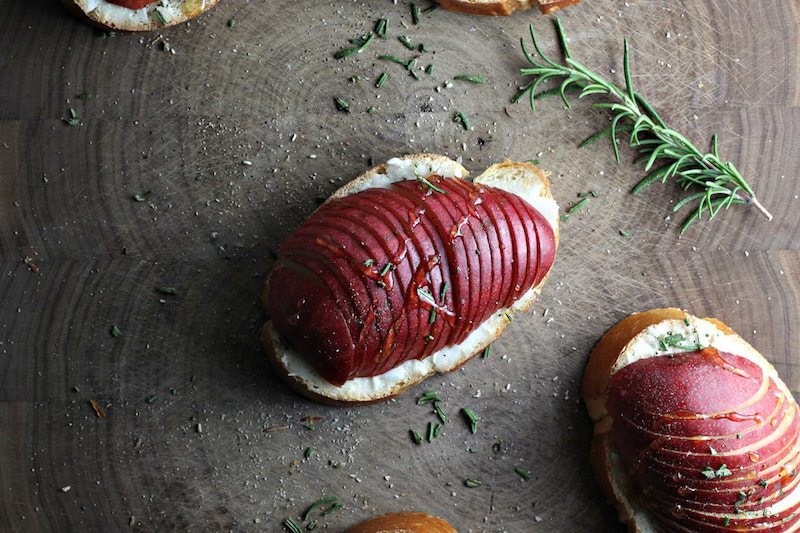 Florette Goat Brie Crostini with Rosemary, Pear and Honey
Bread, a pear, cheese and honey. That's really all you need to make this gourmet bite. See the recipe.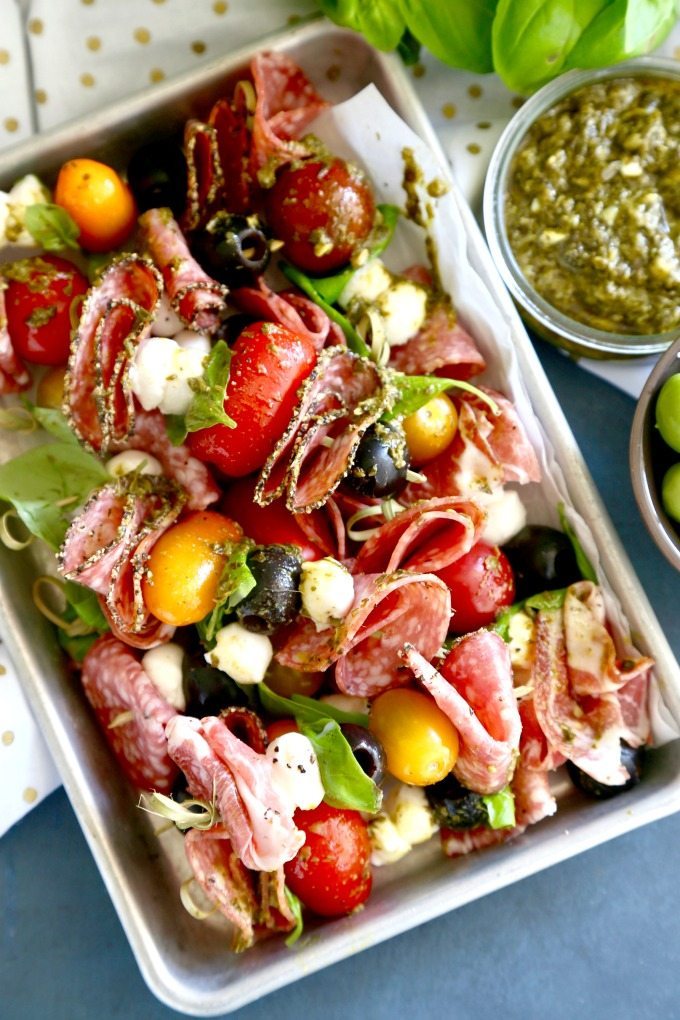 Pesto Antipasto Skewers
Not just for parties, we like to make a few of these skewers the night before and pack them up for work in the morning. They're packed with protein and flavor. See the recipe.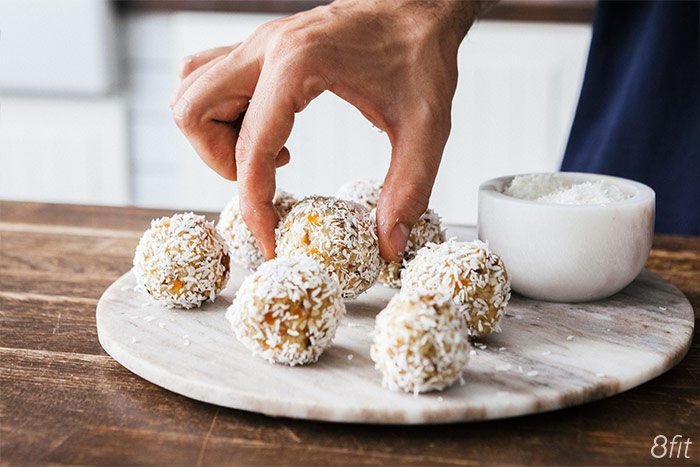 Coconut Energy Bites
This blend of coconut, vanilla and dates will melt in your mouth and give you the right fuel to get through your day. The recipes make enough to share (or store for a few days – they're so good you might want to keep them for yourself!) See the recipe.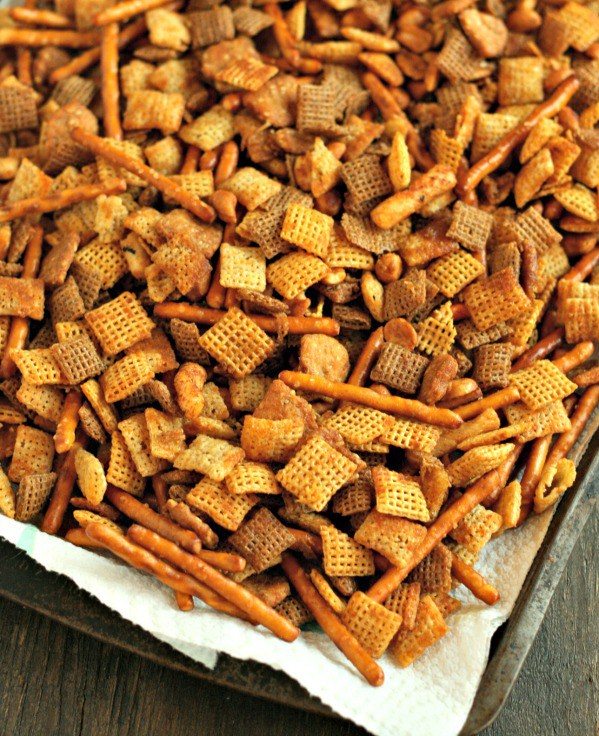 Sriracha Trail Mix
For an on-the-go snack, whip up a batch of this slightly spicy Sriracha trail mix. See the recipes.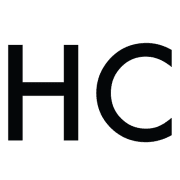 Honest Cooking
The Honest Cooking editorial team handpicks inspiring culinary stories to share with you that we think are beautiful. As an international online culinary magazine with the ambition to truly change the face of online food media we hope to create an inspiring place for serious culinary debate, salivating recipes, interesting food news and international food-fun.