Previously known as Infamous Chicken, Infamous Bistro goes beyond chicken and devotes its menu to new American cuisine using seasonal, local ingredients to offer innovative, soulful dishes with vibrant Mediterranean and Asian flavors.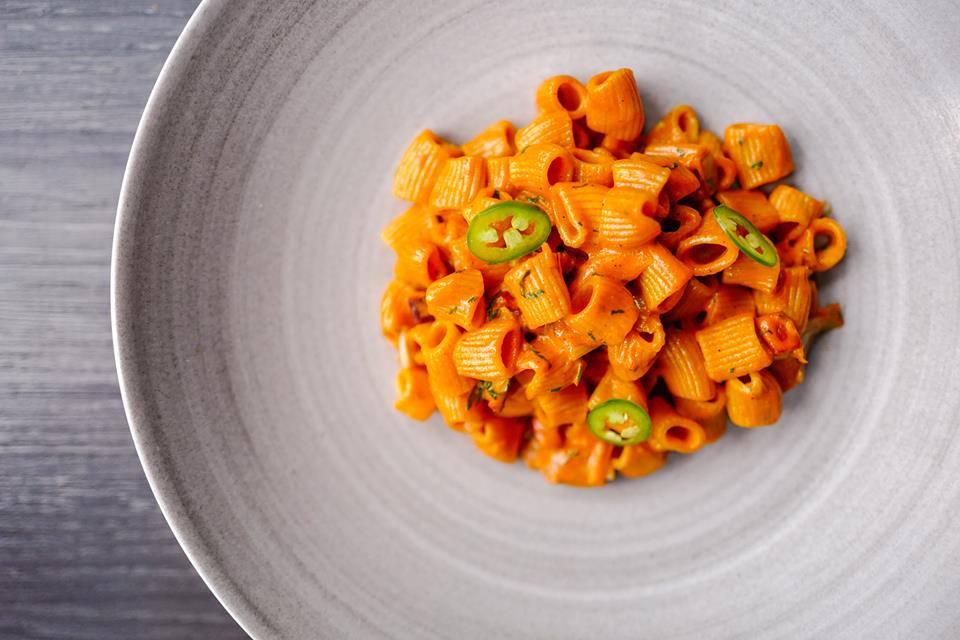 Image by Infamous Bistro
Still a star on Infamous Bistro menu, the $18 free range chicken is roasted to perfection and certainly better than any grocery store selections. The bird is recommended by Chef Zivko Radojcic , to pair with Chardonnay (white wine), Cotes du Rhone (red wine), Five Boroughs (hoppy lager), Cigar City Jai Alai (IPA) or a classic Old Fashioned.
Chicken aside, there are other great options on the updated menu – like the gnocchi sardi with goulash and sour cream.  The dumpling-shaped pasta is prepared with a Hungarian stew of meat and vegetables and dolloped with the tangy cream to balance the savory flavors. On the brunch menu  a smooth and tender omelette is an option; the uncomplicated tender dish is stuffed with fontina and mushrooms and served with excellent hash.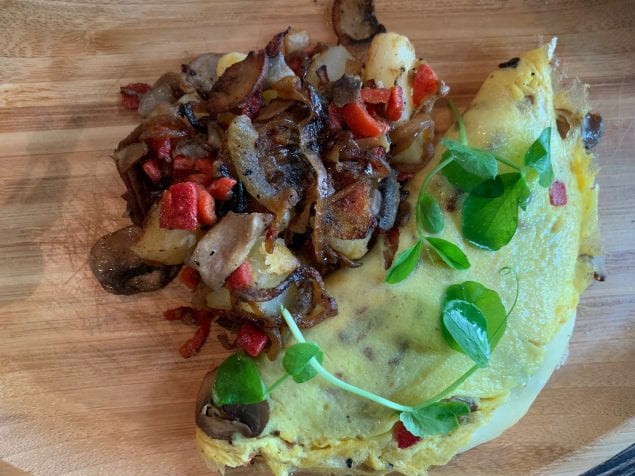 Mixology consultant Milos Zica who has worked at the legendary cocktail bar Employees Only is responsible for the well-rounded drink offerings. Favorites include The Stella Rosa a sweeter cocktail made with Tito's vodka, raspberry purée, St.Germain, ginger beer. And the Herb Collins a refreshing cocktail with a kick made with Tanqueray gin, Green Chartreuse, jalapeño, cucumber, ginger beer.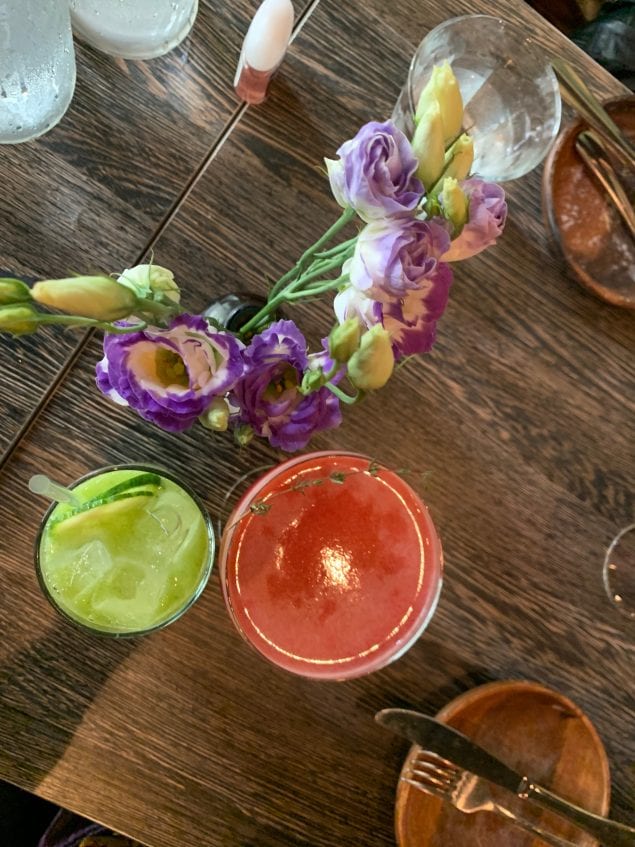 A different approach to the traditional tiramisu is offered on the dessert menu. Although the presentation may cause some wary, the taste maintains the bold rich flavor of the classic dessert. Served on a plate the tiramisu is a great pick me up post a meal, prepared with mascarpone mousse, cocoa crumbs and coffee sauce.
Located across St. John the Divine Cathedral, the bistro like restaurant seats approximately 65 people set among dark woods, emerald tiled walls, leather furniture and a large, round communal bar with hanging lights.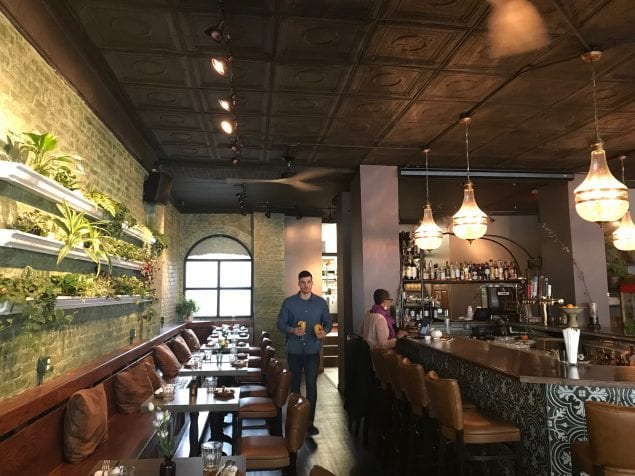 See Also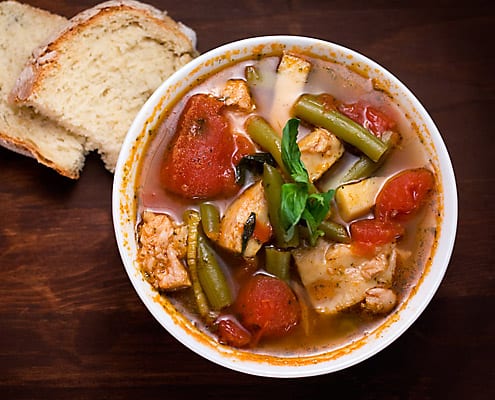 Home to the Ivy League; Colombia University, The Arts; Lincoln Center and lush greenery; Central Park,  the Upper West Side is nothing short of a charming neighborhood. But what goes unseen and unheard in this area are the slew of great restaurants like Infamous Bistro. Perhaps it's the scene and affordability that make this place enticing, or maybe the super friendly staff .  Either way, Infamous Bistro is worth the hike to the Upper West Side.
Infamous Bistro is located on 1012 Amsterdam Ave, New York, NY 10025  212-222-2055
Dinner starts at 4:00pm-Midnight Weekdays and Brunch to Dinner 11am-2am Weekends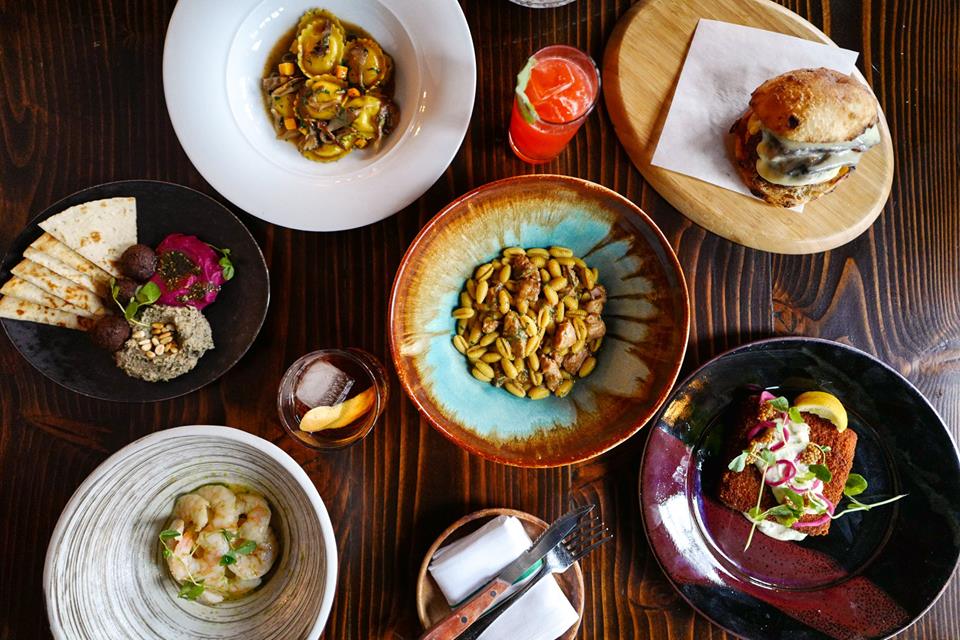 Image by Infamous Bistro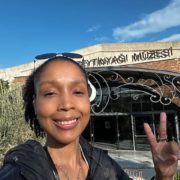 Alyssa Holder
Alyssa Holder is a writer specializing in food and travel topics since 2015.