Celebrate National Avocado Day with these avocado ensembles paired a great glass of white vino.
In 1871 the beloved superfood avocado made its way to the U.S, surviving an uphill battle in the 80's when everyone was on a "low-fat" diet. The pear shaped superfruit best known for its heart-healthy monounsaturated fat, and fiber richness powered through those dark times and is officially here to stay.
Branching out from its better-known recipes of slices slapped on toast or the Mexican favorite guacamole, avocados has made its way to our kitchens for multiple recipes. Prepping low sugar smoothies, chocolate puddings, salads and more.  Avocadoes go with literally everything so it was only right to celebrate this day by pairing wines particularly zesty whites with the special fruit.
Originally stated in Wine Enthusiast's article by Gretchen Roberts "Pairing Avocado Beyond Guacamole Natalie MacLean, author of Red, White, and Drunk All Over and publisher of a free e-newsletter at www.nataliemaclean.com. MacLean suggests pairing avocado dishes with zesty whites, such as New Zealand Sauvignon Blanc. "The mouth-watering acidity in the wine cuts through the sweetness and fattiness of the fruit. That's why a non-vintage sparkling wine or Pinot Grigio also works."
Give thanks, raise a glass and toast with these 4 Honest Cooking Avocado themed recipes and wine pairs.
Spicy Baked Stuffed Avocado – Amber Tortelli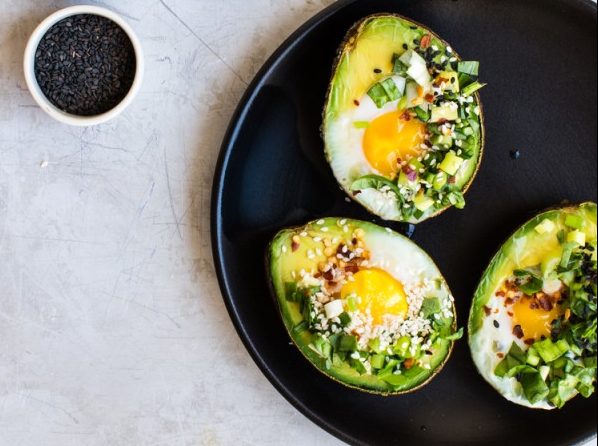 Filled with harissa, chili flakes and an egg, these baked avocados are truly something to marvel at and then devour.
Pairing: Chandon Limited-Edition American Summer Brut (SRP: $19) Chandon Brut Classic's crisp and fresh flavor profile expresses the signature profile of apple, pear and citrus flavors and aromas. It has a hint of biscuit that leads to a soft, dry finish. This wine is refreshing and crisp which is perfect for the rich dish.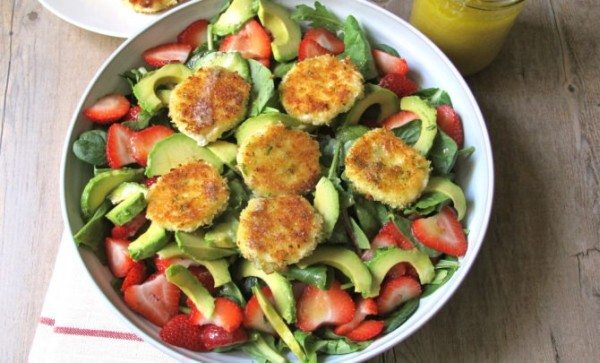 Tossed in a shallot-honey vinaigrette, this fried goat cheese salad is made up of some of our favorite foods, including strawberries and avocado.
Pairing: This salad pairs incredibly well with Mezzacorona Pinot Grigio 2018 (SRP: $9.99), Mezzacorona Pinot Grigio 2018 is cultivated pergola style, the grapes are entirely hand harvested at optimum ripeness to produce a perfectly balanced crisp and fresh Pinot Grigio. A delightful Pinot Grigio to be enjoyed for its aromatic crisp green apple, mineral and honeysuckle notes. With its elegant fresh savor, Mezzacorona Pinot Grigio is the perfect complement to appetizers like this salad, soups, pasta, white meats and fish.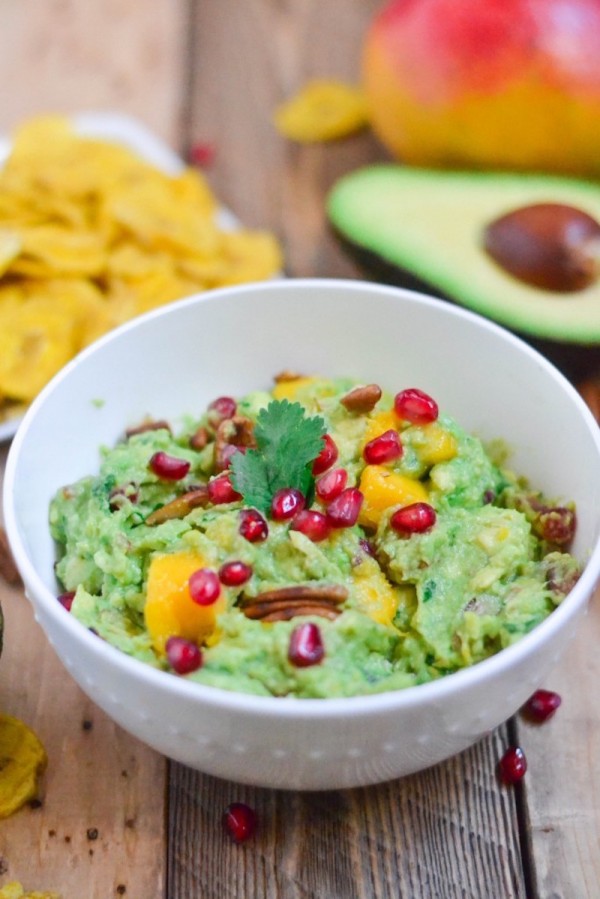 A creative take on classic guacamole filled with fresh mango, pomegranate and toasted pecans. It's also gluten-free, dairy-free and vegan.
Pairing: Cloudy Bay Sauvignon Blanc 2018 (SRP: $30.99) Cloudy Bay Sauvignon Blanc has vibrant aromatics and great fruit intensity. Bright, lifted citrus aromatics of kaffir lime and grapefruit, supported by ripe nectarine-like notes. An elegant, concentrated palate reveals juicy stone fruit and lemongrass, supported by a lovely minerality. Its crisp acidity leads to a mouth-watering and persistent finish, suggesting a sauvignon blanc with age-ability. It is refreshing contrast to the spice from the guac as it cleanses the palate nicely from the bright notes.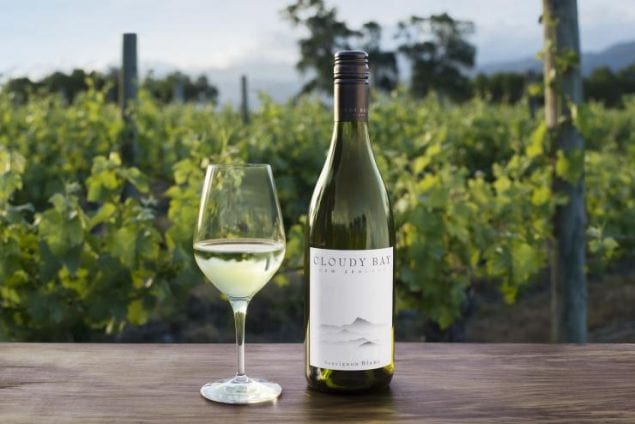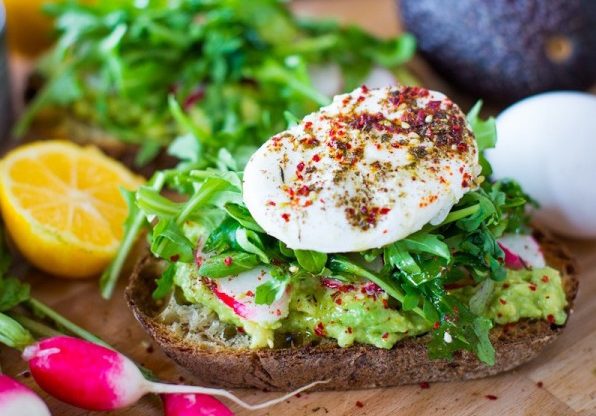 Made wtih arugula, Zaatar, meyer lemons and Spring radishes, this flavorful dish is packed full of nutrients and perfect for breakfast, lunch, or even a light dinner. It's very easy to make and can be made in less than 15 minutes. The Zaatar spice – a middle Eastern Spice Blend of cumin, sumac, thyme, coriander and sesame seeds – gives it an earthy tangy flavor while the fragrant Meyer lemon adds a zesty brightness. Together, it's a delicious combination.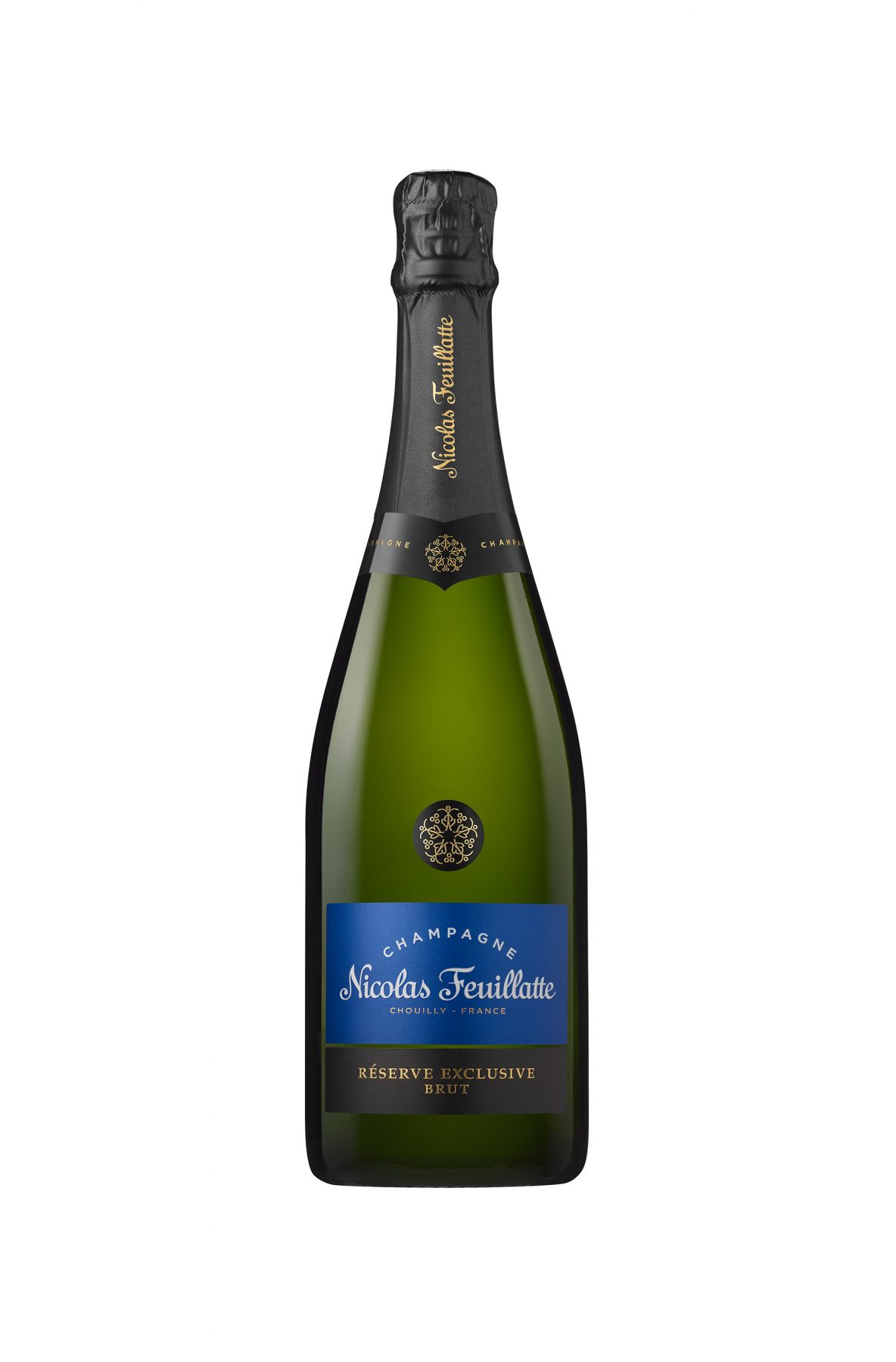 Pairing: Champagne Nicolas Feuillatte Réserve Exclusive Brut NV (SRP: $39) The Réserve Exclusive Brut is a fresh and vibrant Champagne with intense, expressive fruit. Extensive cellar-ageing adds maturity and consistency. Clean, elegant and complex, with delicate bubbles imparting freshness on the finish. The acidity in the wine will cut through the creaminess of the avocado, while the fruit flavors will enhance the avo's sweetness.
*Featured image courtesy of @ellenviktoria via unsplash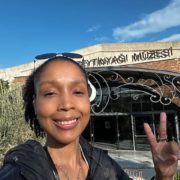 Alyssa Holder
Alyssa Holder is a writer specializing in food and travel topics since 2015.