Tasting Miami has never been easier and more interesting since Grace Della decided that Miami is a city with a plethora of flavors worth discovering and sharing.
By Brenda Benoit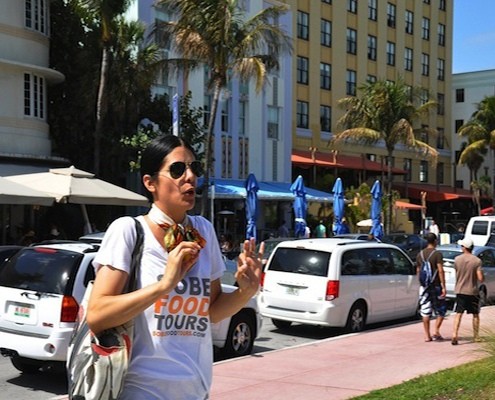 Miami Culinary Tours takes you on walking and bus tours around the city of Miami, most notably to the famous South Beach, also called SOBE and to Little Havana, a community with an abundance of Cuban expats who brought along their food, culture and joie de vivre to the area.
I have been living in Miami for a long time and learnt so much on these tours that did not know about my own backyard. It is not just a food tour, it also introduces you to the local history, architecture and the roots behind the dishes tasted. Detailed explanations are given about the food, restaurants and Chefs who are making a real contribution to enlivening the culinary scene in Miami.
Grace Della, the founder of Miami Culinary Tours, is originally from Argentina and loves and currently lives in Miami. Grace learnt to appreciate food from her Mother, her inspiration, who teaches how to make Empanadas from scratch. Empanadas are pastries baked or fried filled with meat, chicken, cheese and a potpouirri of other fillings.

On this tour you can taste the typical fare of this multicultural city: seafood, pastries, mariquitas (fried plaintains), rice and beans…and you may even get the chance to roll a cigar!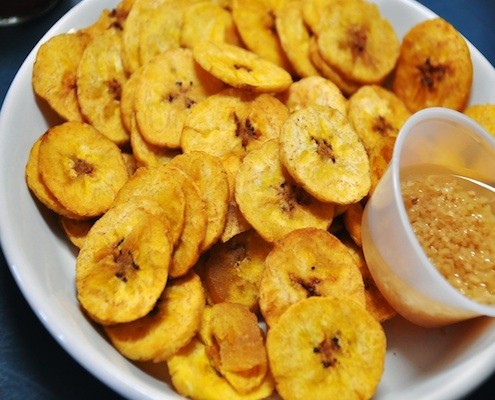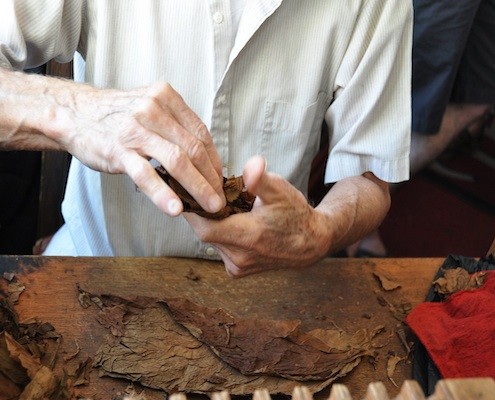 This is new way to discover Miami from a different perspective, a city that has a lot to offer in so many ways. Smiles and a happy belly are guaranteed.
http://www.miamiculinarytours.com/
Questions? Call 1-855 MIA FOOD