A popular Street Food of the South Indian state of Tamilnadu, lentil fritters are also part of festival fare.
By Priya Sreeram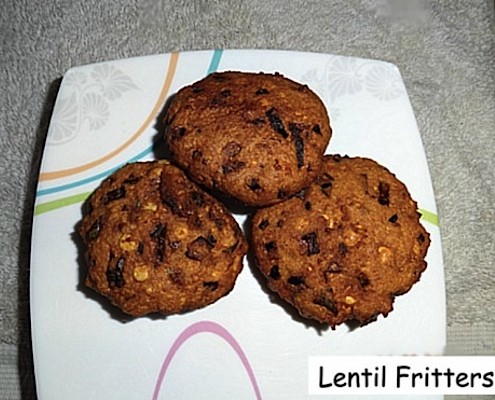 A popular Street Food of Tamilnadu (a South Indian State), lentil fritters are also part of festival fare. The vadai is generally had in the local tea shops along with cutting chai (Tea) as a meal by itself. This combo is a heavenly treat on a rainy day.
Bengal Gram and Pigeon peas are ground with spices and herbs to get a coarse batter. This batter is then shaped to flat discs and deep fried as  delectable crispy treats. Whet your appetite with these savory, crunchy fritters that are sure to get a resounding thumbs-up from your folks !
Masal Vadai (Lentil Fritters)
Ingredients
Bengal Gram/Chana Dal - 1 big cup
Pigeon Peas/Toor dal - 2 to 3 tbsp
Semolina - 1 tbsp (adds to the crispiness of the batter)
Red Chillis - 3- to taste
Green Chillis- 2 - to taste - optional
Garlic - 3 large pods - finely chopped
Ginger - a small piece - finely chopped
Shallots - 10- finely chopped
Fennel Seeds - 1 tbsp (makes it aromatic & flavourful)
Coriander leaves & curry leaves -a few sprigs (chopped)
Salt - to taste
Asafoetida - a pinch or two
Oil - for frying
Instructions
Wash the lentils well and soak them in enough water for at least one hour.
Retain a fistful of lentils separately and grind the rest of the lentils with red chillis, garlic, ginger to a coarse paste. Add very little water if necessary.
In a bowl, add the coarse lentil paste, the whole lentils ( it adds to the crunch & bite),finely chopped shallots, salt to taste, asafoetida, chopped curry leaves & coriander leaves, fennel seeds and mix well.
In a pan heat the oil for deep frying.
Take a lemon sized ball of the mix and shape them in to disc. Repeat the same for the rest of the batter.( It makes - 10 to 12, depending on the size of the disc).Drop in to the hot oil gently,1 or 2 at a time and let it cook till golden brown on both sides.
Serve hot with chutney/sauce/any other dip or enjoy it with a steaming cup of your choice beverage
Notes
While grinding the lentils do not add water unless required(for instance if the mix becomes too dry & it becomes difficult to pulse further).If so, add a few dops or as required. Else the batter becomes very runny If the batter becomes runny, add rice flour or semolina to adjust, so that it becomes easy to shape the disc Instead of shallots you can also use onion. Adding shallots lend more flavour to the fritters.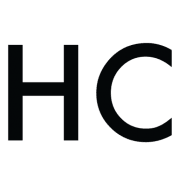 Priya Sreeram
Priya is an enthusiastic foodie who loves to experiment with different types of cuisine. She chronicles her heart and hearth adventures on the blog Bon Appetit, which has recipes ranging from simple to exotic.