The Many Reasons to Visit Calistoga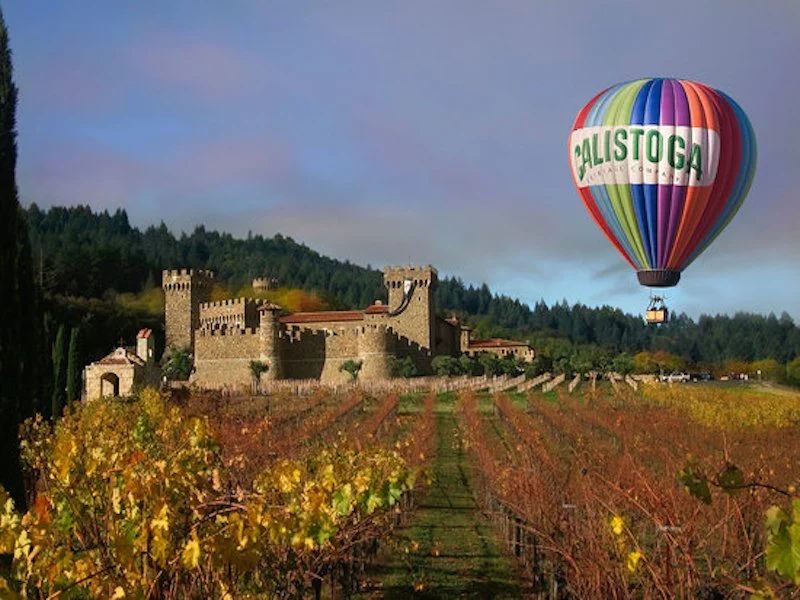 From wines to spas, local fare to mom and pop shops, see all the beauty and joys Calistoga has to offer.
Colin West
WINERAM Productions is a relatively young company with an equally young and energetic entrepreneur behind the name, that guy is Colin West. He first got into the wine industry at the young age of 18, yet being from the USA it was illegal for him to pursue his passion, so he flew to Italy. After deciding the wine industry would be the one and only career path for himself, he enrolled in a wine course in Tuscany where he studied underneath Diletta Frescobaldi of the Marchesi de' Frescobaldi wine family. Since this experience with the Frescobaldi family in Italy, he knew he had found his calling with an area that he could use his business experience in, yet that also included an industry full of passion, history, and even art and science.